According to a survey conducted by Yonhap Infomax, an analysis agency affiliated with Yonhap News Agency, affected by the epidemic, Samsung Display and LG Display, two major panel manufacturers in South Korea, will face losses in the first quarter of this year.
It is reported that Yonhap Infomax's survey data on 13 local brokers shows that analysts generally expect that Samsung Display's operating loss will reach 464.2 billion won ($ 378 million) in the first quarter of this year, and sales will be 6.3 trillion won. In addition, according to a survey of 11 brokers, analysts expect LG to show an operating loss of 388 billion won in the first quarter of this year, and sales of 5.1 trillion won.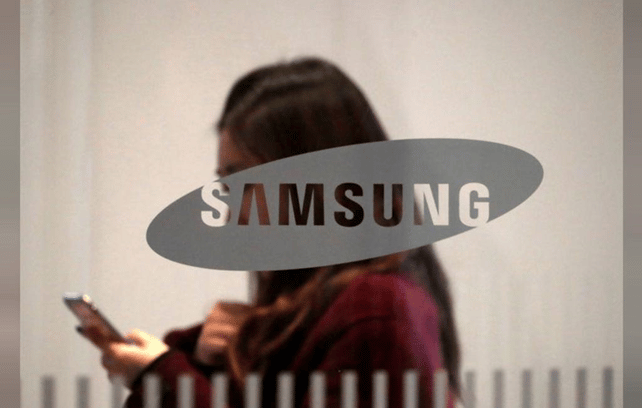 As for the reasons for the loss of South Korea's two largest panel manufacturers in the first quarter, analysts said that the spread of the epidemic has caused a sharp decline in global smartphone and TV demand.
Daishin Securities analyst Lee Su-bin said: "Smartphone OLED panels accounted for 89% of Samsung Display's sales, which means that the company may be hit hardest by the epidemic." In addition, analysts pointed out that the fixed costs associated with LCD suspension It is also one of the reasons for damaging the performance of Samsung Display.
According to previous reports, in order to cope with the oversupply of the LCD panel industry, Samsung Display suspended some LCD production lines last year. Recently, it was announced that LCD production will be stopped next year to upgrade to the 8th generation QD panel.
For LG Display, analysts said that LG Display 's poor performance may be due to the company 's production delay at its OLED plant in Guangzhou, China, and the continued sluggishness of its OLED business. In addition, analysts pointed out that although LG Display's demand for OLED panels may increase in the second half of the year, there is still great uncertainty in the launch of new products from customers.
It is worth noting that analysts emphasized that due to the obvious impact of the epidemic on major markets such as Europe and North America, the two display manufacturers may suffer greater losses in the second quarter.