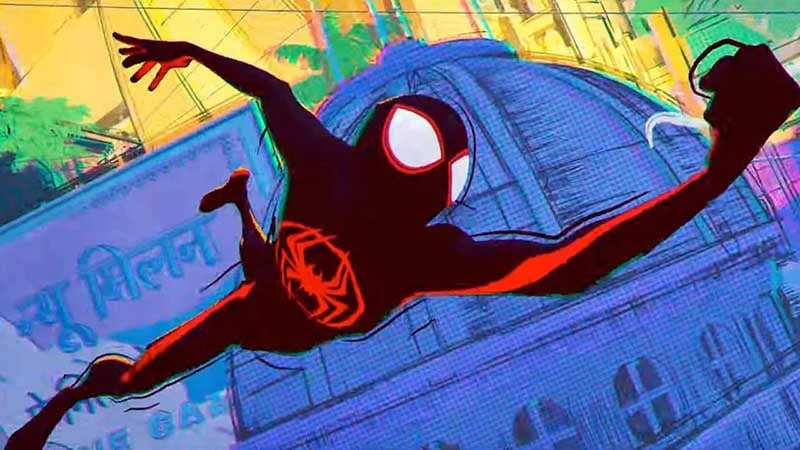 Sony Pictures announced the North American schedule for a number of new films, the hit animated film "Spider-Man: Into the Spider-Verse" sequel up and down: "Spider-Man: Across the Spider-Verse(Part one)" from the original October 7, 2022, delayed to June 2, 2023, in theaters. And "Spider-Man: Across the Spider-Verse(Part two)" is scheduled for March 29, 2024, in theaters.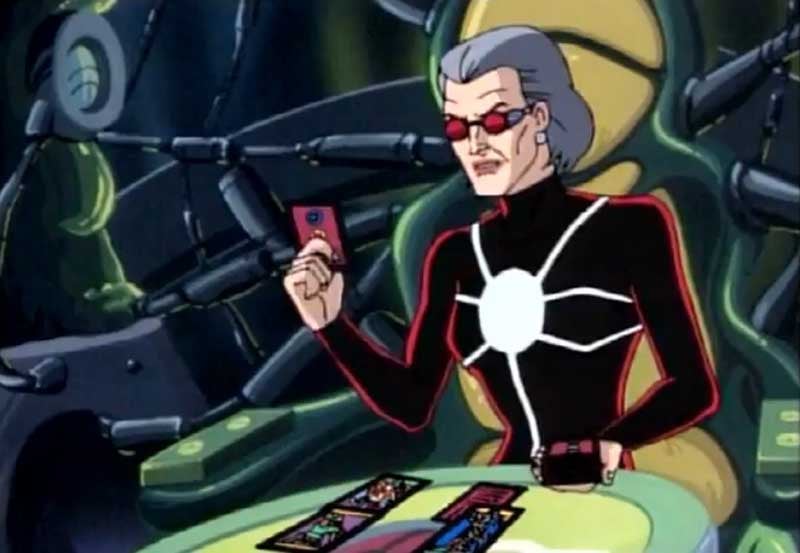 Sony's new film "Cassandra Webb" is scheduled for July 7, 2023, starring Sydnee Sweeney and Dakota Johnson.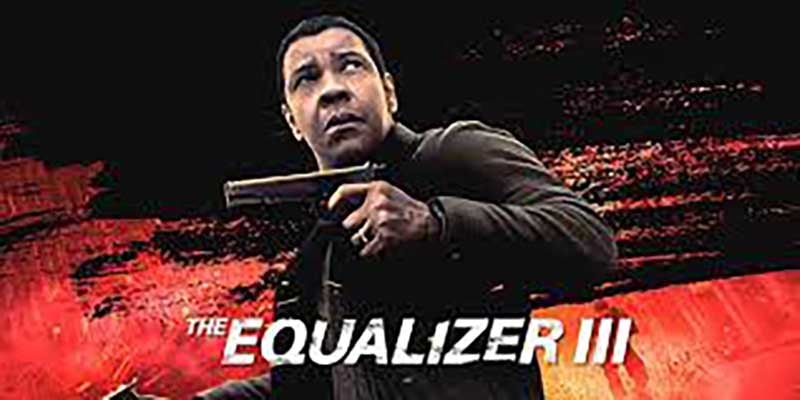 Denzel Washington returns to star in the action film "The Equalizer 3" which is scheduled to be released on September 1, 2023.
Starring Javier Bardem, Constance Wu and Winslow Fegley, "Lyle, Lyle, Crocodile" was rescheduled from its original release date of November 18, 2022, to October 7.