Spotify announced that they will introduce real-time lyrics in apps for mobile, desktop and game consoles.
Spotify stated that lyrics are one of the most requested features for listeners around the world. Therefore, the company partnered with Musixmatch to access most of its extensive music library through the App, bringing the lyrics to life.
Starting today, all free and premium users around the world can use real-time lyrics through iOS and Android devices, computers, game consoles, and TVs, so that millions of fans can connect more deeply with their favorite music and artists.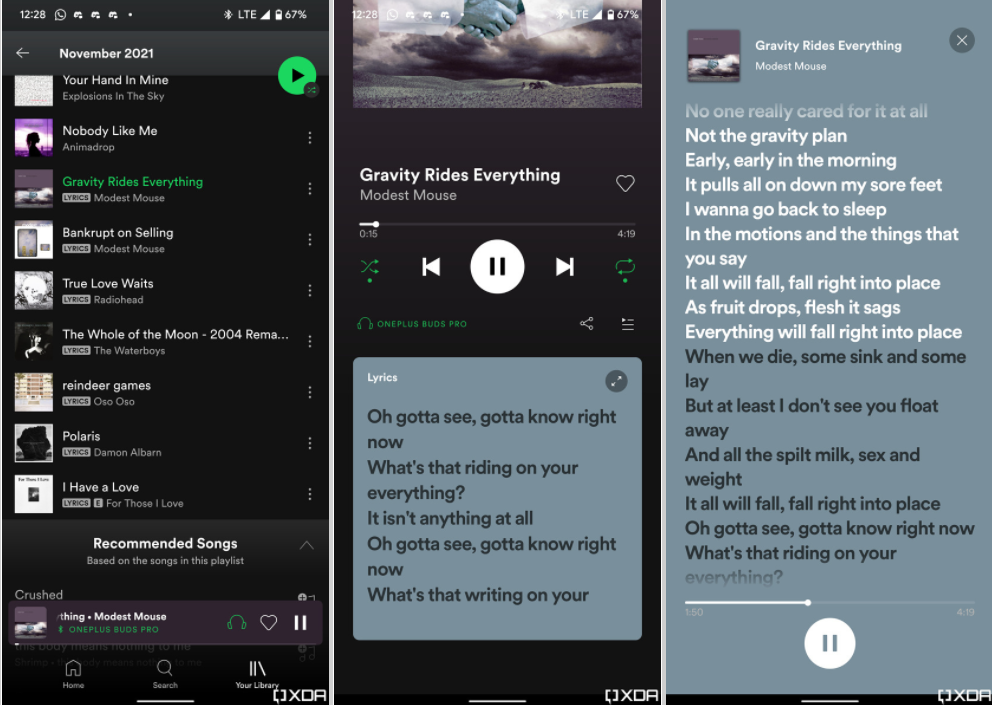 To view lyrics on Mobile App:​
Click on the "Now Playing" view on the song, and then swipe up from the bottom of the screen, you will see the lyrics of the track scrolling in real time while the song is playing.
To share lyrics, just click the "Share" button at the bottom of the lyrics screen, and then select the lyrics you want to share and the location through the third-party platform.
To view lyrics on Desktop application:​
In the "Now Playing" column, you can view real-time lyrics by clicking the microphone icon while playing a song.
To view lyrics on Spotify TV App:​
Open the "Now Playing" view on the song, navigate to the "Lyrics Button" in the upper right corner, and choose whether you want to enable lyrics.