Today, Valve announced that Steam Deck is one month old. Officials say that this first month gave them the opportunity to start collecting feedback from people to make Steam Deck better every day.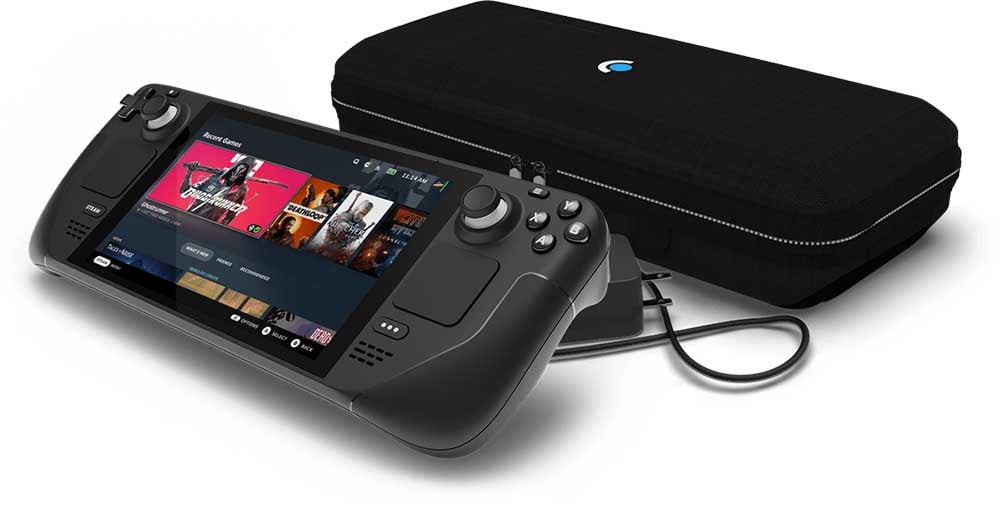 Officials have announced some optimization progress for Steam Deck:
In terms of games, 2,000 games have officially received "verified" or "playable" test results on Deck.
On the anti-cheat front, BattlEye and Easy Anti-Cheat, two of the largest anti-cheat service providers, have now simplified the path for developers to enable support for Proton and Steam Deck.
In the Steam Store, officials say it took some time to make the Steam Store on Deck more responsive and snappier to use.
In addition, officials are working closely with Microsoft to bring Xbox Cloud games to Steam Deck users through Microsoft's Edge browser.
On the hardware side, dual touchpad input is now available, and a game-mode keyboard is now available in desktop mode. An official feature has also been introduced to reduce the frame rate down to as low as 15 fps (a setting perfect for visual novels, puzzles and many simulation games).
Finally, it's official, gamers can now install Windows 10 (and soon 11). Officials have been working with AMD and other partners to gradually deliver Windows drivers. fTPM support is being tested and will be available for Windows 11 as soon as it is available.