TCL X11 is popular on the market for its QD Mini LED technology. So how does it perform in the picture? Here is a real display test of TCL X11 TV from users.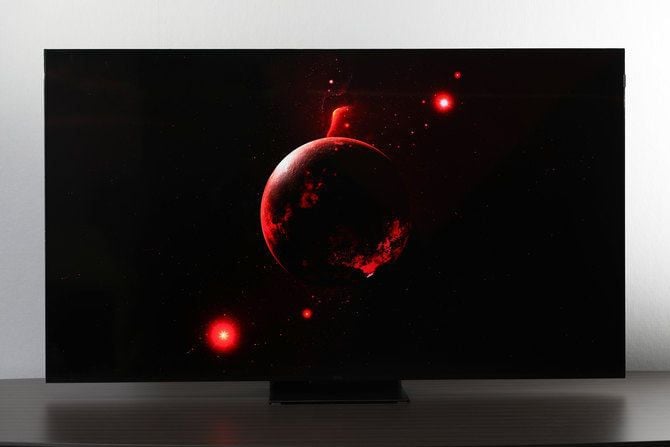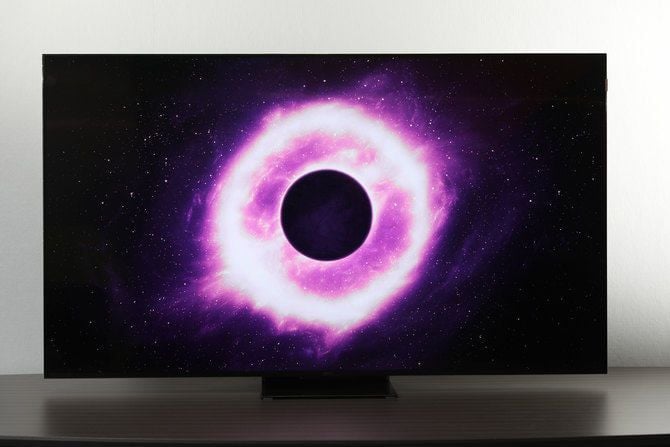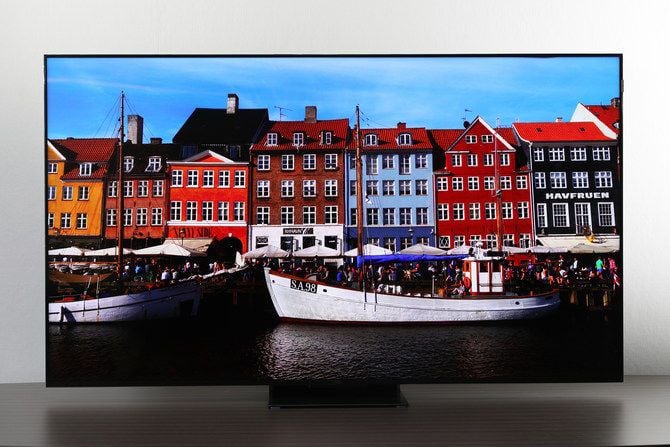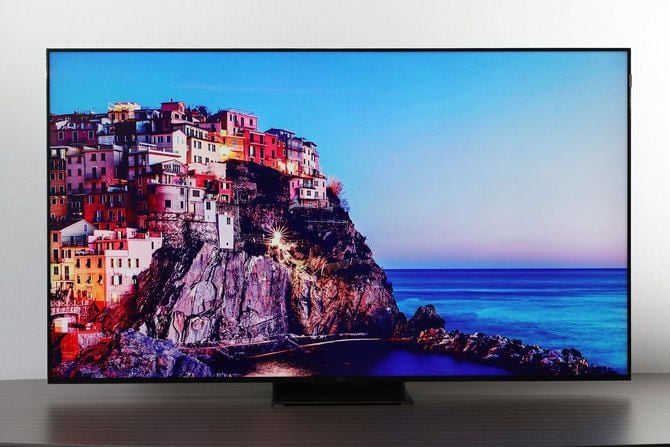 TCL X11 applies the third-generation Mini LED technology QD-Mini LED. Because the LED components used in quantum dot Mini LED backlight technology are much smaller than ordinary LEDs, more LEDs can be configured in the same size screen. This upgrade can effectively reduce the halo effect. And higher brightness can make light and dark contrast black more thoroughly.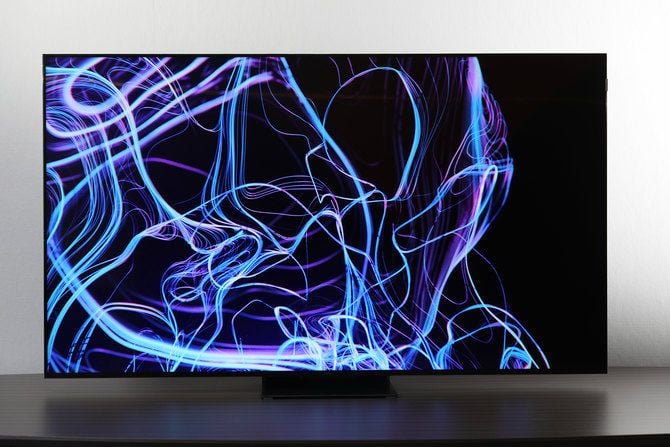 It is not difficult to see the actual viewing of videos and pictures. The performance of the X11 in the black part is comparable to that of OLED TV products, because the self-illuminating display can be controlled, and the deeper black performance further improves the picture contrast. Superb light control and power distribution technology also better control the LED brightness level, lower power consumption.