Toshiba TV officially announced that pre-orders for the all-in-one AV Master Mini LED TV Z700 series will begin at 20:00 on April 17.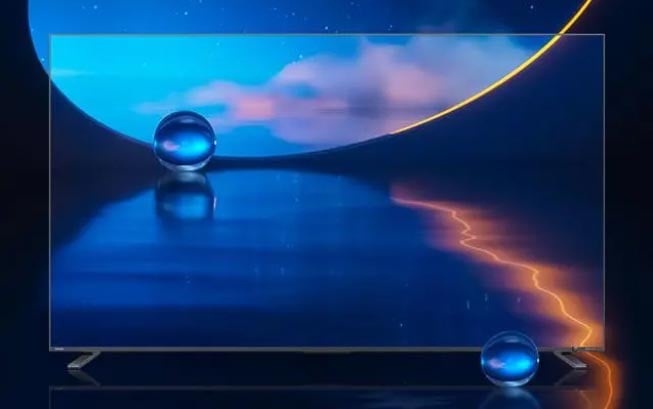 The TV comes in three sizes: a 65-inch model, a 75-inch model, and an 85-inch model.
In terms of hardware, the Toshiba Z700 uses a 4-core A73 architecture processor, supported by BR auditory sensing chip, supports 4K 144Hz display, is equipped with 4GB+64GB storage, supports 2.4/5G dual-band WIFI, and has two full HDMI2.1 ports.
Z700 continues the audio and visual advantages of Toshiba TV 7 series products and adopts the new generation of high-end MiniLED display scheme. Compared with the traditional MiniLED scheme, the single backlight bead of Toshiba TV Z700 is reduced by 96%, but the single light intensity is 4 times that of an ordinary Mini lamp bead.
Toshiba TV Z700 Mini LED full matrix backlight partition is also very good, 65/75/85 three sizes full matrix partition numbers are 384/512/1296, through the four zones one drive distributed light control chip architecture, you can achieve fine control of backlight partition.
In addition, the Z700 is equipped with a five-unit bazooka sound system, which has side surround and ultra-deep bass units compared to the traditional TV sound structure.