Some Toshiba TV users asked about that when I turn on my Toshiba TV, there is a delay for a few seconds before the picture appears. Is this normal? The picture is normal but there is no sound. There is the answer.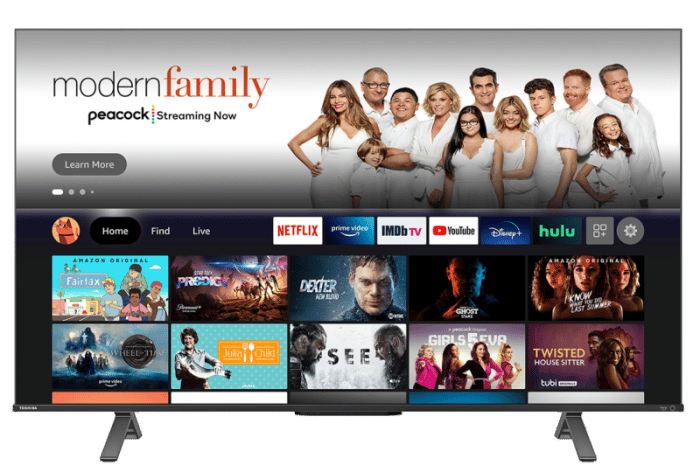 Actually, Yes, this delay when Toshiba TV turning on is normal. The Toshiba TV is initializing and searching for previous setting information.
Second, if the picture on your Toshiba TV is normal but there is no sound, check the volume settings if it is set to too low volume, just turn it up and see if you can hear the sound.
If it is nothing about the volume, go to setting and check if 'Mute' mode is set to On.Once you set Toshiba TV to MUTE, you will hear nothing.
If you still cannot hear the sound, refer to the Toshiba TV troubleshooting for
Toshiba TV no sound or picture
.
Last edited: