Dangbei
is a Chinese leading manufacturer of LED
projectors
for Business, Home Theater and Home Entertainment.
Dangbei
offers
projectors
from pocket LEDs up to high brightness
projectors
suitable for home theater and outdoor movie nights.
What is a Dangbei Projector ?
Dangbei Projector F3-The 2020 New Flagship
Dangbei Projector F1 - The 2019 Best Seller
Dangbei Projector F1C - Best Innovataive model in late 2019
Dangbei Projector D1 - The most budget model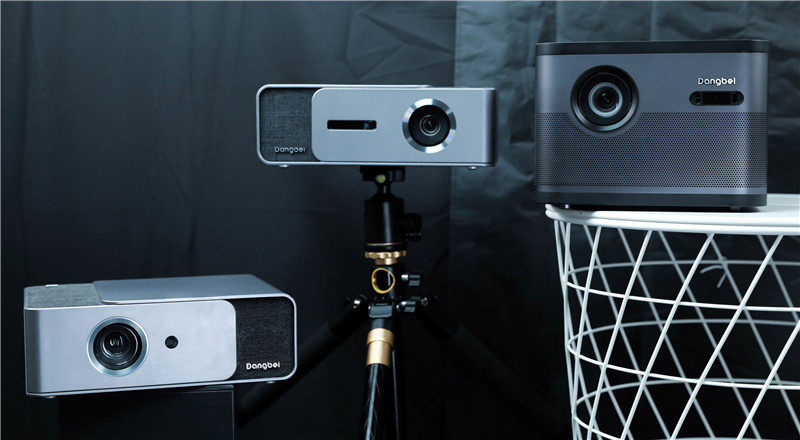 · What is a Dangbei Projector?
Dangbei Projector market popular home entertainment and home theater projectors, primarily in the price range of $ 300 to $ 800. If you are thinking of upgrading your TV or a large screen in your room, Dangbei Projector will fit your needs and be very friendly to your wallet.​
​
As a Chinese brand,
Dangbei Projector F1
is one of the most compelling products that Dangbei Projector has brought to the table as part of its first big push into the Chinese market. In 2020, the brand new
Dangbei Projector F3
also
become one of the best sellers in 2020.
​
​
Dangbei Projector's simple set up, elegant minimal design, and the Dangbei OS system ships with the latest version of Android TV software which all comes together to create a home entertainment solution that simply needs to be experienced firsthand.​
​
1. Dangbei Projector F3 - The 2020 New flagship
Dangbei Projector F3 is equiped with the New High Power RGB plus B 4-channel LED from Osram, providing 2050ANSI lumens , integrates MStar Ultra-VDEC decoding technology and supports the mainstream 4K coding formats like HEVC, VP9, H.264, H.265. The 13th generation MFC engine can easily handle 4K UHD video, 3D games.​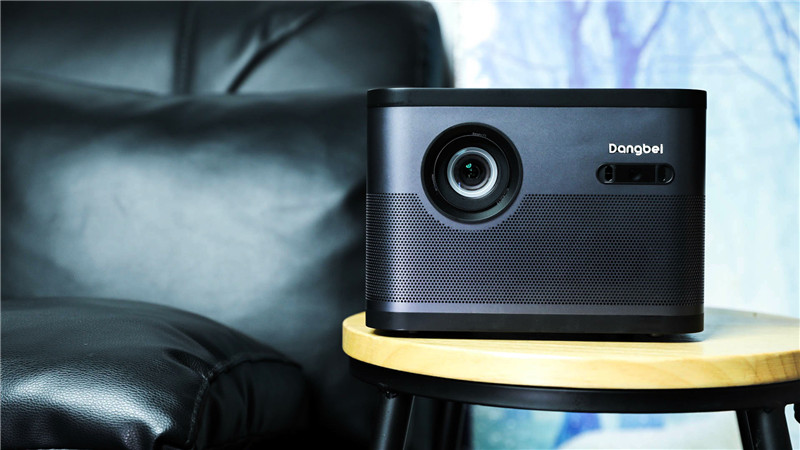 Learn more about Dangbei Projector F3:
Recently,Dangbei launched its new flagship model Dangbei F3 Projector, the brightness has been increased to 2,050 ANSI lumens, and it has surpassed several competitors in China. The price has also reached 4899 yuan (around $ 700). First look at Dangbei F3 configuration: 0.47 inch DMD, 1080P...

www.tvsbook.com
In addition, Dangbei OS enables your home theater experience of the big screen and rich content. The built-in intelligent memory optimization technology keeps the system in good condition and excellent performance.​
2. Dangbei F1- The 2019 Best Seller
Why to choose a Dangbei Projector in 2020?
For its Brilliant images and efficient operation enabled by Dangbei exclusive design.
Dangbei Projector F1
is a flagship equipped with powerful 4K chipset and built-in
3G/ 32GB memory
and evolved cooling system.
Dangbei Projector F1
provides 1400ANSL Lumens and supports
full HD image up to 1920 X1080 pixels
and
HDR technology.
​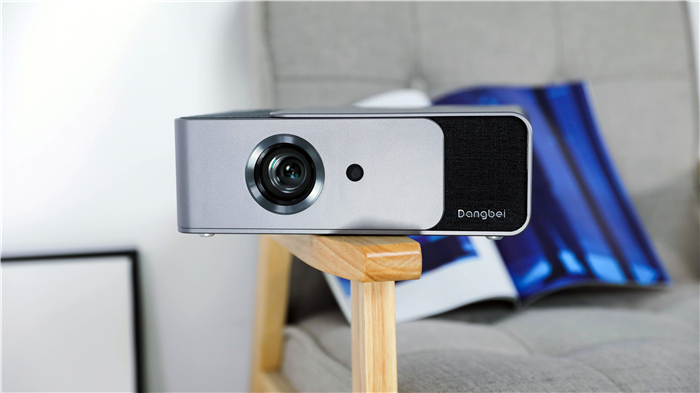 3. Dangbei F1C - Best Innovataive model in late 2019
Dangbei Projector F1C
is a upgrade version of F1. It is worth noting that in terms of hardware configuration, F1C is with 3 + 32G large memory, with Mstar6A938 high-performance processor,
1300ANSI lumens
(light source brightness 3600 lumens), light source life 30,000 hours Above, the 1.2: 1 projection ratio can easily project a 100-inch large screen.
As an innovative model, there are a lot of reasons to pull the trigger.
​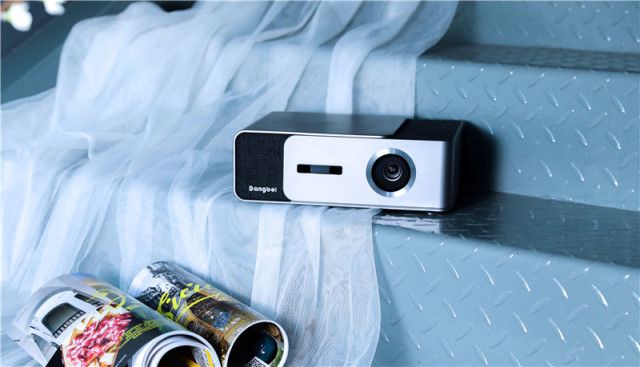 ​
Also read:
For the price, Dangbei Projector F1C is priced at 4199 yuan (around $593.1 ), Dangbei Projector F1 is priced at 4499 yuan (around $ 635.5 ).​
4. Dangbei Projector D1 - The most budget model
Dangbei Projector D1 delivers cinematic images with stunning clarity even in the daytime with a 20% improved brightness of 750 ANSL lumens in 4-channel optical Path Technology. Optical machine lens composed of imported glass lens and sapphire protection lens for high-end watches; A paranoid pursuit of high permeability, thermal stability and wear resistance.​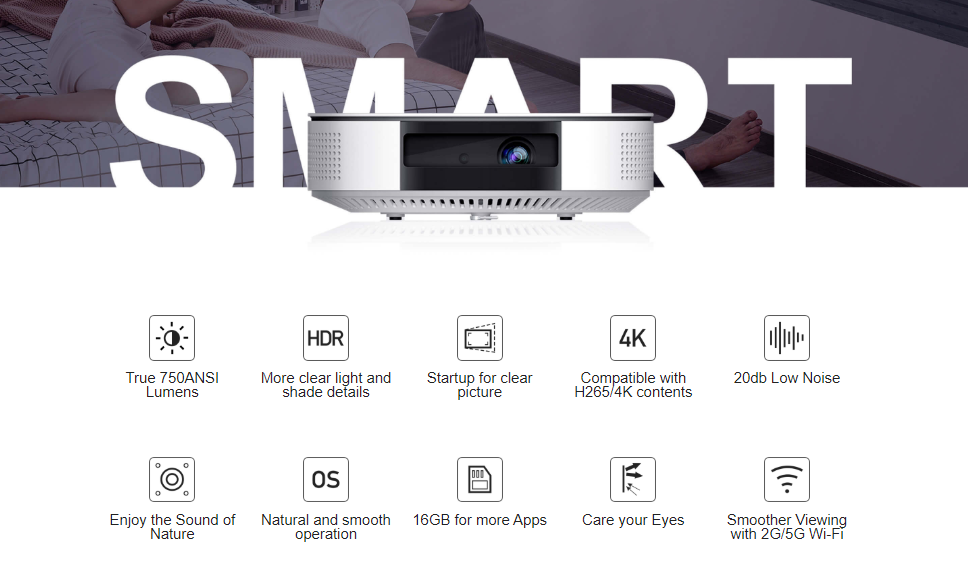 As a model under $ 400, the Dangbei Projector D1 might be the most powerful model among mini projectors at that price range, thanks to its decent white look and compatible with 4K contents. In addition, Dangbei Projector D1 has brighter image and better contrast ratio than the competition, and it cost only less than $ 400, which is much cheaper than those projectors with quality at the same level.​
Last edited: