What do CVIA lumens mean? What is the difference between CVIA lumens and ANSI lumens? Actually, the CVIA Lumens is a new standard for expressing the brightness of projectors initiated by Chinese main projector interpreters like Dangbei, Xgimi, and more.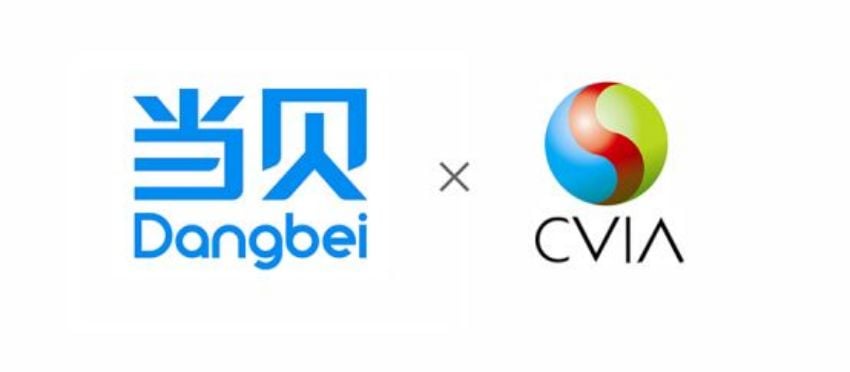 What is CVIA?​
CVIA is the abbreviation of CHINA VIDEO INDUSTRY ASSOCIATION, which is the most authoritative and influential national industry organization in the field of consumer electronics in China. Its business scope covers digital audio-visual (television, commercial display equipment, video recording) Equipment), digital home (smart home), video surveillance, smart cloud services, and other upstream and downstream of the entire industry chain, and has made outstanding achievements in industry-standard formulation, market regulation, industry self-discipline, overseas rights protection, policy formulation, etc.
What is CVIA lumen?​
CVIA Lumens is a new standard for expressing the brightness of projectors.
It is mainly aimed at the brightness chaos of intelligent projection by the China Electronic Video Industry Association. On the premise of existing international standards and national standards, it provides a unified description of the logo, technical requirements, and test methods of the projector on the light output index. .
The brightness output value of the projector measured in CIVA "Projector Light Output Technical Requirements and Test Methods" will be uniformly identified as CVIA brightness.
What is ANSI lumens?​
ANSI Lumens is a method developed by the American National Standards Institute to measure the luminous flux of a projector. It is obtained by measuring the average brightness of nine points under certain conditions. Before the introduction of CVIA lumens, ANSI lumens was the international standard unit for the luminous flux of projectors, and it was also the current mainstream projector brightness standard.
1. Initiators​
CVIA lumens is a team standard issued by the China Video Electronics Association. With the participation of Dangbei, XGIMI and other Chinese head intelligent projection companies, it is a standard recognized and jointly supervised by the Chinese projection industry.
ANSI lumens is a projector luminous flux standard developed by the American National Standards Institute.
2. Applicable range​
CVIA lumens are applicable to all smart projection products, while ANSI lumens are applicable to traditional lamp projectors.
3. Color temperature standard​
CVIA lumens stipulates that the test color temperature of projectors should be 6000K-18000K, which is more in line with the color temperature of Asians watching movies, while ANSI lumens does not set a standard for color temperature.
4. Color coordinates​
CVIA lumens require that the color coordinates remain in the CIEI976 uniform color space, and the color difference Duv≤0.015. Compared with ANSI lumens, CVIA lumens have stricter standards, a wider color range, more accuracy, and a higher degree of reproduction.
5. Mass production machine specifications​
CVIA lumens stipulates that the brightness of mass-produced machines should not be lower than 80% of the nominal value, while ANSI lumens has no requirement for this.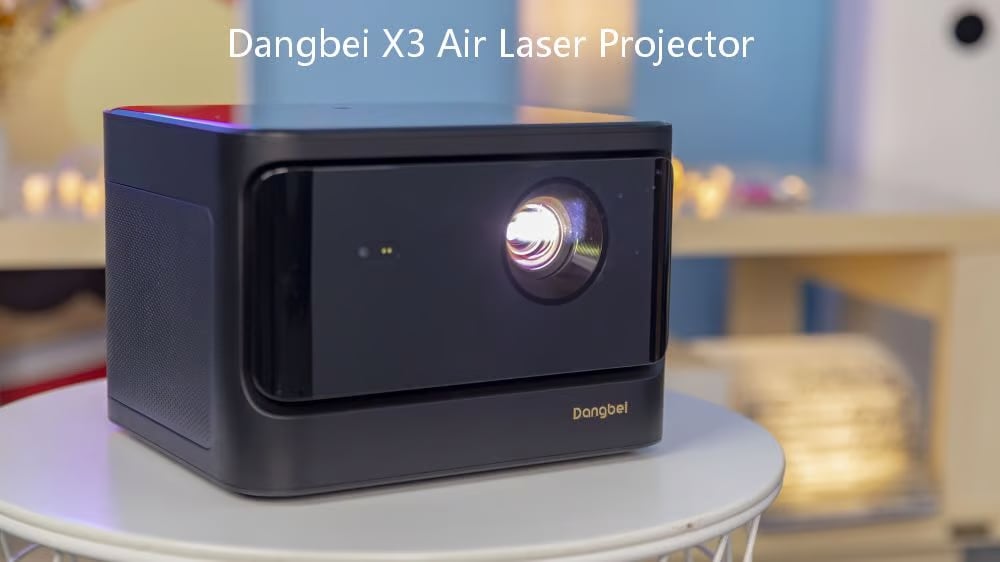 Dangbei Projector Adopts CVIA Lumen as A New Brightness Standard​
The release and use of the CVIA lumen standard will promote the standardization of the projector industry. Dangbei projection series is the first to use CVIA lumen brightness, and Dangbei projection X series has become the projector product with the highest CVIA lumen brightness by virtue of its strong strength. Its new product, Dangbei Laser Projector X3 Air, has achieved an ultra-high brightness of 2100 CVIA lumens under such strict testing standards, bringing consumers a pure picture and transparent colors visible to the naked eye.