Streaming TV sticks and TV boxes are both great for TV users because they can make TVs smart for a very low price. So what do you need to consider when buying a TV stick or TV box? Here is a guide for those who are about to buy a TV stick or TV box.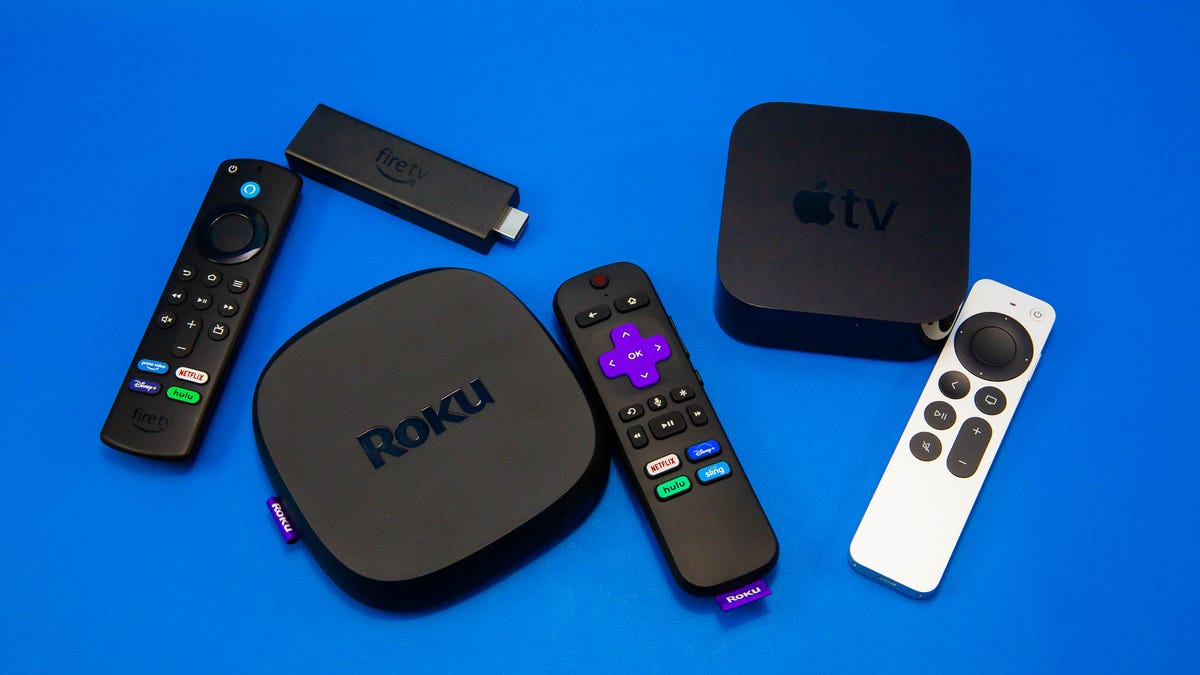 Applications​
All streaming devices can access the app, but you'll want to make sure the device you choose has the apps you use the most. Most of the popular ones, like BBC iPlayer and Netflix, are ubiquitous, but not all if you want to access something more unusual, like Apple TV+. If you are interested in Peacock Channel, then you must want to know
How to download Peacock TV on Fire Stick
.
4K resolution​
If you have a 4K TV, a 4K streaming stick is a must, otherwise you won't be able to watch 4K content on Netflix, Amazon Video, and YouTube.
Full HD​
There's still plenty of HD streaming out there, and they're usually the cheapest. If you don't have a 4K TV and don't plan to buy a new TV anytime soon, consider a Full HD TV stick or TV box.
Voice assistant​
Many streamers, including Fire TV Stick, Apple TV, and Chromecasts, support voice control. Searching for shows using your voice is much easier than using a clunky on-screen keyboard.
DLNA​
Some streamers allow you to cast from your phone, laptop, or tablet so that the video stream from your device can be displayed on your TV screen. Therefore, an ALNA-enabled TV stick or TV box can enjoy easily sharing your photos, videos, files, etc. with friends on TV.
The above are the most important factors to consider when choosing a TV stick or TV box. The functions of different TV boxes may vary, but the above factors are the basics to ensure that you can enjoy better service.