Recently, the high-definition remake of The Last of Us: Part 1 was officially released on the PS5 platform and was welcomed by many console players. Compared with the previous version, the picture quality of "The Last of Us: Part 1" has been comprehensively improved, and the more detailed modeling and character details make the game picture more realistic and vivid. So, what's the best TV to play The Last of Us Part 1? Without a doubt, it's the Sony Gaming TV.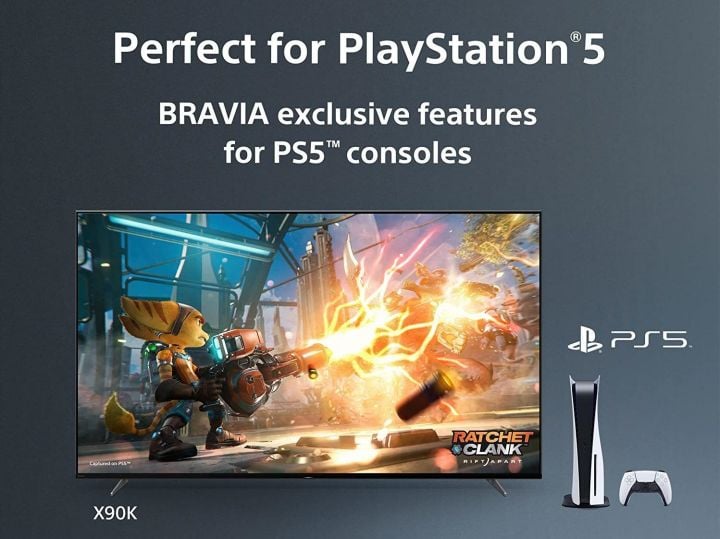 As Sony's Perfect for PlayStation5 TV model X90K/X91K, it has two PS5-specific optimization functions - HDR automatic mapping and content adaptive image mode.
When the player connects the X90K/X91K to the PS5, the PS5 will automatically recognize the model of the BRAVIA XR TV and automatically set the HDR parameters without manual operation. It can enhance and optimize the contrast, lighting performance, and color performance of the picture to varying degrees, and the game picture reaches a more ideal state.
The Sony Game TV X90K/X91K comes standard with a high-performance HDMI2.1 interface, supports 4K/120FPS input/display, and can easily reproduce smooth, ultra-high-definition dynamic images. In the battle scenes between players and various enemies, the action details of the characters can be clearly displayed, bringing a more realistic game experience.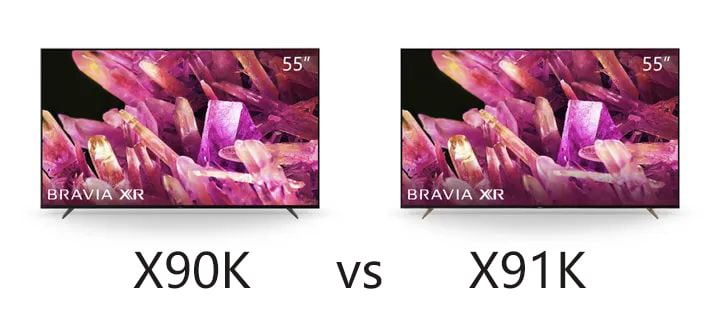 In addition, Sony X90K/X91K also supports VRR variable refresh rate and ALLM automatic low-latency mode, which can effectively reduce the impact of operation delay on the game experience, and reduce the problem of screen tearing that may occur in the game, providing a smoother visual experience. Check
Sony X90J vs X90K vs X91K Review Comparison
to know more about them.
Players can get a more immersive entertainment experience on Sony X90K/X91K in various visual impact scenes created by the game engine, whether they are getting rid of the enemy's pursuit or fighting against the infected.