Who is the most remarkable character ever created in TV show and why? TV shows are filled with memorable moments and iconic characters. Regardless of being praised or criticized, some shows are so impactful that they should be seen by all TV fans. Whether it's a main character or a supporting one, there are TV characters that are scene-stealers and keep audiences coming back for more. They range from dramatic standouts like Daenerys on "Game of Thrones" Daenerys and crossbow-wielding Daryl Dixon on "The Walking Dead" to comedy queens like Phoebe Buffay and Rose Nylund.
Here are TV's most remarkable characters in my memory.
Captain Kirk, Star Trek
Kirk's swashbuckling ways and the humor lent by William Shatner gave soul to Star Trek. For proof, watch the original pilot that featured Captain Pike. Without Kirk, the show was still interesting, but not nearly the same. And of course, as with all great characters, it's the apposing relationships that define them, and Spock's ice made the perfect combination with Kirk's fire.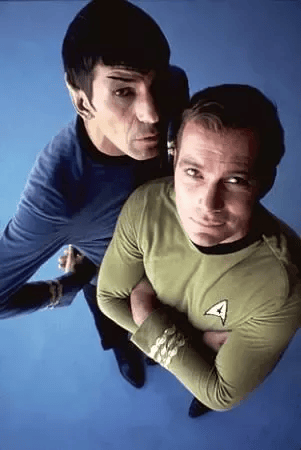 Coach Eric Taylor, Friday Night Lights
"Clear eyes, full hearts, can't lose!"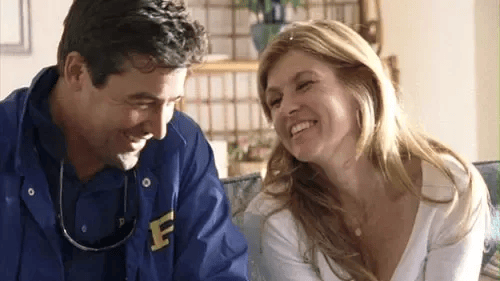 Coach Taylor is the principled, tough, compassionate coach we all wish we'd had in life. Just as with Kirk, Coach Taylor was defined by the relationships around him and his marriage to Tami Taylor was electric. It wasn't the stuff of fairy tales, the couple was often shown walking through conflict together in ways that felt authentic and rare for TV; two great roles for two great actors.
Starbuck, Battlestar Gallactica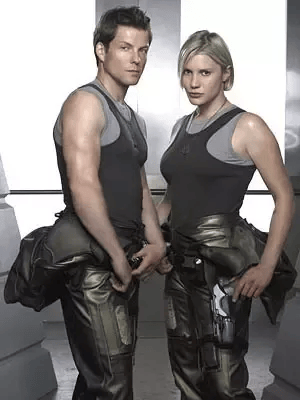 Kara Thrace was such a brave departure from the original series. Making Starbuck a woman was an inspired decision that Katee Sackhoff and the series writers turned into gold.
There hadn't been a character this charismatic since Kirk, and Starbuck was much more layered. She was smart, sexy, strong, brave, and feminine in ways that broke out of any box viewers might have expected.
Liz Lemon, 30 Rock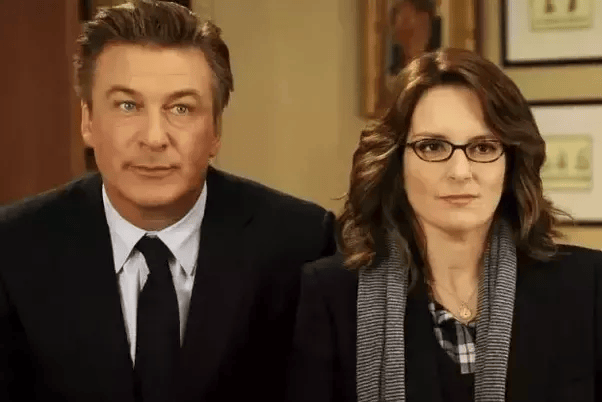 Liz's combination of optimism and idealism made for a charisma cocktail when combined with the Machiavellian Jack Donaghy. Baldwin and Fey made a comic team for the ages. Their chemistry was so strong, it's hard for me to imagine one without the other.
Breaking Bad - Walter White and Jesse Pinkman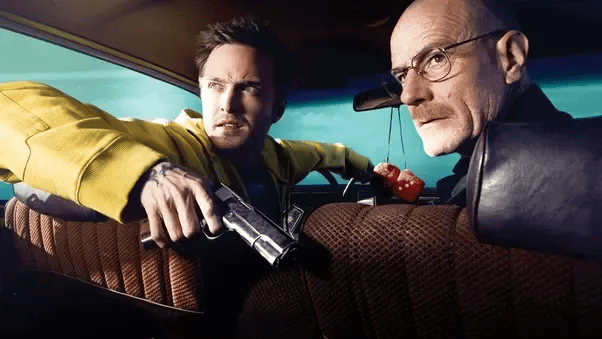 Game of Thrones - Ned Stark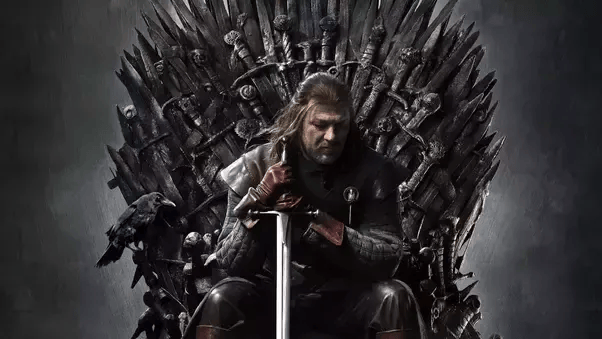 Last edited: