Dead by Daylight is a multiplayer (4 vs 1) horror game. One of them plays as the savage killer and the other four play as the escapees. The escapees will try to fight their way out of the hands of the savage killer and thus save themselves from being brutally murdered.
Previously, "Dead by Daylight" has been linked with "Silent Hill" and other horror works, the launch of related characters. Recently, the game officially announced a linkage with the science fiction thriller "Ringu".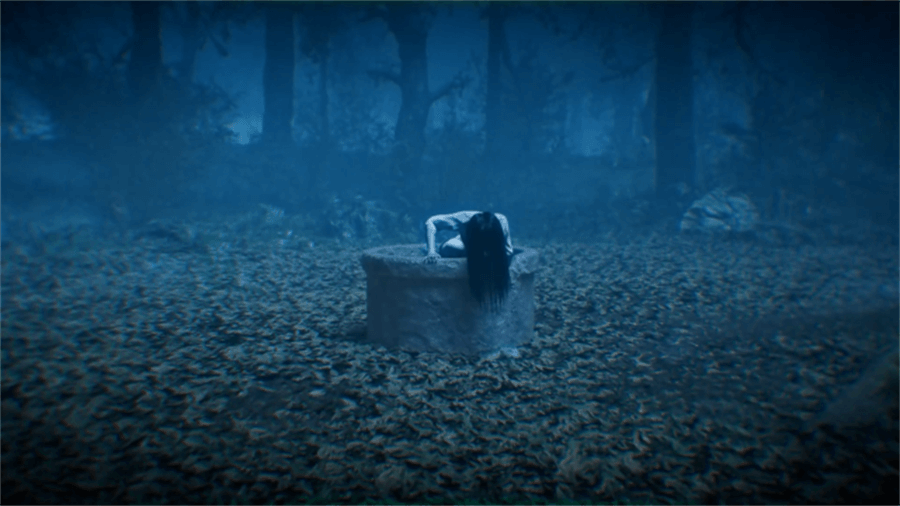 The name "Ringu" may not be familiar to you, but the novel is the original of the horror movie "Sadako Rising". Dead by Daylight will introduce the classic "
Sadako
" character as a new killer, and the DLC will go live on March 8.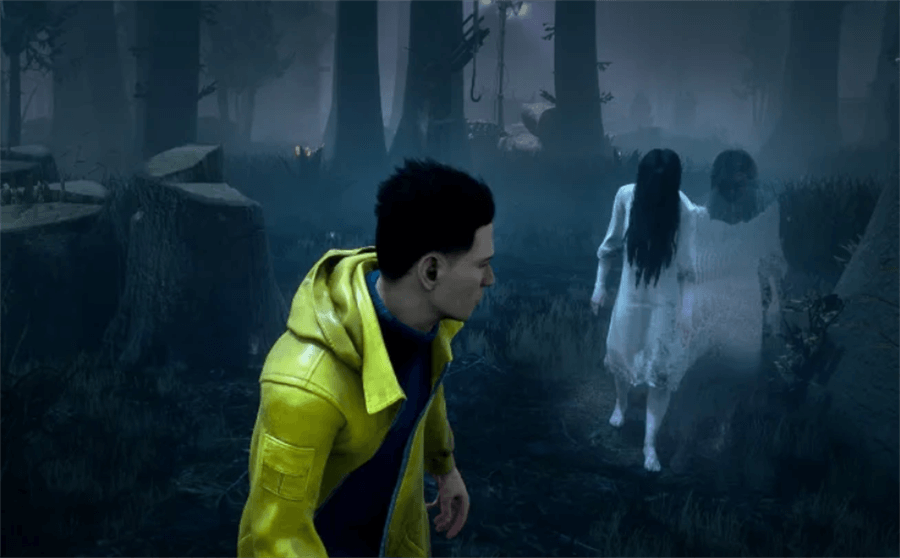 Sadako is portrayed as having long black hair that covers her face and climbing out of a well. The game will be online with a new escapee -- Yoichi Asakawa, also a character from the movie.