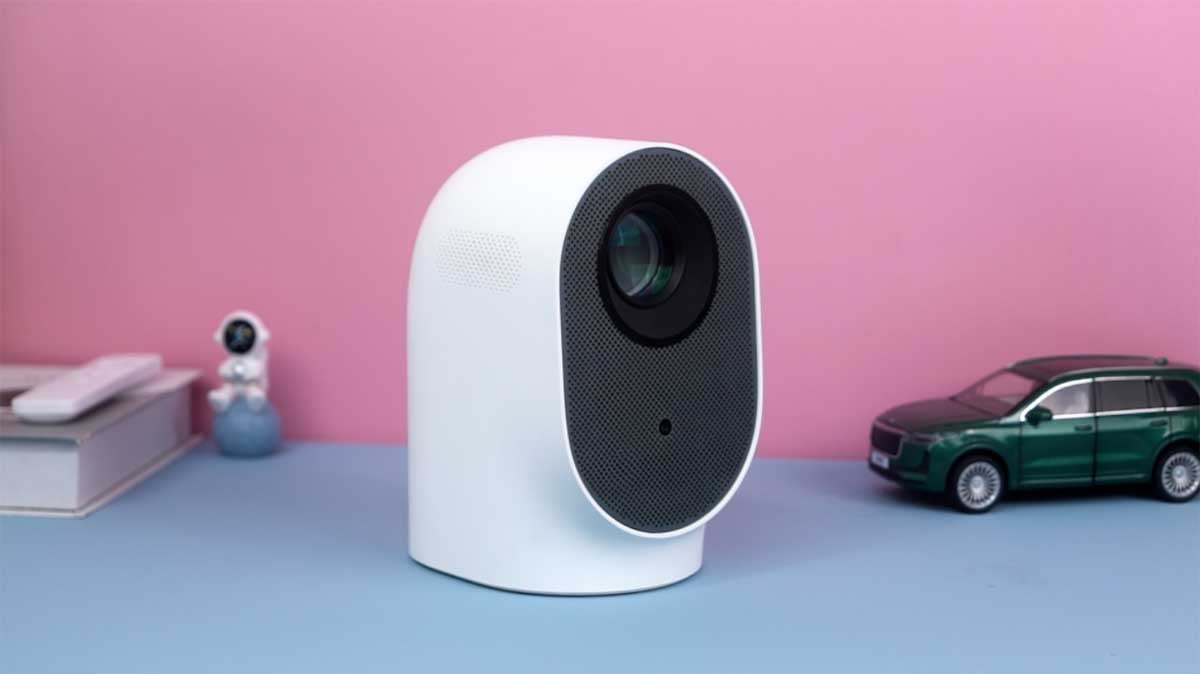 Recently, Xiaomi Xming has launched a new LCD projector Xming Q2 projector. The projector is available for pre-order for 1099 yuan (about $160), so let's see if this projector is worth buying.
Appearance​
Xiaomi Xming Q2 incorporates a new-style runway round design in its exterior design, and the whole shape is very rounded. There is a large projection lens on the front, this lens uses a one-piece custom closed design and supports an IPX5 dustproof rating. The lens supports 1080P physical resolution and is capable of decoding and playing 4K resolution video, and its projection ratio is 1.2:1.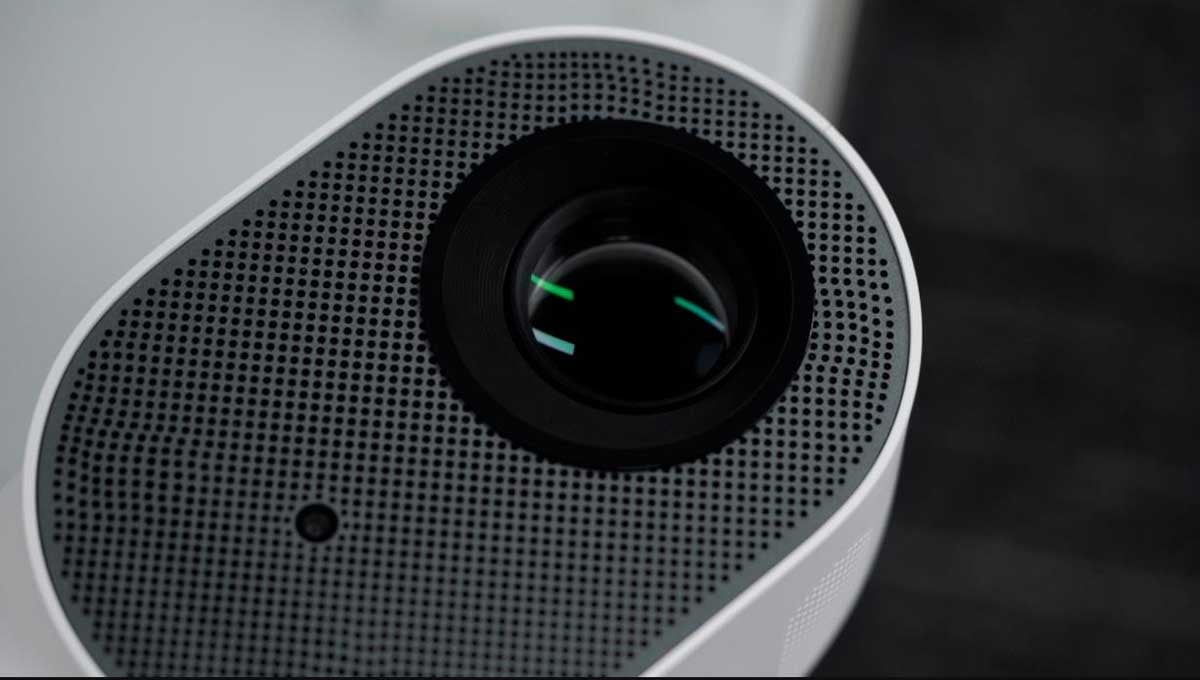 There are large air vents around the lens and a highly sensitive focus camera here.

In the middle of the back is the air intake hole, and the following I/O ports, from left to right, are the 3.5mm audio port, HDMI 2.0 port, USB 2.0 port, and a power jack. If you have more needs for device connectivity, you can consider another 1080p LCD projector, the Emotn H1. In addition to the usual HDMI, USB, and Audio Out ports, the Emotn H1 is also equipped with TF, AV, and SPDIF Out ports. In addition, the Emotn H1's Emotn Store offers thousands of apps for download to meet entertainment needs.
Picture quality​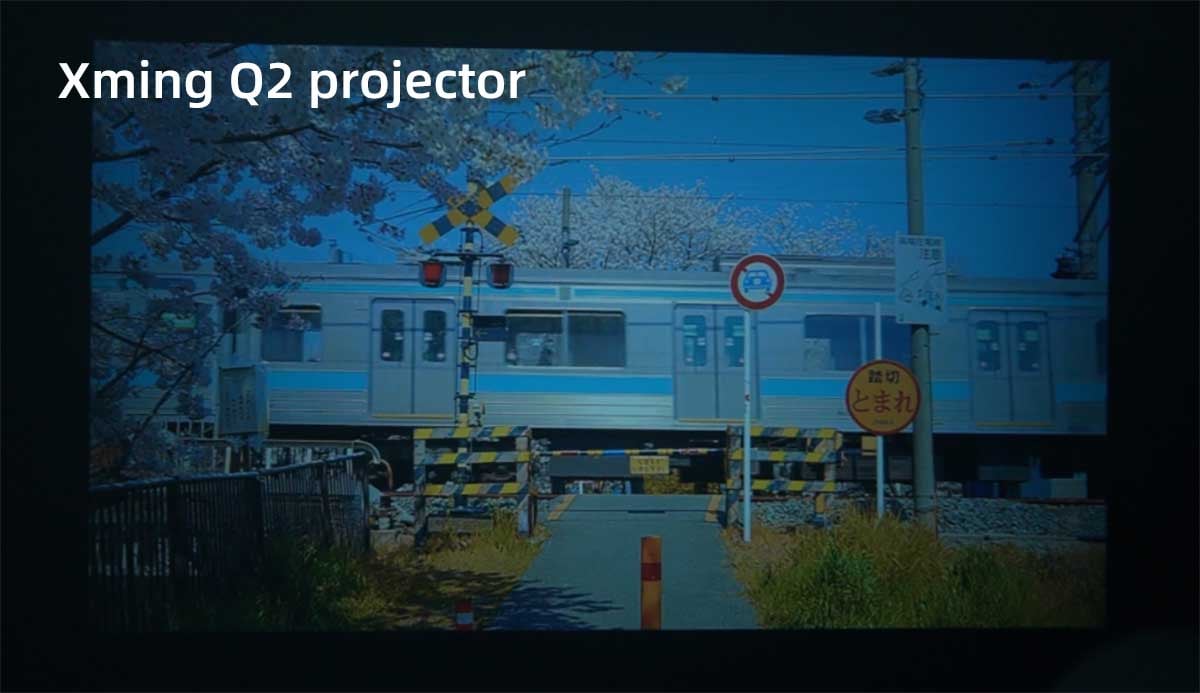 The contrast ratio of Xming Q2 is 2000:1, the brightness is 500 ANSI lumens, and it can support HDR10+. 1080P resolution can meet the basic viewing needs, and there is no overexposure of the picture or gray color during high light.
In addition, the Xming Q2 projector comes with a highly sensitive camera that monitors the screen in real-time and supports automatic keystone correction. When there are objects on the wall or around it, Xming Q2 can identify the obstacle in the projection area through an intelligent sensing algorithm.
System​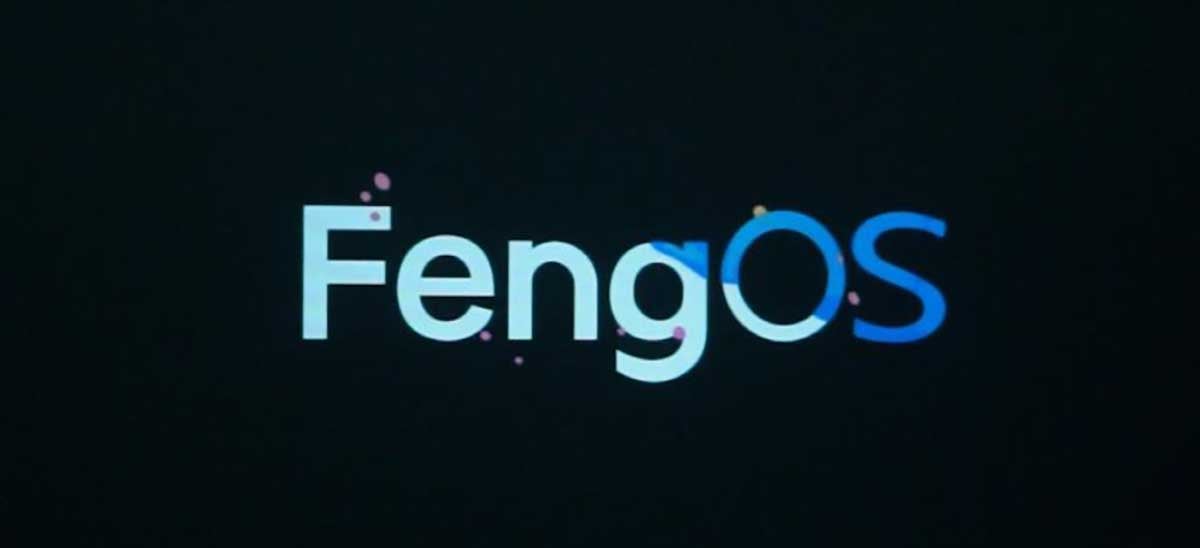 Xiaomi Xming Q2 is equipped with the intelligent large-screen system FengOS Extreme, and you can also install other video APPs in the app store to watch more video content. If you wish to download English apps like Youtube, you can install
Emotn Store
on the projector to get access to over a thousand apps.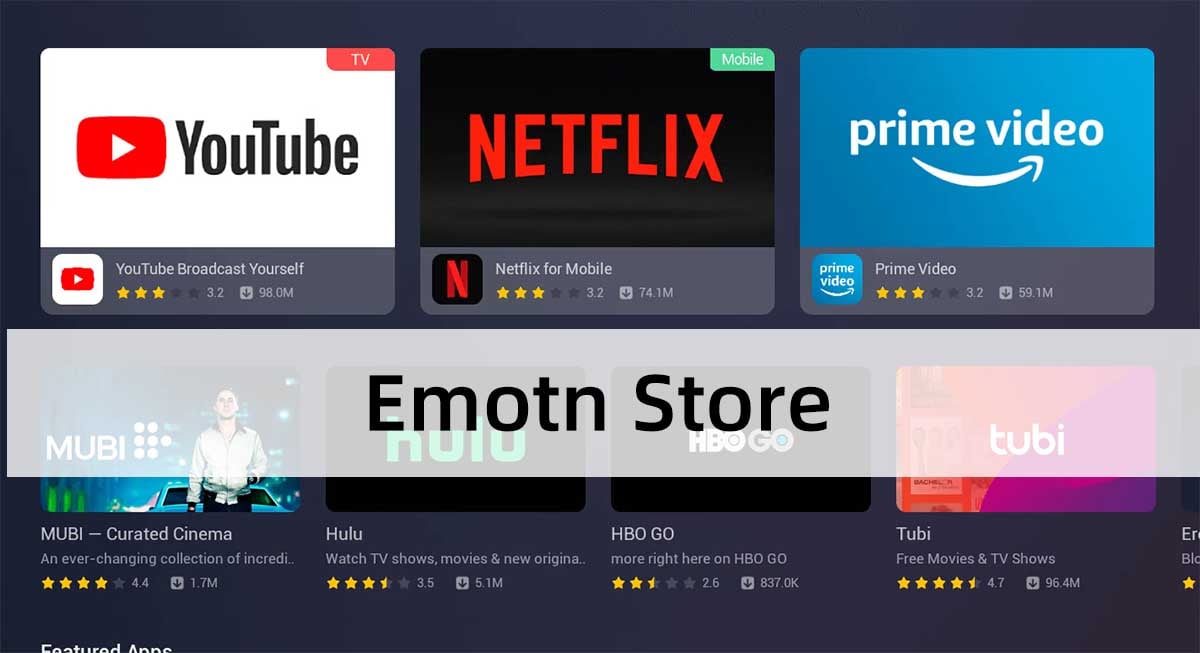 Summary​
Overall, the Xiaoming Q2 is a cost-effective projector, and if you don't have a high requirement for brightness, 500 ANSI lumens can meet your needs for watching movies at night.