As we reach the mid-year mark of 2024, it's time to review and celebrate the best 4K projectors that have impressed consumers with their stunning visuals and advanced features. Among the standout models, the Dangbei Mars Pro has left a lasting impression, capturing the hearts of many projector enthusiasts worldwide.
Dangbei Mars Pro: Reigning Champion​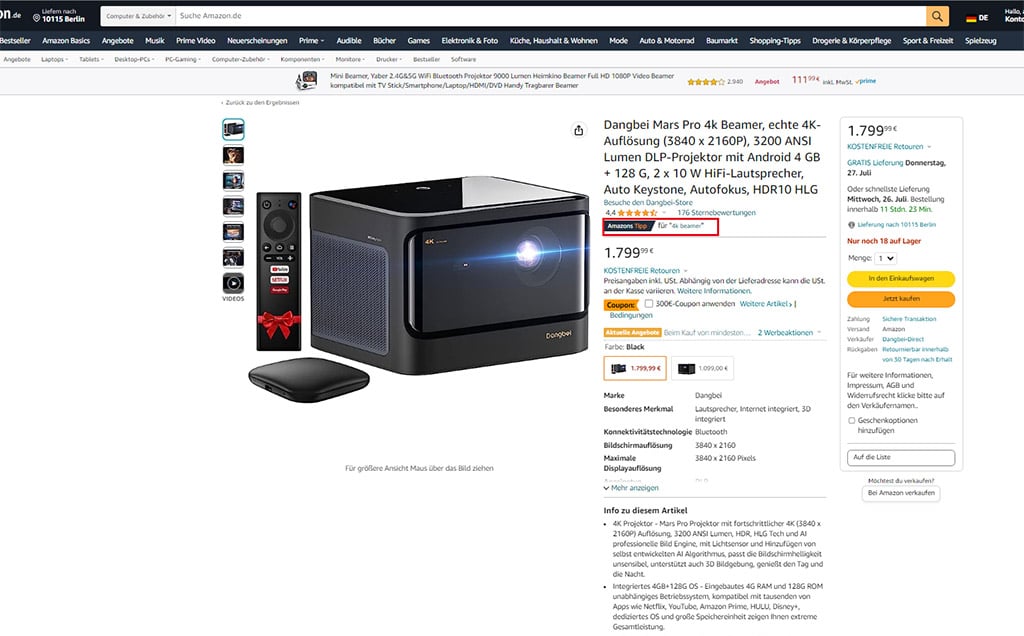 The
Dangbei Mars Pro
has proved its mettle by achieving significant milestones during the summer Prime Day sales event. In Germany, it claimed the top spot as the
#1 selling 4K Laser Projector
, not only in its category but also as the best-selling model above $1000. To further solidify its reputation, this exceptional product earned the prestigious title of "
Amazon Choice
." With its 4K resolution and laser technology, the Dangbei Mars Pro promises an immersive cinematic experience in the comfort of your own home.
LG CineBeam HU810PW: The Cinematic Masterpiece​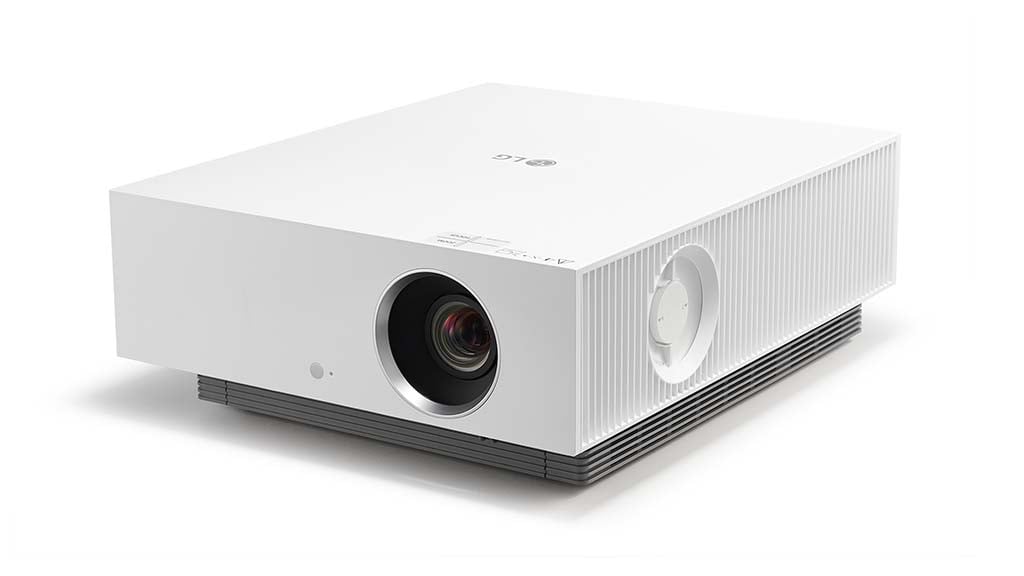 Offering breathtaking picture quality, the LG CineBeam HU810PW deserves its place in this exclusive list. Armed with 4K UHD resolution and advanced TruMotion technology, this projector ensures smooth and clear images even during fast-paced action scenes. Its cinema-inspired features and impressive brightness make it a top choice for movie enthusiasts.
Epson Home Cinema 5050UB: Precision and Performance​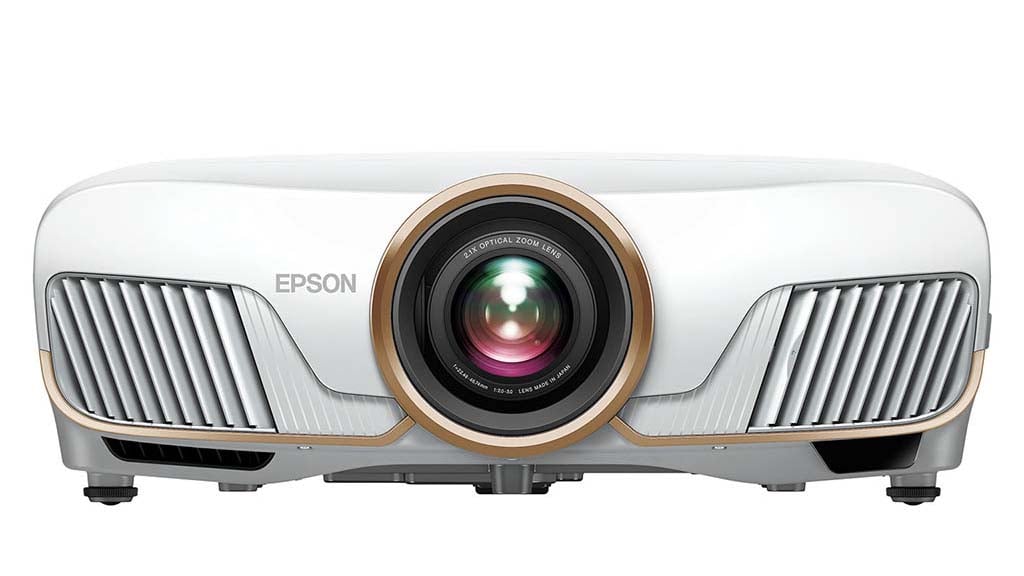 For those seeking exceptional image accuracy and performance, the Epson Home Cinema 5050UB stands tall among the competition. Equipped with 4K PRO-UHD resolution and Epson's advanced pixel-shifting technology, this projector delivers stunning visuals with enhanced color and contrast. Whether for movies, gaming, or presentations, the Epson Home Cinema 5050UB is a reliable and versatile option.
Optoma UHD52ALV: Versatile Entertainment Hub​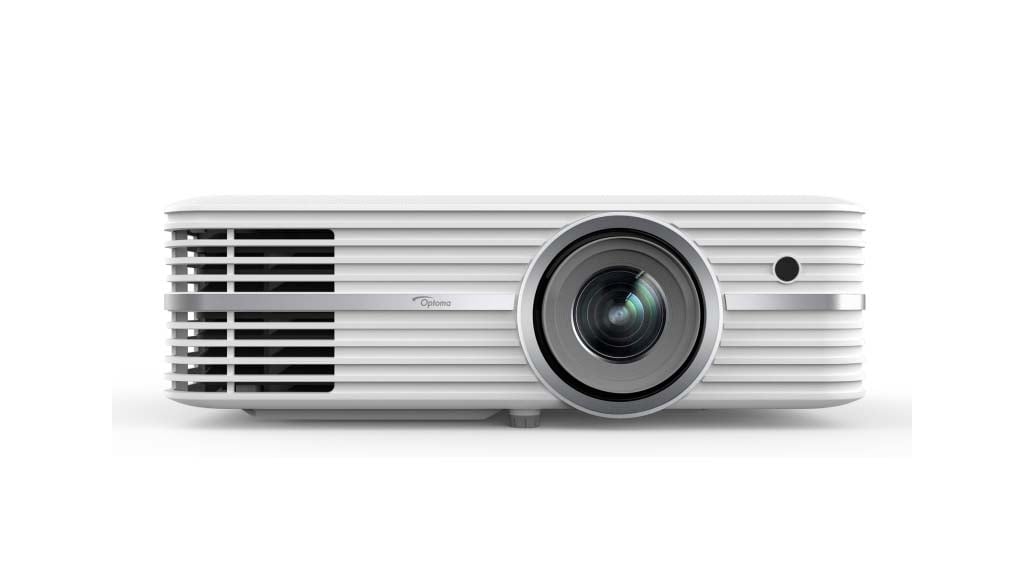 The Optoma UHD52ALV is a true all-rounder, catering to a wide range of entertainment needs. With its 4K UHD resolution, high brightness, and PureMotion technology, this projector excels in delivering sharp and smooth visuals for both movies and gaming. Moreover, its integrated Android operating system and voice control capabilities provide seamless access to popular streaming services and apps.
The 4K projector market has seen remarkable advancements this year, with each model offering unique features to suit various preferences. As technology continues to evolve, consumers can expect even more impressive innovations in the second half of 2024. For now, these top contenders, including the acclaimed Dangbei Mars Pro, will undoubtedly elevate your home entertainment experience to new heights.