Dangbei F3Air VS NEW F3 Projector: What's different?​
Dangbei F3Air is a new projector officially launched by Dangbei. It has an excellent performance configuration and a very affordable price. So what are the differences between Dangbei F3Air projector and NEWF3?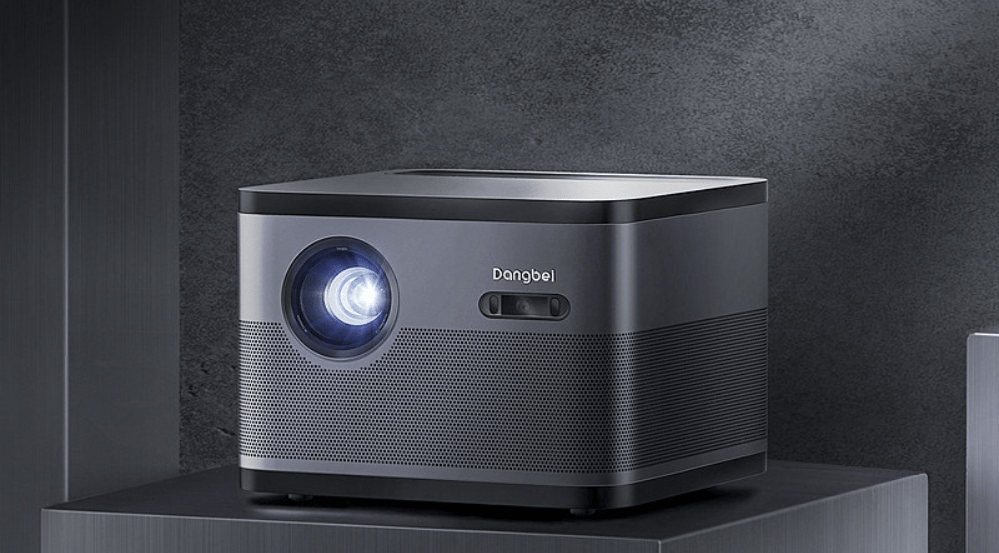 Dangbei F3Air VS NEW F3 Projector Optical​
Dangbei F3Air and NEWF3 both use DLP technology and LED light source. Both of them have excellent color performance, and the physical resolution of the two projectors has reached 1080P, providing clear video images.
The difference between the two projectors is in terms of brightness. The brightness of the Dangbei F3Air is 1800ANSI lumens, which is slightly lower than that of the NEWF3, but it can still project a bright picture in a lighting environment.
Dangbei F3Air VS NEW F3 Projector System​
When talking about processing chips, Dangbei F3Air and NEWF3 are equipped with high-end chips, which have powerful computing processing capabilities, support decoding 4K video image files and ensure the system can run smoothly.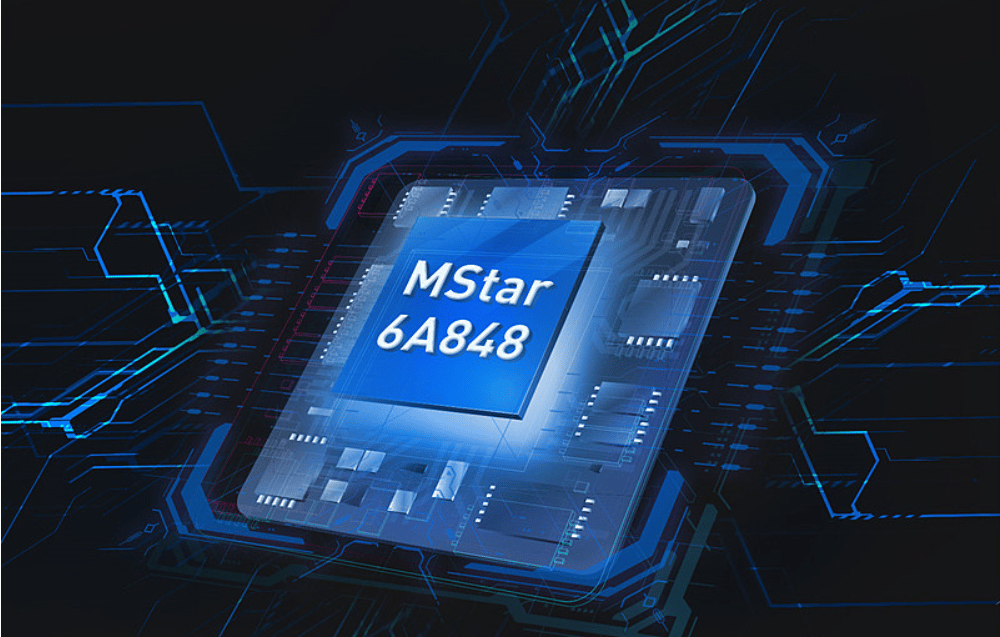 In terms of system storage, the storage of Dangbei NEWF3 is larger, and the 3G+32G storage of Dangbei F3Air is also sufficient to meet the various needs of users. It supports downloading a large number of apps, making the device more practical.
As for the operating system, both projectors are equipped with Dangbei OS3.0 operating system, which has a high degree of freedom and brings users an excellent interactive experience.
Dangbei F3Air VS NEW F3 Projector Function​
Regarding the screen correction function, Dangbei F3Air and NEWF3 both support sensorless auto-focus and auto-keystone correction to ensure that the video screen is always square and clear, and they are also equipped with screen obstacle avoidance and automatic screen entry functions, so that the device can project the best picture effect in various installation positions.
In terms of voice function, Dangbei F3Air sheds the far-field voice function, but users can still wake up the AI intelligent assistant through the voice button of the remote control.
In addition, both two projectors also have a wealth of black technology features, supporting magic with the screen, remote viewing home, remote control retrieval, multi-speed playback and other functions, making the device more practical.
Dangbei F3Air VS NEW F3 Projector Specifications​
Both Dangbei F3Air and NEWF3 follow the design of Dangbei F3. The square body design makes the installation and use of the device more convenient.
In addition, the two projectors have a wealth of interfaces, supporting the connection of computers, game consoles, amplifiers, audio and other devices, greatly improving the scalability of the projector.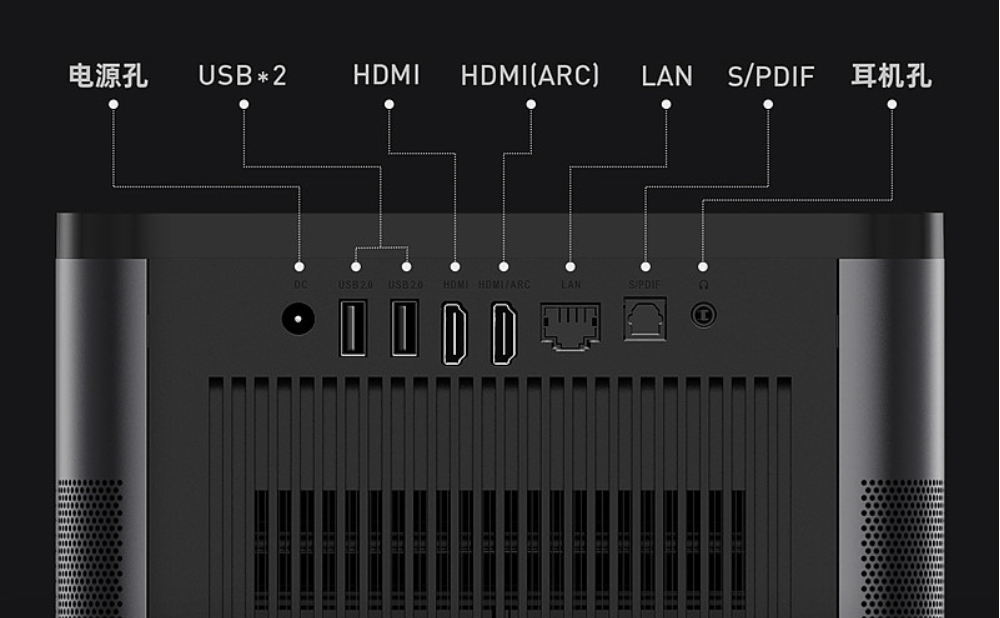 Dangbei F3Air VS NEWF3: Which is more worth buying?​
Compared with NEWF3, Dangbei F3Air is slightly less in configuration, but Dangbei F3Air is more affordable in terms of price, and the game mode of Dangbei F3Air supports users to play console games smoothly. To know more about these two projectors, you can refer to
Dangbei NEW F3 Review
and
Dangbei F3 Air Projector Review
. In general, Dangbei F3Air is a cost-effective projection device that can be used for both watching movies and playing games. If your budget is not very high, then this projector is a very good choice.