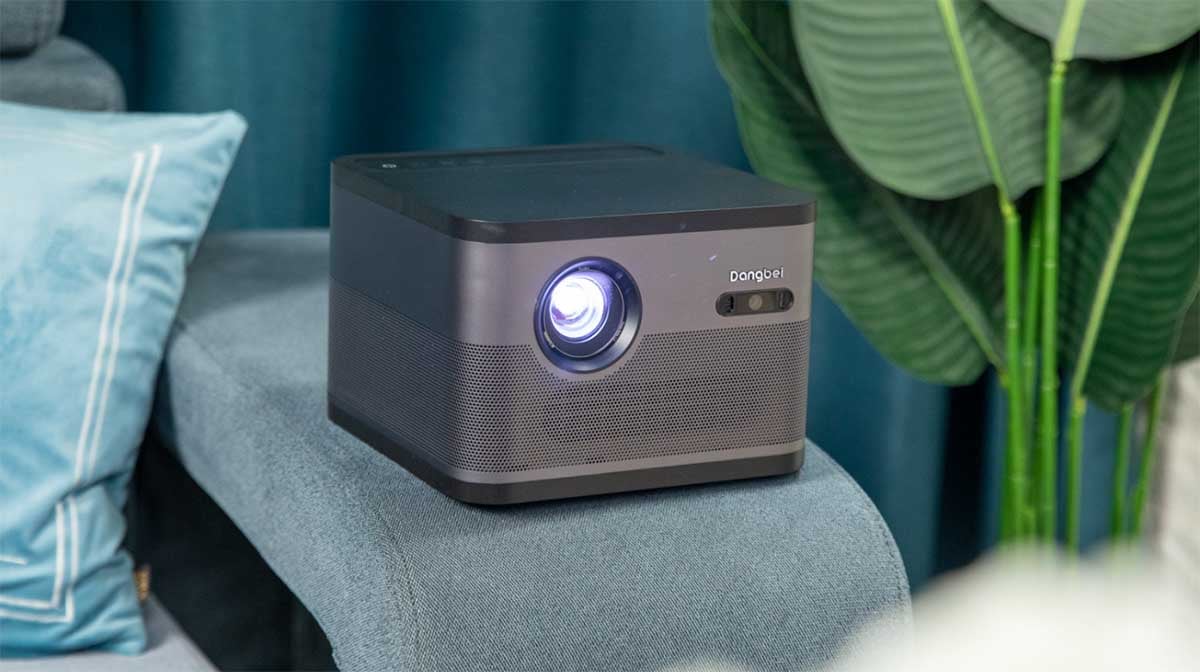 This year, Dangbei F series has launched a new Dangbei F3 Air, which is a very good game projector. This is a 0.47 DMD native 1080P resolution projector, let's take a look at the review in this article.
Appearance​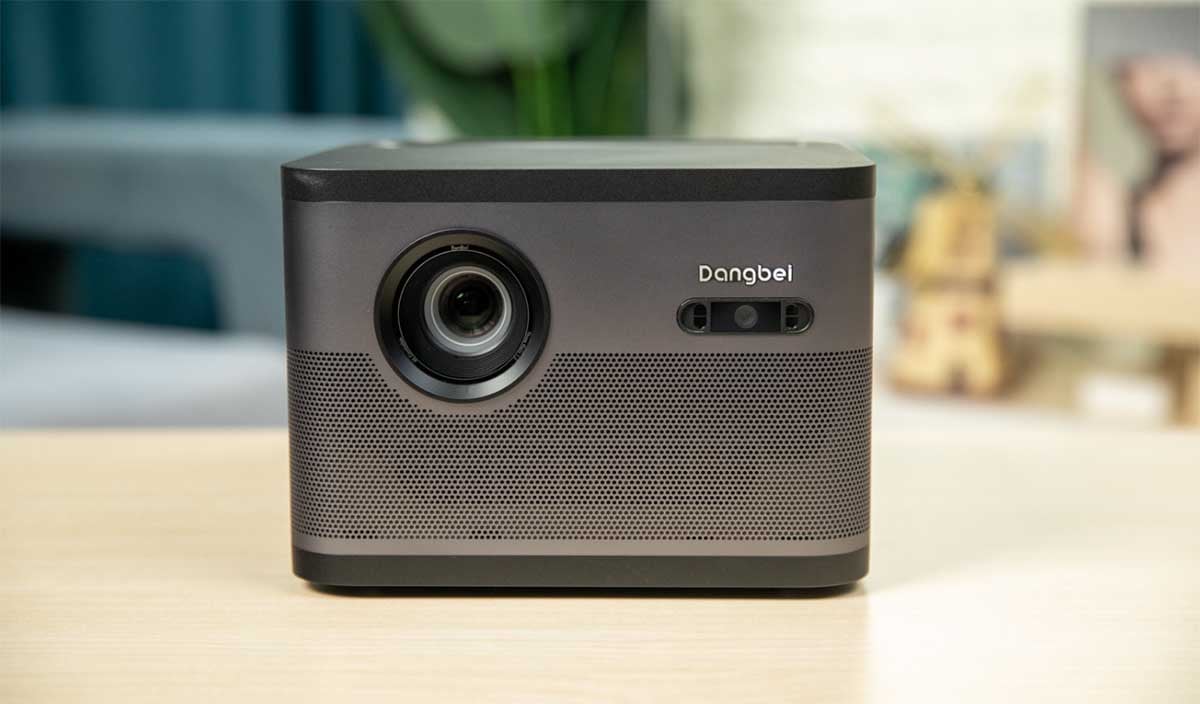 The appearance of Dangbei F3 Air Projector is the same as that of Dangbei F3, and both models are made of exactly the same material, process and size. The only difference is that the USB port on the Dangbei F3 air can only support version 2.0 for now, so the color of the USB port on the back is not blue. Dangbay F3 Air is equipped with HDMI*2, USB*2, LAN cable, SPDIF optical and a 3.5mm audio interface.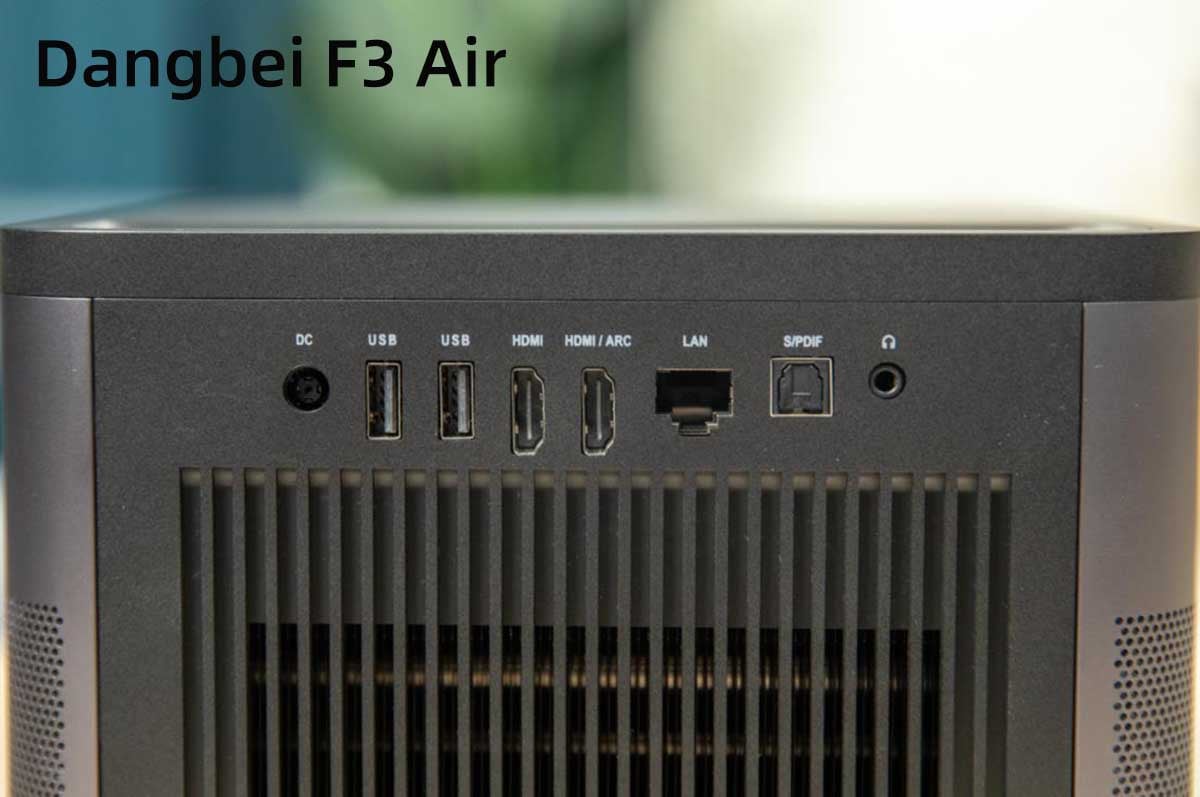 The abundance of ports is especially important when you need to connect external speakers or game consoles for your home theater projector. Dangbay's flagship products usually meet this. For example, the higher-end laser projector Dangbei Mars Pro has the same ports as the F3 Air. One of the HDMI eARC (Check out the difference between
HDMI ARC vs eARC
) is to meet the further needs of users. Unlike the F3 Air, the Dangbei Mars Pro uses a laser light source that provides 3200 ANSI lumens while providing eye protection, so that the high brightness can cope with more ambient light.
Performance​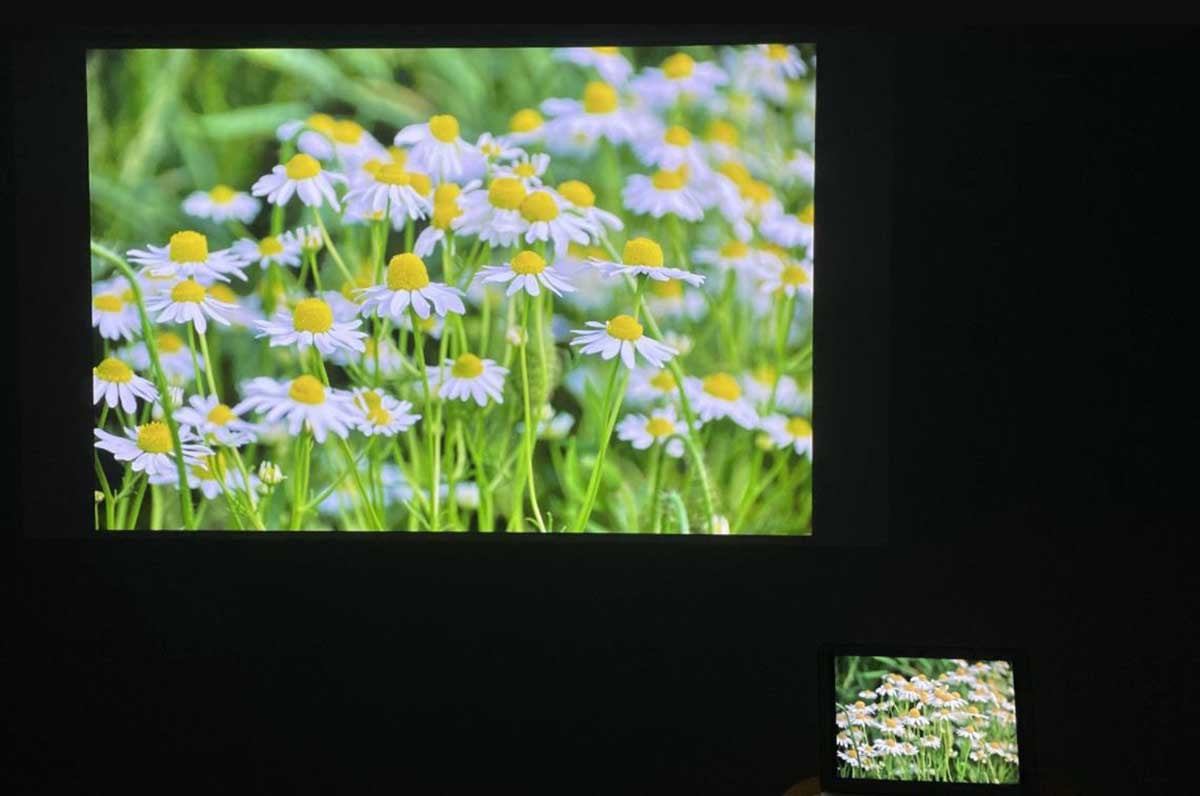 In terms of system configuration, the Dangbei F3 Air uses the Mstar848 CPU, which is a dual-core A73 + dual-core A53 combination architecture with strong arithmetic power and low power consumption.
With 3GB of RAM and 32GB of storage space, the large-capacity storage space can store more data and install more software, so you don't have to worry about not having enough space like a TV.
Dangbay F3 Air has two game modes, standard mode and extreme mode. If you need to play action-oriented games, it is recommended to turn on the Extreme mode, which allows the projector to respond to the game commands given by the user.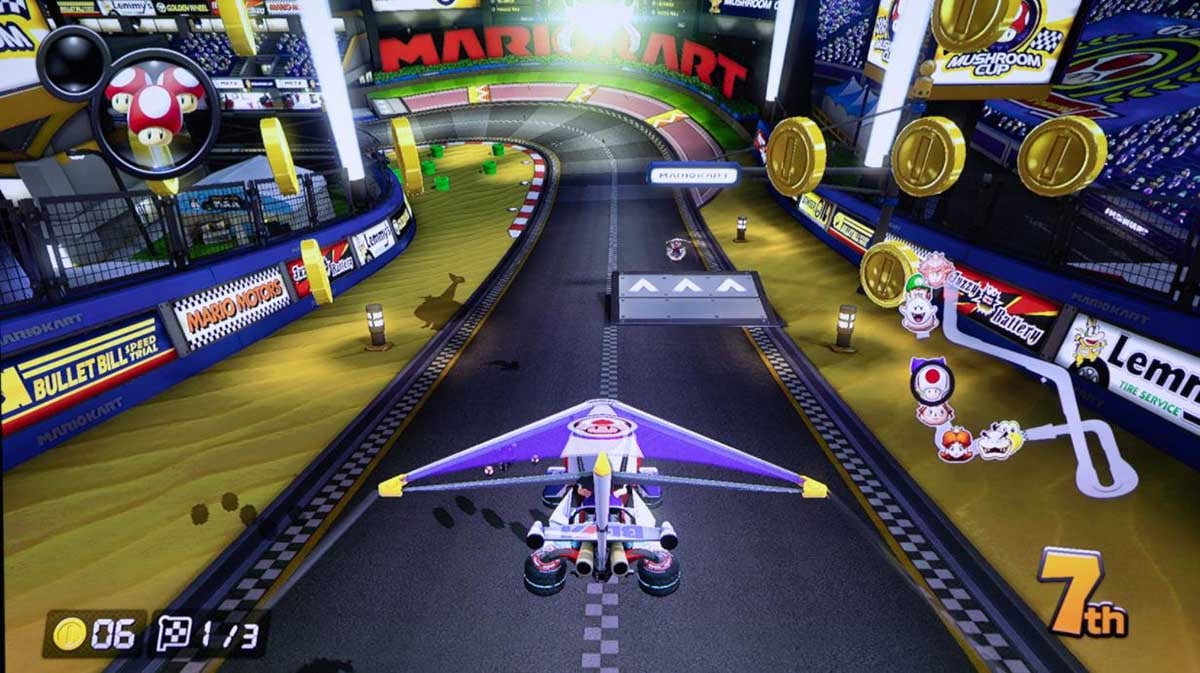 In addition, Dangbei F3 Air supports laser focus, automatic keystone correction, automatic screen entry, intelligent obstacle avoidance and other correction functions, and maintains a high standard.
Picture Quality​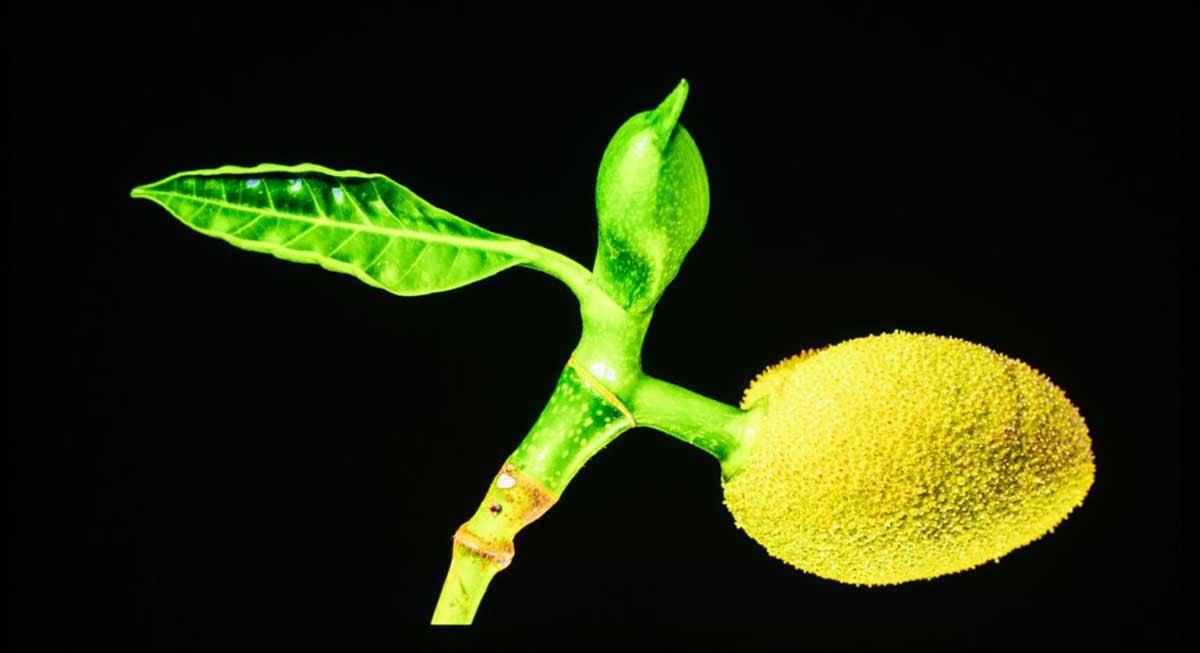 The Dangbei F3 Air uses a 0.47 DMD native 1080P display chip, which is a great advantage over similarly priced products. 0.47 DMD display chip has 2.07 million microscopic mirrors and can project 1920*1080 pixels, while 0.33 DMD has only 920,000 microscopic mirrors and can only project 1280*720 pixels in the same price range. Therefore, the native 1080P resolution of Dangbei F3 Air has a great advantage in picture presentation.
Secondly, the brightness of Dangbe F3 Air reaches 1800 ANSI lumens, which is one of the few high brightness products in the same price range. The advantage of high brightness for the projector is undeniable, especially in the dark details of the picture, can show more details of the picture will be more.
System​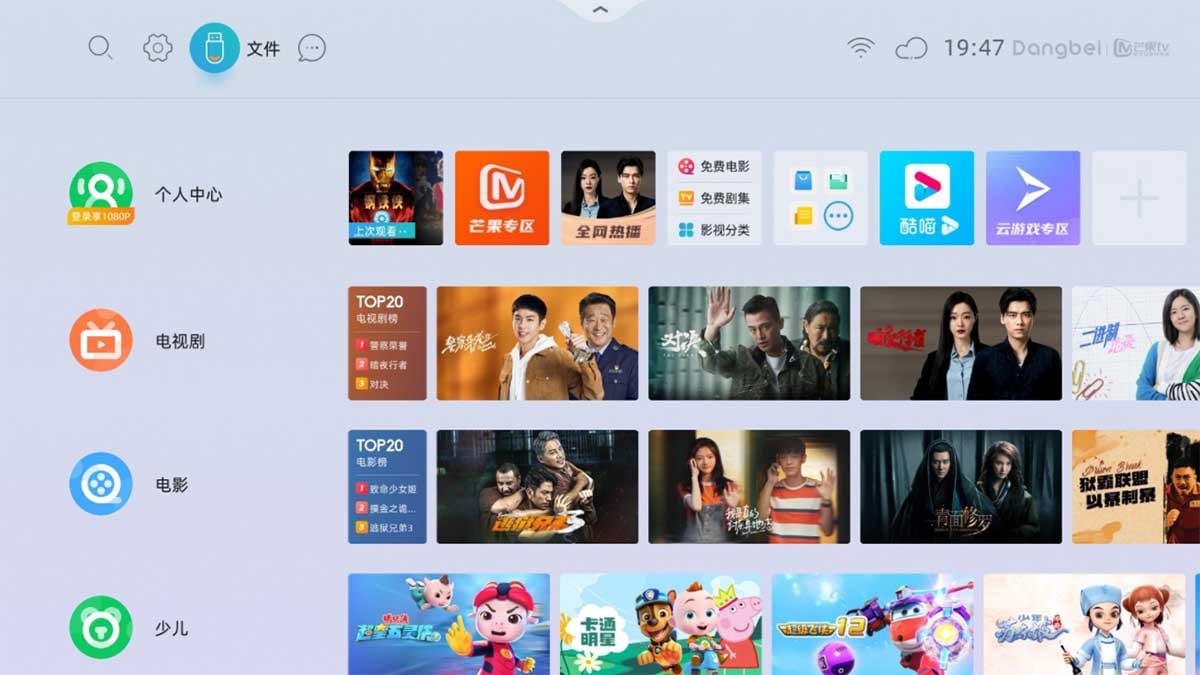 The Dangbei F3 Air is also equipped with the Dangbei OS 3.0 system, with rich movie and TV resources and system functions. For users who want the English language content, they can install
Emotn Store
to get more apps and content.
Summary​
Overall, the Dangbe F3 Air is a cost-effective projector that allows you to enjoy a 1080p resolution projection screen at a lower cost. If you have a higher budget and expect better picture detail, then the Dangbei Mars Pro is a good choice. the Dangbei Mars Pro's laser light source provides higher brightness and better picture quality, and the 4K resolution gives you more picture detail.