Film critic Zhou's closing film is also quite a stunning work. Film critic Zhou Shier Taisong compared the film to Yang Dechang's "Guling Street Juvenile Murder Case" during his pre-screening introduction, and called it "
a Chinese film you have never seen before
." It seems that there is such a feeling, but I think the visual source of the director is more complicated (mainly Hou Xiaoxian and Jia Zhangke), and the text refers more to "Yiyi", which completely made the family epic pattern. T
he one-minute movie is only the first volume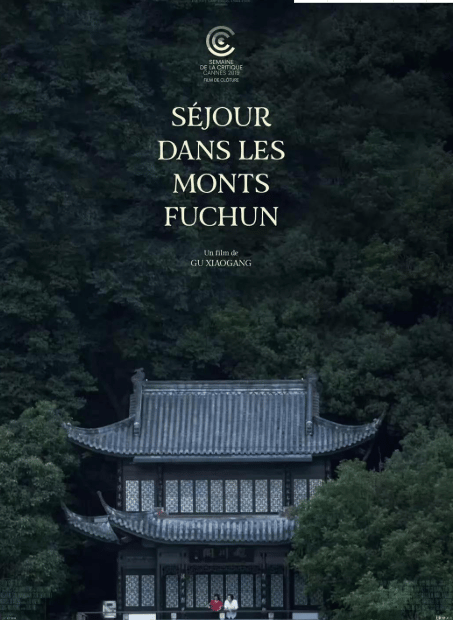 ​
The film has a seasonal structure from summer to spring, focusing on the story of a large family, old lady and four sons in Fuyang, Zhejiang (Fuyang District, Hangzhou). The basic visual concept of the film comes from a long scroll of
Chinese landscape
(specifically, the three-volume "Qianlijiang East Picture" mentioned in the film, or the "Fuchun Mountain Residence" pointed by the English title), with a long-winding lens with exquisite scheduling, mainly Concentrated on the arrangement of the location space along the river,
especially the amazing ten-minute long shot of the granddaughter and teacher Jiang falling in love.
This kind of landscape-style long-window scheduling will also be used for interiors. The typical scene is the scene in the winter demolition scene where the fourth old man is rummaging through an apartment building being demolished.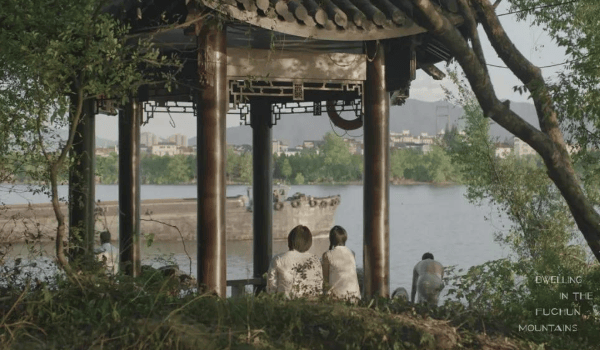 although the long-roll lens is beautiful, it is not without abuse. Although the character creation is very full, there are also characters that are lost and not clear enough. The most important thing is the structure. Although the big structure of marriage, funeral and marriage in spring, summer, autumn and winter is sorted out, it still needs to be tempered when it comes to technical issues such as narrative perspective and information control; in fact, it can be refined to look like Random and fairly strict structure. The director is obviously creating with his own spirituality and instincts, and this stunning work has obtained a very high starting point. It is foreseeable that the next film will have a higher platform and produce a decisive significance.