Research agency RUNTO recently released the report "2023 Global high-end TV and display market Development Trend", the global high-end TV shipment in 2022 has reached 15 million units, the electronic paper has become an important member of the display family, the next generation of technology is Micro LED display, and so on.
In 2022, global TV brand shipments totaled 204 million units, down 5.3% year-on-year. Brand TV shipments are expected to recover by 1.5% to 207 million units in 2023.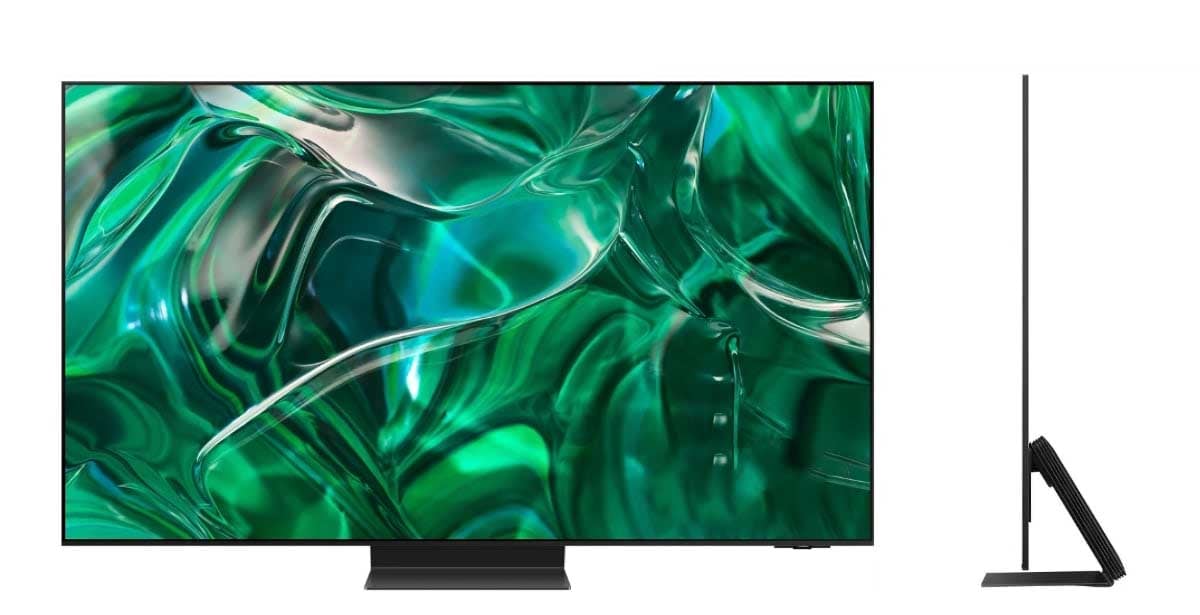 According to the report, the market scale of high-end TVs is increasing year by year, reaching 15 million units in 2022, accounting for 7.4 percent of the overall market.
This includes 6.9 million OLED TVS, 3.4 million Mini LED TVS, 340,000 laser TVS, 4.2 million 80 + inch TVS, 470,000 8K TVS, and other innovative TVS such as Micro LED, curved, flexible and transparent displays.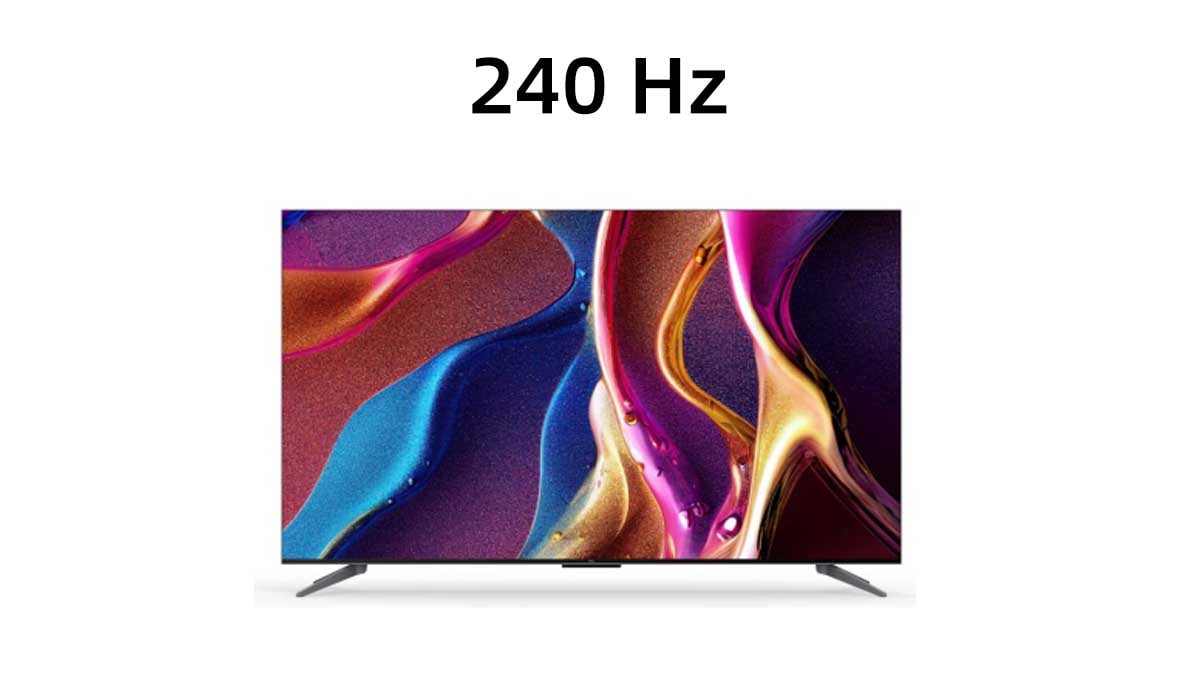 The display technology pattern of high-end TV has been formed. OLED, Mini LED and laser displays will be the dominant technologies for quite some time to come. In 2023, global OLED TV shipments are expected to reach about 7.5 million units, Mini LED TVS will reach 5.7 million units, and laser TVS will touch 400,000 units.
In addition, high refresh rate TVS shipped 22.6 million units worldwide in 2022, accounting for 11 percent of the overall market. A high refresh rate can be used as the main configuration of TV to support the game display effect, to meet the needs of home economic entertainment electronic products. In the upstream supply chain, global shipments of high refresh rate TV panels reached 28 million in 2022, up 33% year on year, and will continue to grow by 21% in 2023.
China's TV market shipped 39.9 million units in 2022, up 2.4 percent year on year. China's TV market is expected to grow steadily in 2023, with shipments reaching 41.5 million units, up about 4% year on year.
Consumer electronics brands such as Samsung, LG, and Sony have gradually expanded their offerings in Micro LED. In 2022, Samsung sold 146-inch Micro LED TVS and 110-inch micro LED TVS. In 2023, Samsung plans to release a full range of Micro LED TVS ranging from 50 to 140 inches.