Gosford Park is one of my favorite films. When I was a high school student, I watched it for the first time. Since then, I begun interested in the films. So it's the initiation of my film-study career.
Tea At Four, Dinner At Eight, Murder At Midnight. The story has some common with the novels of Agatha Christie (British, 1890-1976), the Queen of Crime. And the director Robert Altman, who gave the idea of story, also set the story in Britain on purpose.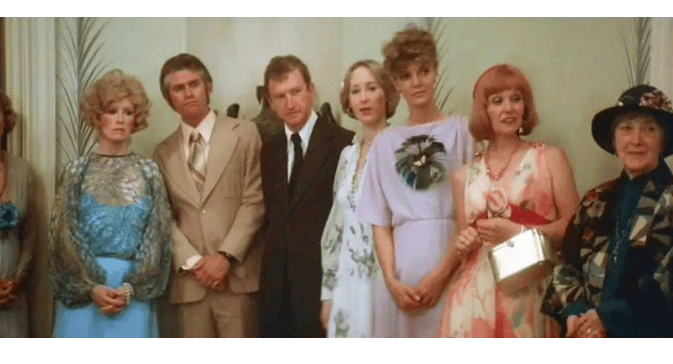 Robert Altman is known as the expert on "ensemble films", which have many sophisticated people and interlaced relationships. The film assembles most of the famous British actors and actresses, and won 7 nominations in Oscar.