The brand new Apple TV 4K was launched in 2022, this TV streaming device offers 64GB and 128GB of running memory, the price is not significantly higher compared to its predecessor, it is a highly recommended streaming device. If you are interested, you can check out the comparison of
Fire TV Cube 3rd Gen vs Apple TV 4K
. If you have already purchased this TV streaming device, then you can connect it to your TV and use it.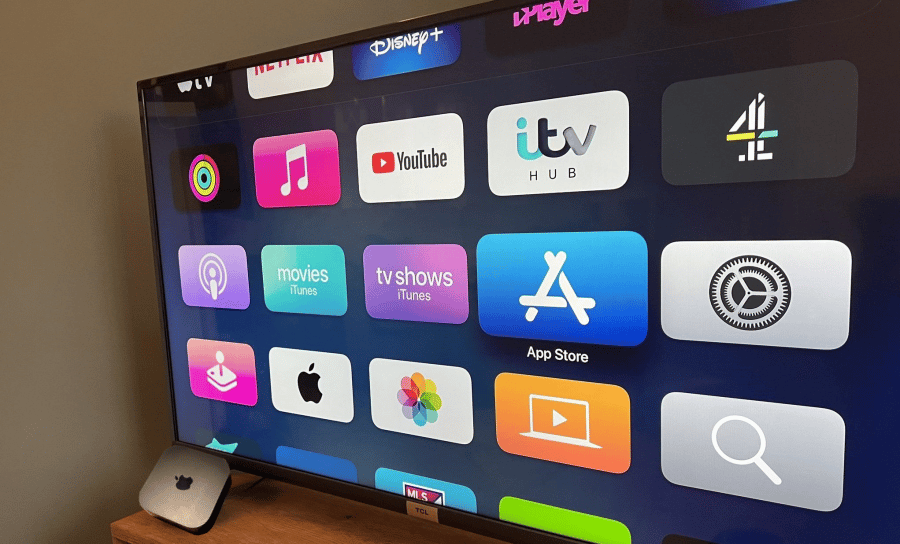 How to connect Apple TV 4K to Samsung Smart TV?​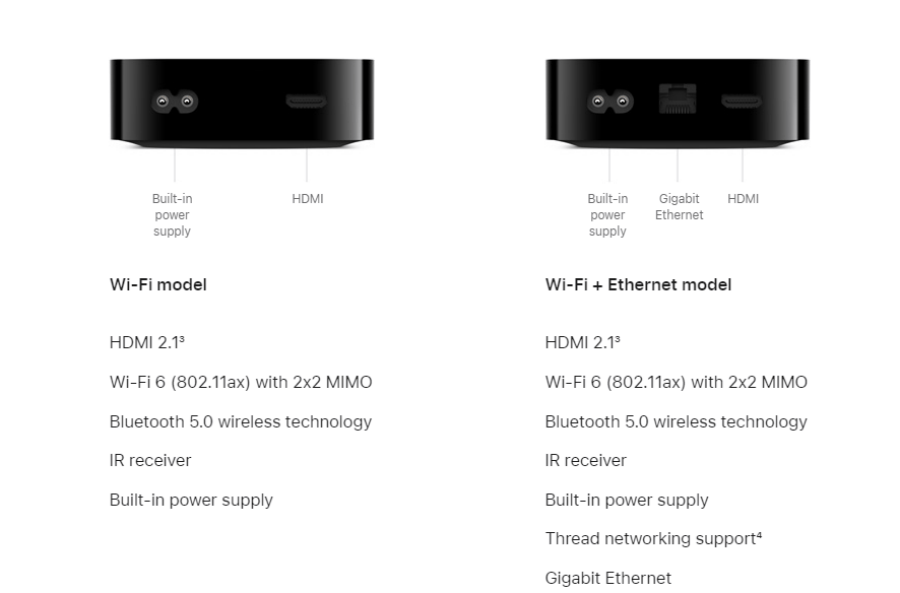 1. prepare an HDMI cable. apple TV 4Kjuyou HDMI port, you can connect it to Samsung Smart TV via HDMI cable.
2. Plug the HDMI into the HDMI port of the Apple TV 4K and the HDMI port of the Samsung TV respectively.
3. Connect the Apple TV 4K to the power supply. 4.
4. Turn on your Samsung TV and select the input to the corresponding HMDI port.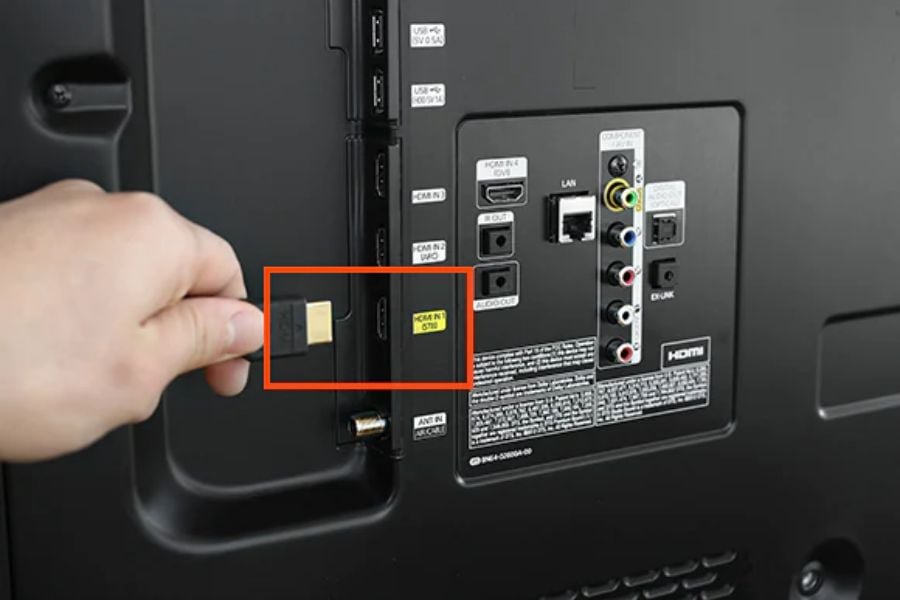 Now, your Samsung TV will display the screen of Apple TV 4K and you can control it with the remote control of Apple TV 4K.