Samsung QN900B is a TV with Tizen OS, which was a new popular 8K TV released in 2022. If you have just purchased this TV, you may need the guide to show you how to add apps to the Samsung QN900B. Please follow these steps.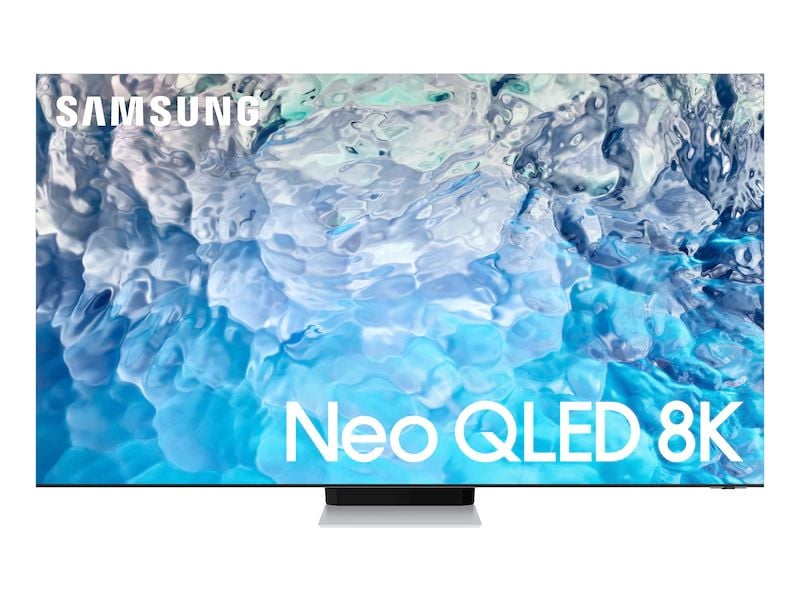 How to download apps on Samsung QN900B?​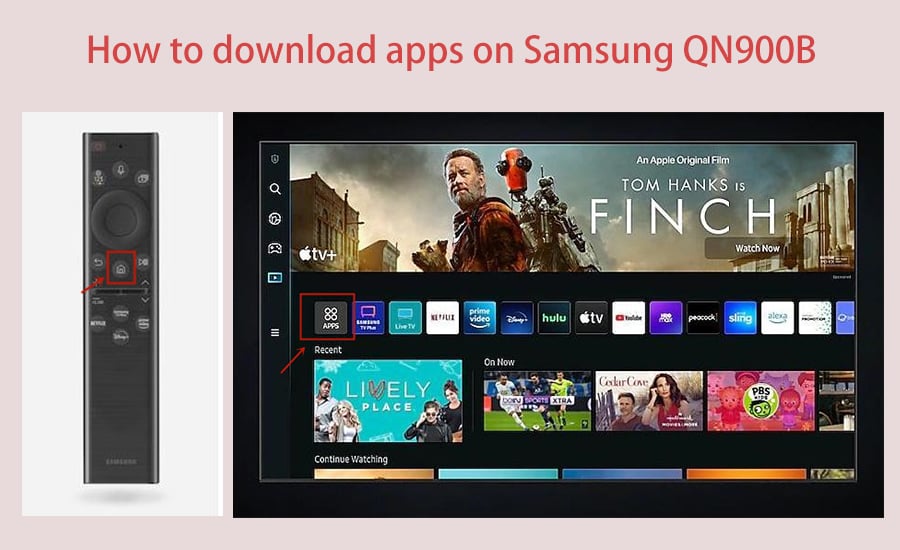 ​
1. First, connect your Samsung QN900B TV to an available wired or wireless Internet connection.
2. Then, press the Home button in your remote control to get to the main page of your Samsung QN900B TV.
3. Using the arrow keys of the Samsung QN900B remote control, navigate to the APPS section and tap the OK button to enter the App Store page.
4. You can browse the recommended apps in the Samsung QN900B app store or click the magnifying glass search icon on the screen.
5. Enter the name of the application you want to install and tap Search.
6. Select the application you are looking for in the search results and click the Install button.
7. Wait for the app to finish installing, and you can open the app on your Samsung QN900B TV.
This is the easiest way to install apps on Samsung QN900B TV. However, you may not be able to find all the apps you want in the Samsung TV's app store, or if you wish to install apps from outside, then you can refer to the tutorial
How to Download Apps on Samsung TV
.
This tutorial guide provides the most comprehensive approach to downloading apps on Samsung TV. It includes Download Apps from
Emotn Store
and sideload Apps on Samsung Smart TV with flash drives, via browser or computer, etc. You can refer to these methods to get apps on Samsung QN900B TV.
You may also want to know more about this TV, read more about:
Samsung QN700B vs. Samsung QN800B vs. Samsung QN900B TV