The SONY X95K is the high-end product in Sony's 2022 lineup, a new Mini LED TV. This article will share how to download apps on SONY X95K TV.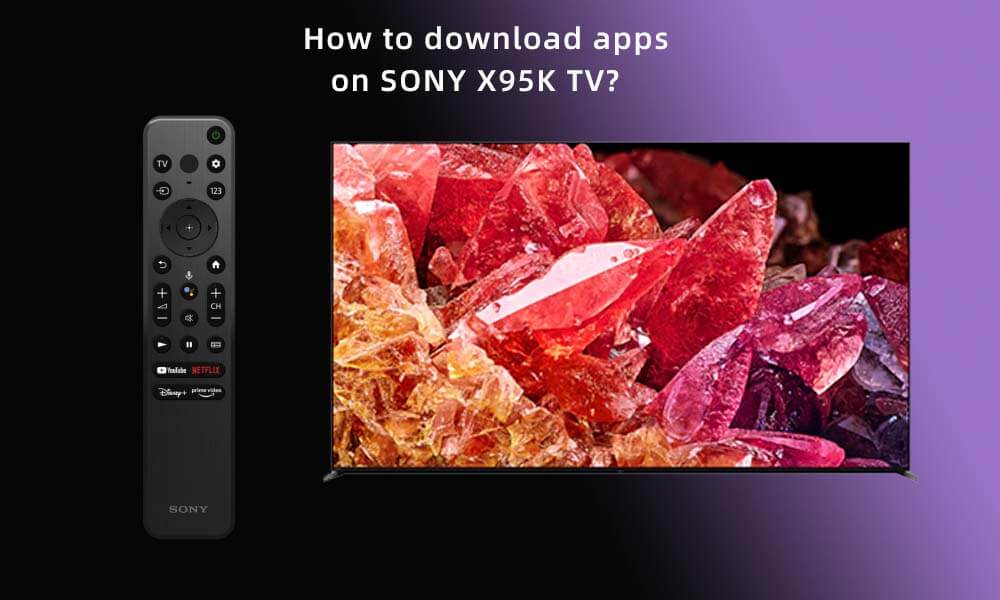 1. Press the
Home
button on your SONY X95K TV remote to enter the home screen.
2. Choose the
Search
icon on the top.
Or:
Choose
APPs
on the Home screen, select
Search for apps
.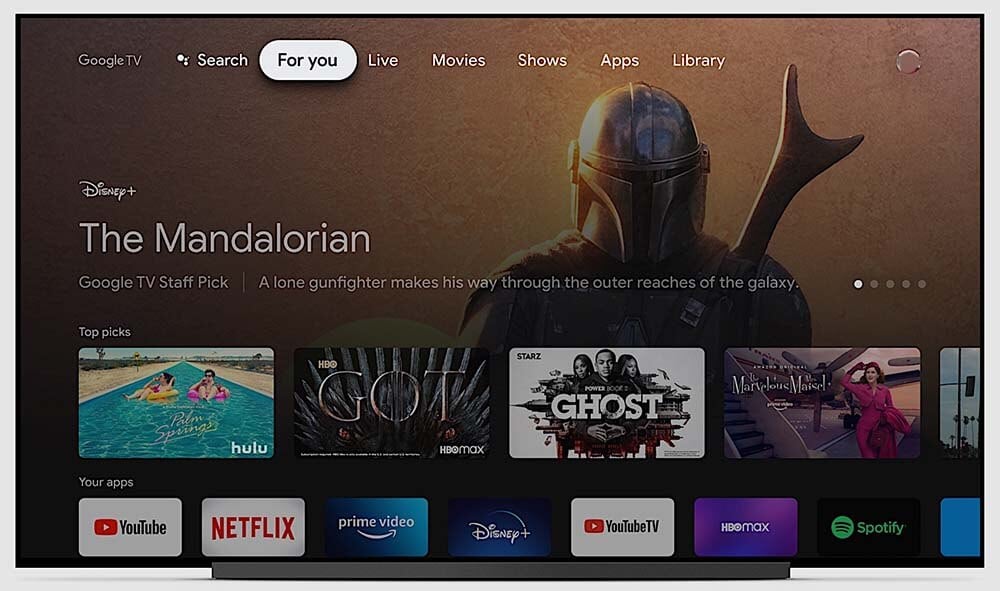 3. Use the on-screen keyboard to tap into the APP that you want to download to your Sony TV.
4. Find the app from the search results, and then download it.
Another way is to use the
Google Assistant
built-in in SONY X95K TV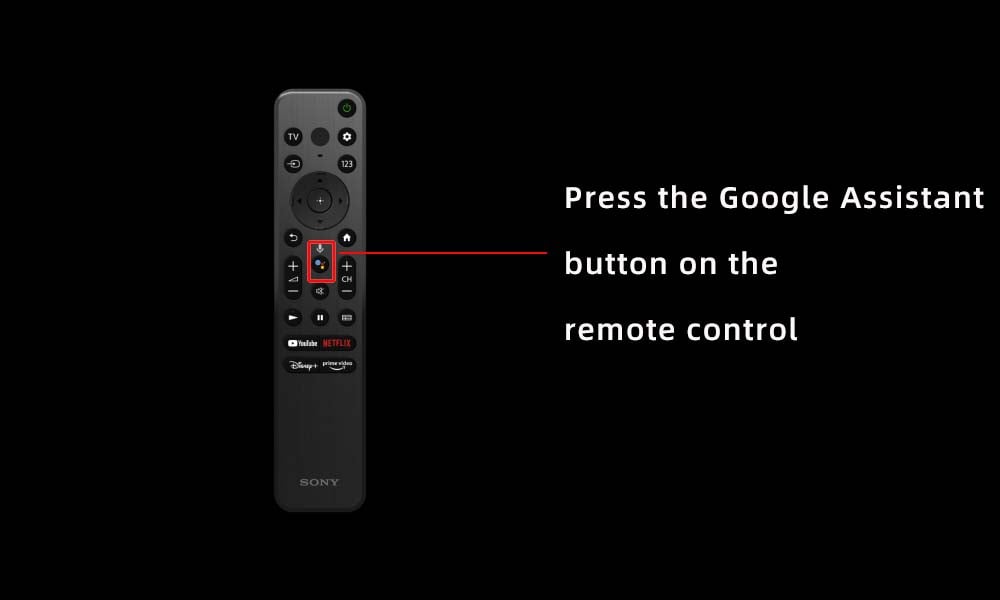 1. Press the
Google Assistant
button on the remote control.
2. Speak the app you want to install.
3. Download the app.