Now it is no exaggeration to say that WIFI has become an indispensable way of surfing the Internet. But the question is, how can I make the WIFI signal better? How to improve the WIFI signal?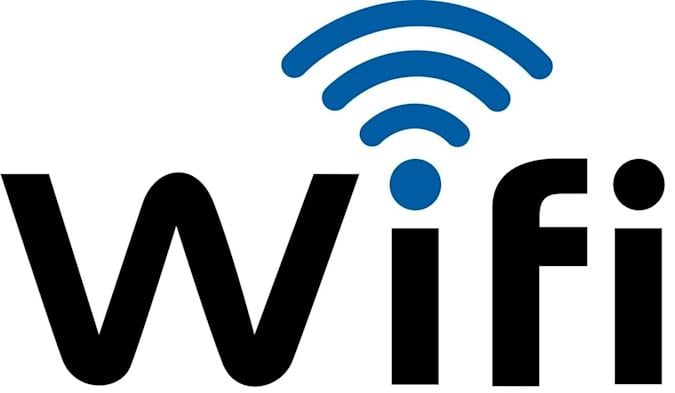 Now every household has WIFI, so signal interference is inevitable. If you find that WIFI is often stuck or even dropped, you should consider configuring the WIFI channel to improve the problem of interference between signals.
What is a channel? Routers transmit WIFI signals in the form of electromagnetic waves, and the most important feature of electromagnetic waves is frequency.
Currently, most routers work in the 2.4GHz and 5.8GHz frequency bands. The channel is the subdivision of the frequency band, just like the high-speed road of the wireless signal, to prevent the signal from colliding during the transmission process.
For example, the most common 2.4GHz frequency band is subdivided into 14 different channels.
To put it bluntly, the WIFI signal of each household is running on an avenue called "2.4G". In order to prevent mutual interference and collision, this avenue is divided into 14 lanes. The router in the next door may be in lane 1, and the router in your home may be in lane 6. Of course, even if the channels are divided, there are too many people who use them. If there are too many users on the same channel, interference will be formed, the WIFI signal will become poor, and sometimes even the connection will be dropped.
So how to improve the signal of WiFi?