Here is the guide on how to pair Samsung BU8000 TV with remote control. If you have bought this TV, it will help you when you use it first time.
How to pair Samsung BU8000 TV with remote?​
If the Samsung Smart Remote does not pair to the TV automatically, point it at the front of the TV, and pair it as follows.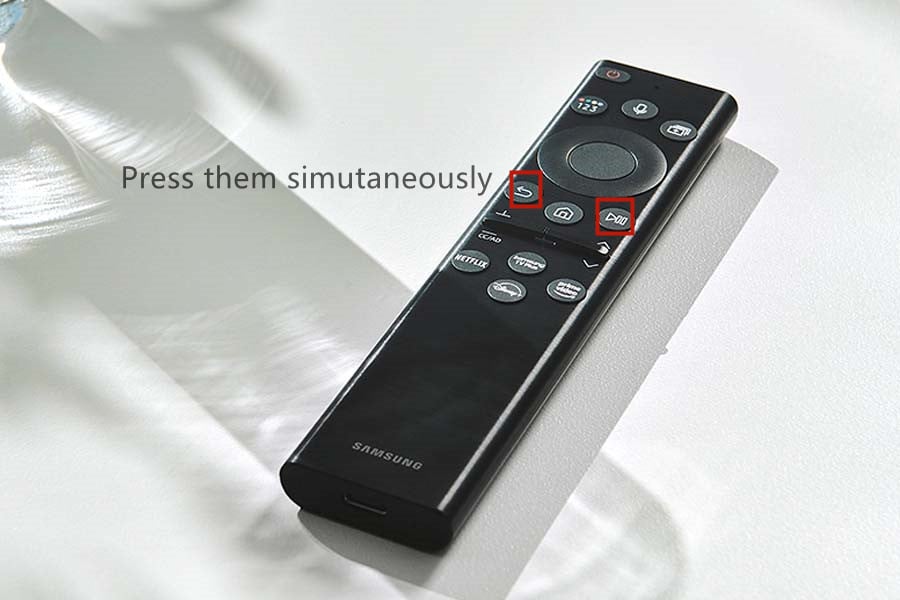 1. Correctly connect your Samsung BU8000 TV with power cable.
2. Set up you remote with batteries according to the +/_ order.
3. Close the remote to Samsung BU8000 TV within 1 meter.
4. Press and hold the
Return
button and
Play/Pause
buttons simultaneously for 3 seconds or more.
You can use the Samsung Smart Remote less than 6 m from the TV. The usable distance may vary with the wirelessenvironmental conditions.
How to charge Samsung BU8000 TV remote?​
When the remote control does not work due to low battery, charge it by using the USB-C type port.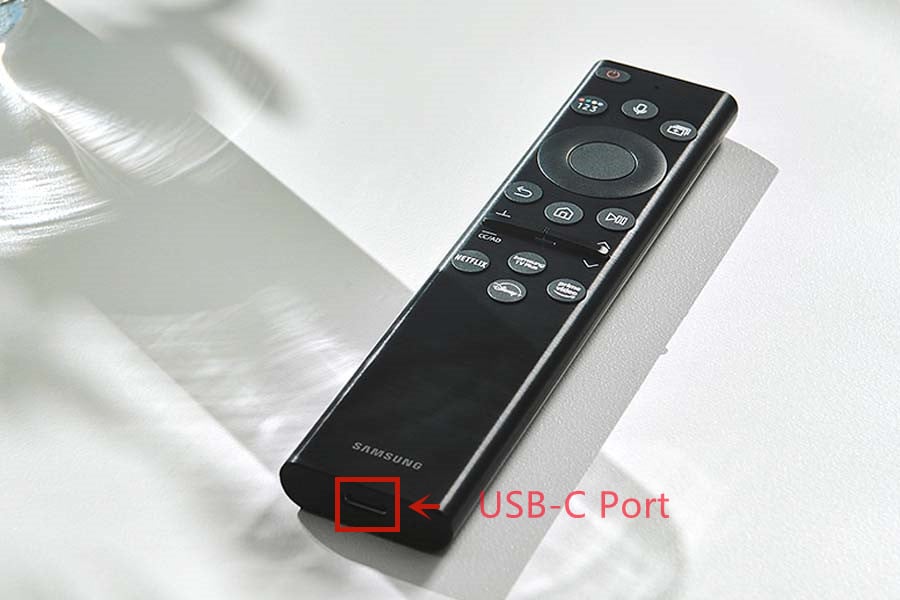 1. Plug the USB-C into the port at the bottom of the remote.
2. Plug another end of the Tppe C cable into the power port.
3. If the sign light is on, means that the remote is charging.
You may want to know more about Samsung bu8000 TV:
Samsung BU8000 Crystal UHD 2022 TV Review
Samsung BU8000 VS AU8000, what's new?
Samsung BU8000 VS TU8000: What's different?