You can install Netflix on your XGIMI Elfin.
Method 1
1. Download and install the
DesktopManager
app via Google Play.
2. Allow
DesktopManager
to access photos, media, and files on your device.
3. Then you can install
Netflix
within DesktopManager.
Download the "DesktopManager" app from the Google Play Store and install it. Open "DesktopManager" and install Netflix. For more details on how to install Netflix, please see our reference video.
Method 2
1. Download and install
Emotn Store
on the XGIMI Elfin projector.
2. Open
Emotn Store
, you can see thousands of apps includes Netflix, Tik Tok, etc.
3. Search for
Netflix
and download it. (There are two versions of Netflix for different compatibility).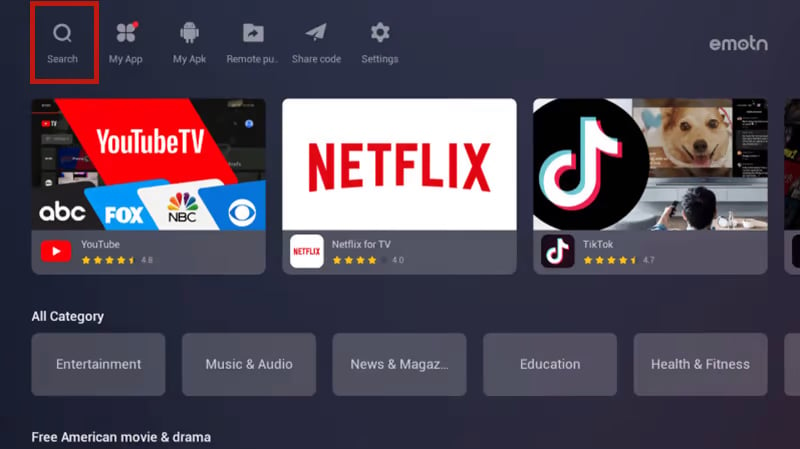 4. Then you can enjoy good Netflix shows.
Last edited: