The 2022 World Cup in Qatar has already started. 32 teams will play 64 games and finally compete for the Hercules Cup. According to relevant predictions, the top four of this World Cup may be England, France, Belgium, and Brazil, and the champion will most likely be born in France or Brazil. So, how to watch the 2022 World Cup live broadcast? What are the methods? The following are three ways to watch the live World Cup.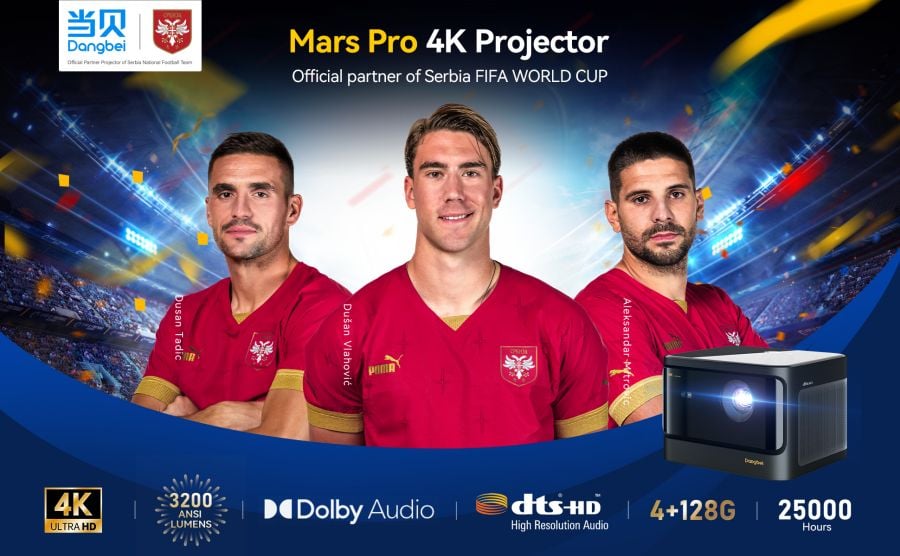 1. Watch World Cup on Projector with Live APP​
Taking the Dangbei Mars Pro projector as an example, you can watch the World Cup matches in the live broadcast software. You can search the local live broadcast software for the World Cup in the Emotn Store, then download and install it, and you can watch the World Cup after success.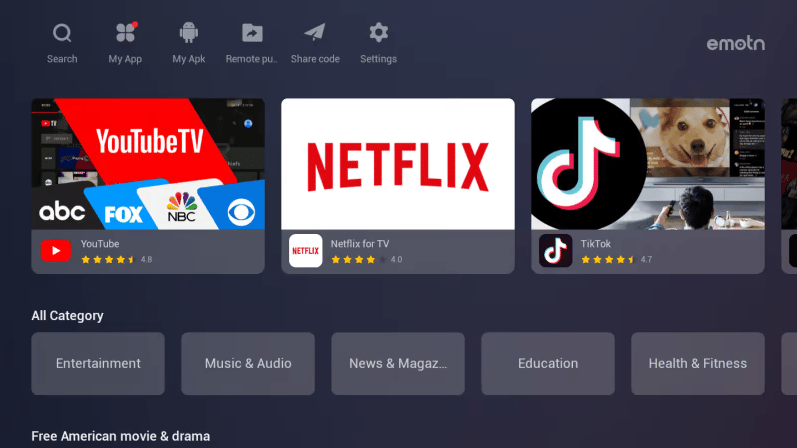 Check how to get the World Cup Channels in your region:
2. Connet Projector with a TV Box to watch World Cup​
Traditional projectors do not have an intelligent system, so third-party software cannot be installed. You can connect the projector to the TV box, and then download the software that supports live sports.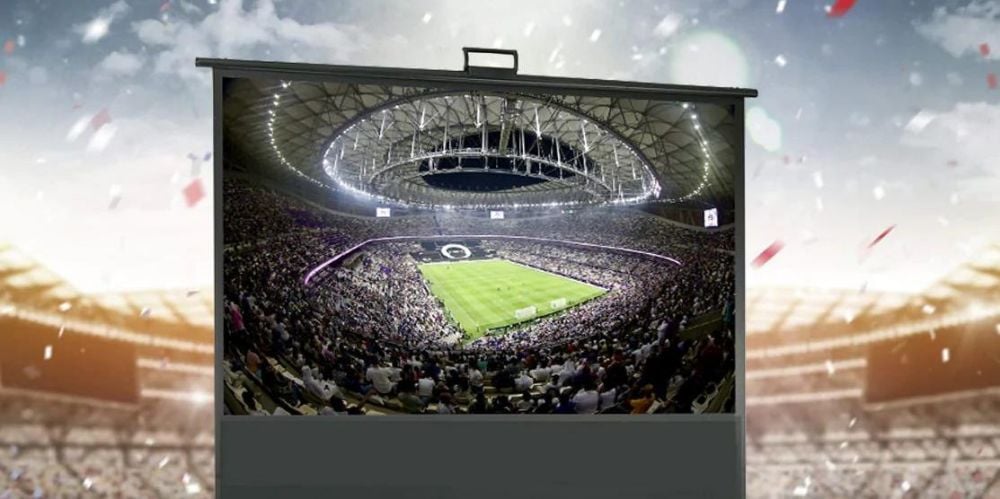 3. Mirror Phone Screen to Projector and watch the World Cup​
You can cast your phone to your projector. Launch any software that supports World Cup live streaming on your phone, and then click the cast screen button. Finally you can watch the game on your phone on the projector.