If you have certain requirements for the quality of watching movies and TV channels, and want the TV to be equipped with HDMI2.1 interface so that it can transmit smoothly with the game console, and the price is not the most expensive Sony TV, then the Sony X85K is likely to be the model you are interested in. It's one of the new TVs for 2022, how does it perform? Is it worth buying? Here are the pros and cons of the Sony X85K for your reference.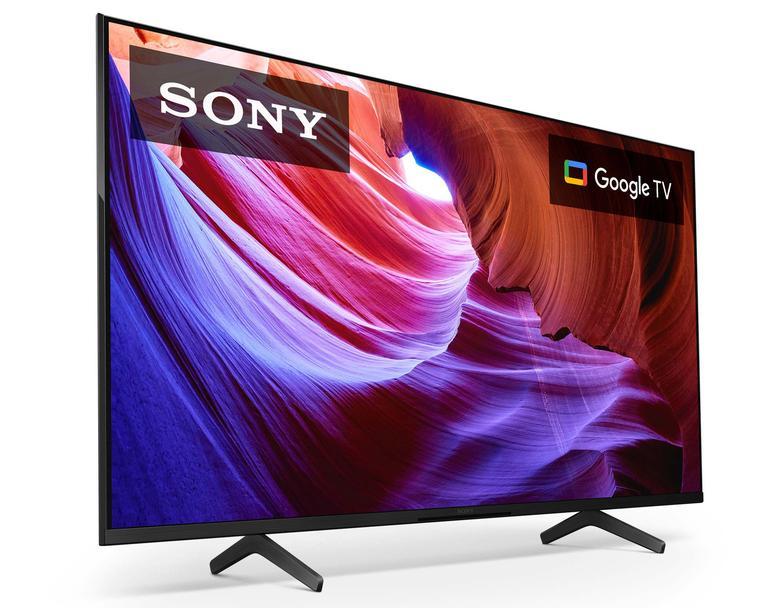 What are the advantages of the Sony X85K TV?​
1. Sony X85K peak brightness is 600nit, equipped with 4KVA soft screen, high contrast and no light leakage.
2. The Sony X85K has a high refresh rate of 120Hz and Motionflow XR with a maximum of 120fps, so it runs very smoothly.
3. Sony X85K is equipped with HDMI 2.1 interface, VRR variable refresh rate, 4K120Hz input, these features are very suitable for gamers.
4. Sony X85K is a Sony TV with the most complete size. The size of X85K includes 43/50/55/65/75/85 inches, and users have more choices. They can use the
TV Size Calculator
to figure out the most suitable TV size before buying a TV.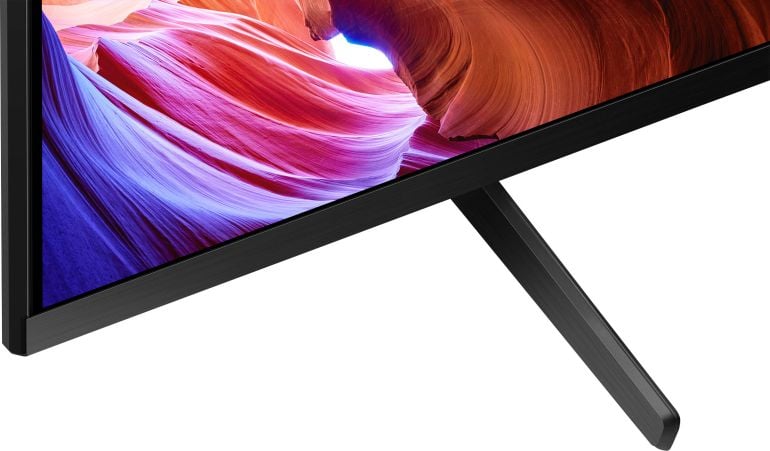 What are the downsides of the Sony X85K TV?​
The Sony X85K TV does not have a light control partition, so the black control ability and contrast are definitely worse than that of a TV with a light control partition. Also, 4K 120hz footage may experience a little blurring.