TCL recently released its latest Mini LED TV Q10G Pro. Let's take a look at what has been upgraded and whether it is worth buying.
Picture Quality​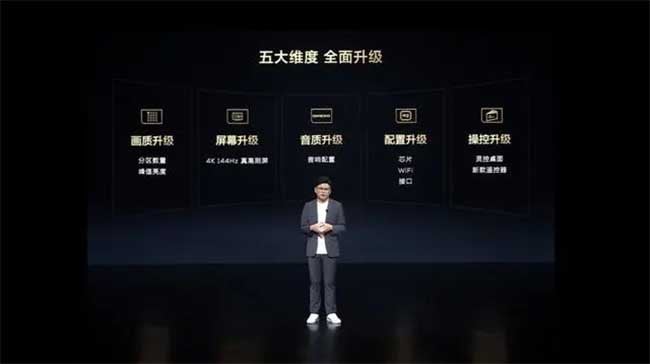 With a new generation of Mini LED backlight technology, TCL Q10G Pro TV has multiplied the number of partitions to 1344/896/720/576/480 for 98/85/75/65/55 inches. Their number of partitions is more than 300 levels, the highest breakthrough of thousands of levels, and light control precision increased by 100%, which can reduce the halo. The picture of television is delicate and natural, and the brightness can be adjusted precisely to show more layers of wonderful pictures.
The TCL Q10G Pro has a peak brightness of XDR 2200nits supported by up to thousands of partitions. Its dynamic contrast ratio also reaches 22 million: 1, achieving point-controlled light, restoring real details and a sense of hierarchy, and bringing stronger visual impact to users.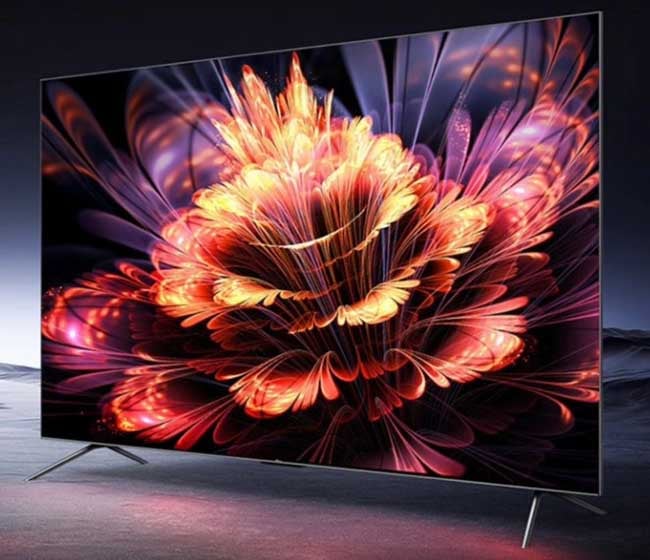 At the same time, this product is equipped with TCL quantum dot Pro 2023 technology, which uses a new four-element quantum crystal to ensure the effective luminescence of the quantum dot crystal for 100,000 hours with a more stable alloy structure. Color gamut value 98%DCI-P3 to present pure color for users.
​
Screen​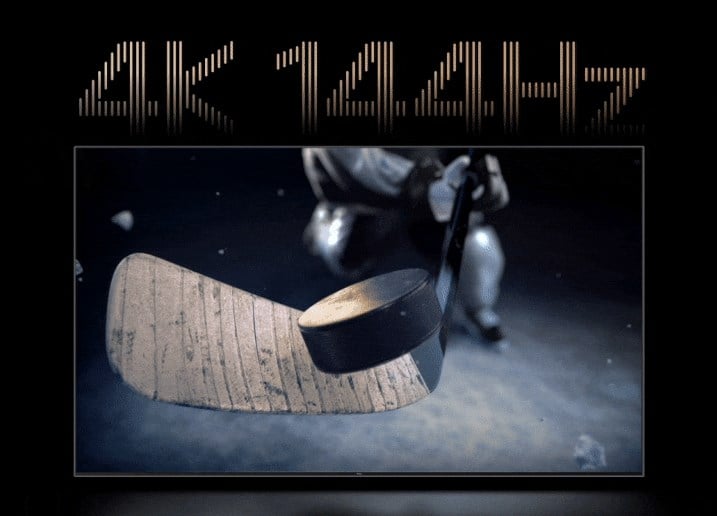 The TCL Q10G Pro has been upgraded from the original 4K 120Hz to a native 4K 144Hz real high refresh rate screen. It realizes the interface, chip, screen and algorithm of the full channel 4K 144Hz refresh rate, but also can open the 240Hz mode with one button, clearly capturing every detail of the picture.
Audio​
TCL Q10G Pro has also been greatly upgraded in terms of sound, with a 2.1 channel Hi-Fi professional audio configuration and up to 70W superpower, to create high-fidelity sound quality for users.
Configuration​
TCL upgraded the original Lingyao chip M1 to the newly released Lingyao chip M2+TXR picture enhancement engine, which has more delicate picture processing, multi-task processing speed, and fluency.
Meanwhile, with the support of the TXR picture enhancement engine, the TCL Q10G Pro has reached new heights of computing power and picture quality adjustment.