Recently TCL TV launched a new high-end MiniLED model, TCL Q10G. Let's see the review.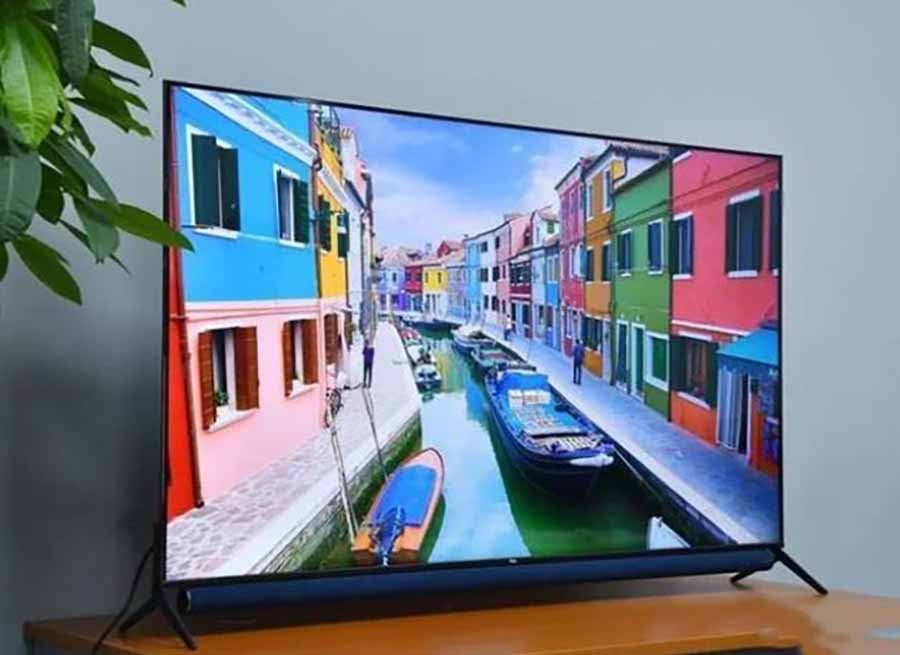 1. Design

​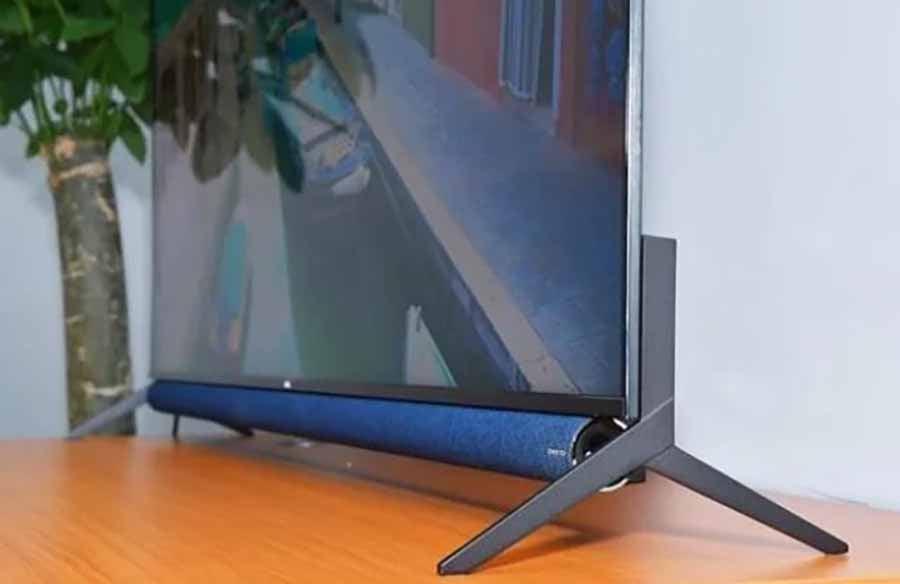 TCL
Q10G TV adopts a high-end all-metal brushing process, and adopts the current mainstream full metal screen design, which brings a more open border view from the front. The screen ratio also exceeds 97%, which can better provide theater immersive visual effects.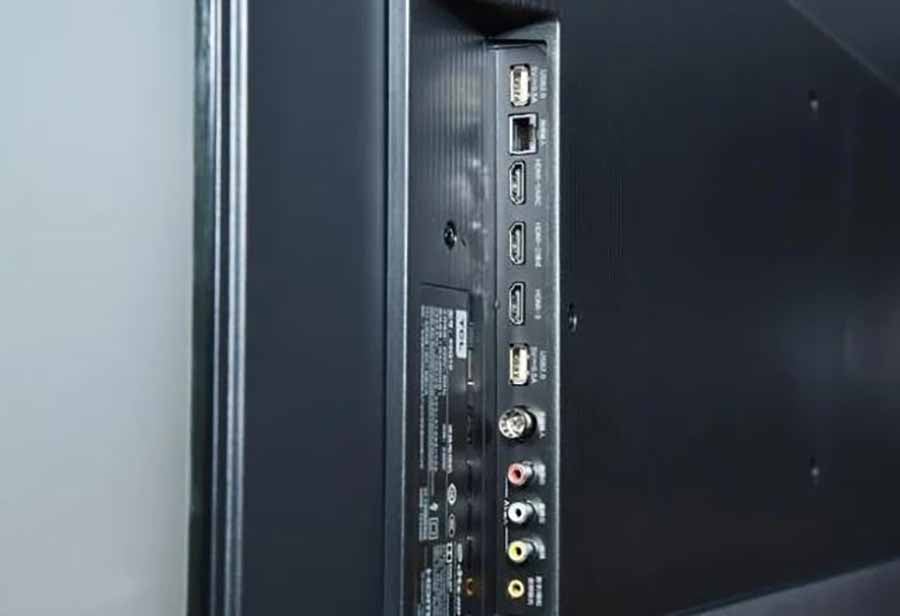 In the base part, TCL Q10G TV adopts the unique EDIFIER T-shaped stand, and is also made of metal, not only seamlessly integrated with the upper part of the body, but looks more high-end and more stable.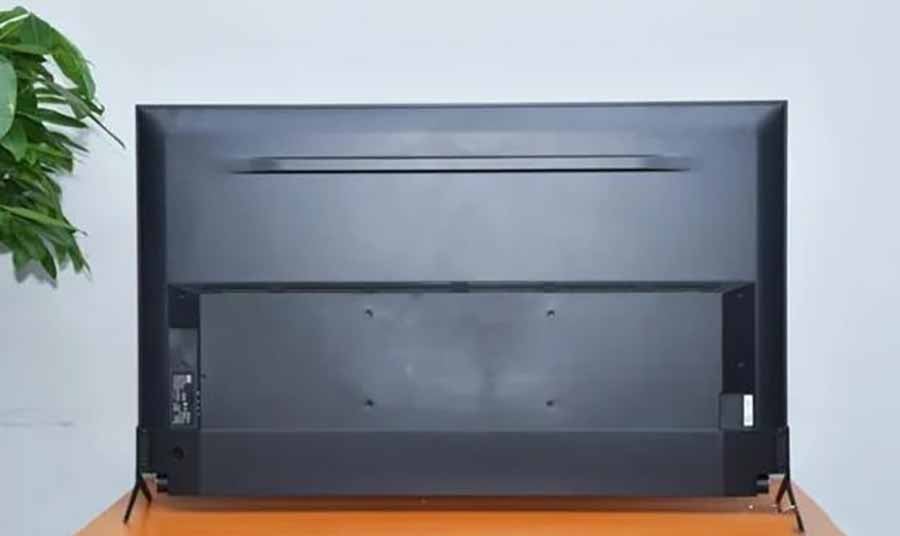 The back of the TV has three HDMI 2.1 ports, including USB, AV, network cable and other common interfaces. The back of the set has a minimalist design and is relatively flat overall.
2. Picture Quality

​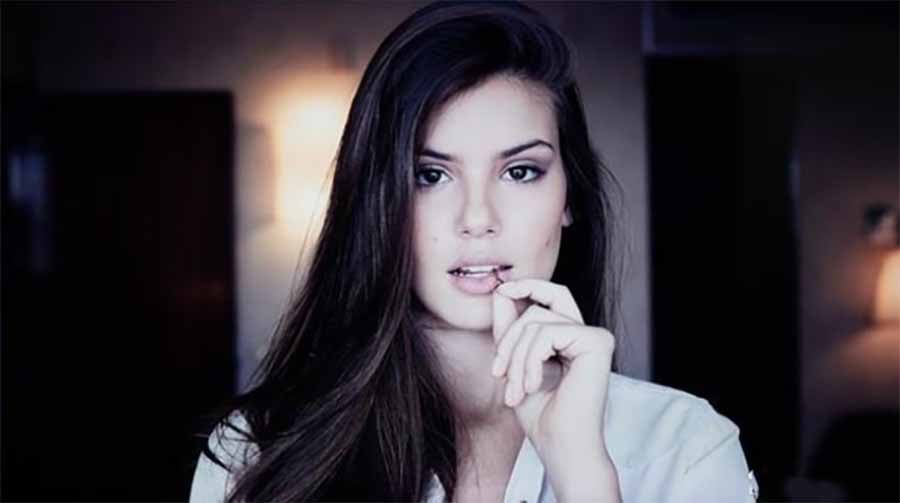 TCL Q10G TV adopts dot matrix light control partition, for example, this 85 inch will reach 448 partition backlight, plus 1000nit ultra-high peak brightness, point with surface design can be more clear to see every detail.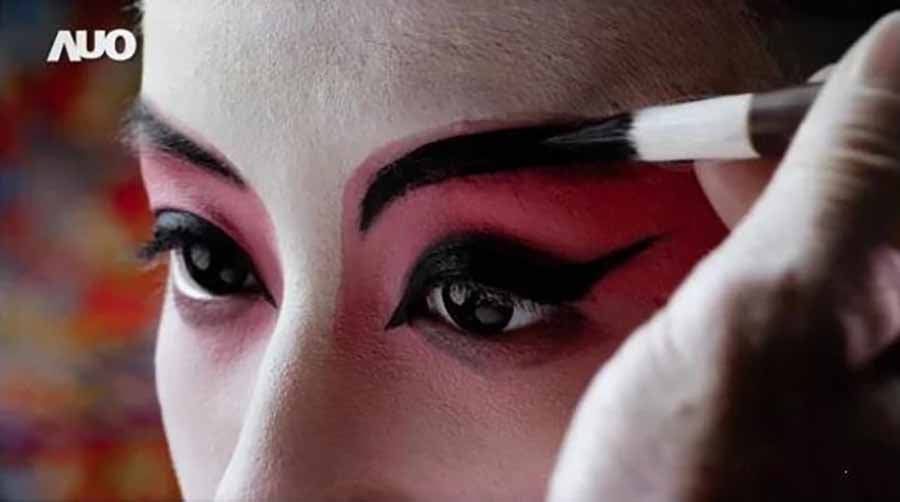 In the HDR video test, under the light, the surrounding scenes did not appear color flooding white light, and in the dim part of the details can be clearly visible, the color reproduction is high.
3. Sound

​

TCL Q10G TV has 2.1-channel HiFi professional audio equipment with 5 independent stereo speakers, which can effectively reduce distortion and bring more pure human voice through a specific low-frequency reflection design. The total power will be over 60W, providing louder sound quality output in the treble section, too.