Compared with ordinary LED TVs, the biggest advantage of LG NANO TV is that it adopts NanoCell technology. Many people mistakenly think that it is the same as quantum dots, but it is not. Nanocells can accommodate up to 1 billion colors on the basis of IPS hard screens, but under NanoCell display technology, these nanocells absorb harmful wavelengths of light and automatically filter out dark or distorted colors that affect brightness, thereby expanding the color range. In other words, using NanoCell technology will have a richer tonal range and a wider viewing angle.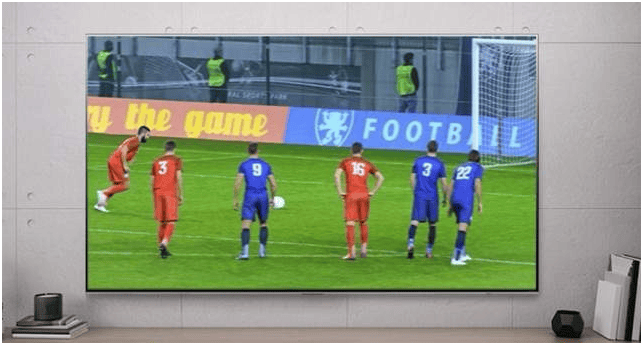 Are LG Nano TVs really that useful? Today I share my thoughts with you.
First of all, the core of LG NanoCell TVs all use a smart chip, Al audio/picture chip a7 Gen4 4k processor. Through independent research and development, this chip uses machine learning algorithms for analysis, accurately determines the input source, and achieves self-optimization, making the picture quality more realistic.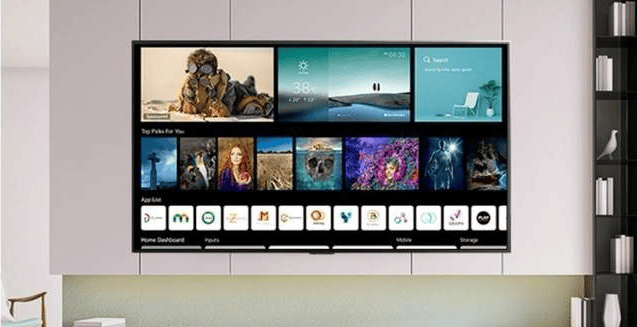 In order to improve the image quality, the Al sound effect adjustment function has been upgraded, and the input audio type is mainly recognized, so that the viewer is full of immersion in the sound effect experience, and easily meets the user's needs for picture quality and sound quality. The 4K processor also effectively reduces video noise, allowing images to have more vivid colors and high contrast, greatly improving the picture quality level.
Not only that, but this LG TV is a beautiful work of art. LG NanoCell TVs have been designed with family aesthetics in mind, and the design is generally stylish and simple. Hanging it at home is like a pair of wall art, which can make the most of the space. At the same time, the LG Nano TV can also be equipped with an art stand, which is like an art painting in the living room. LG NanoCell TV's pure color, high-tech display technology, as well as HDR technology upgrades and a new movie mode, can enjoy a home theater-level experience.
Based on excellent hardware and software support, LG Nano TV has an excellent experience whether playing games or watching movies. NanoCell technology filters and refines impure colors, and purifies and reproduces vivid and accurate colors. True 4K resolution and NanoCell technology complement each other, presenting users with a more exciting and vivid visual experience.
In order to give users a real-quality experience, FILMMAKER MODE™ turns off smooth motion while maintaining the original aspect ratio, color and frame rate. Coupled with LG's own HDR 10 Pro technology, it strengthens the conventional HDR and presents the details of the picture to life. Even if you are at home, you can have a wonderful visual experience.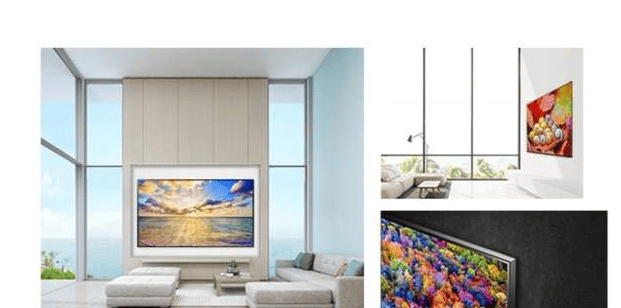 For users who love to play games, this TV has been optimized and upgraded for the gaming experience. Equipped with a game optimizer, you can not only manually visualize selections, but also automatically adjust and optimize graphics to meet different game needs, and a realistic gaming experience is at your fingertips.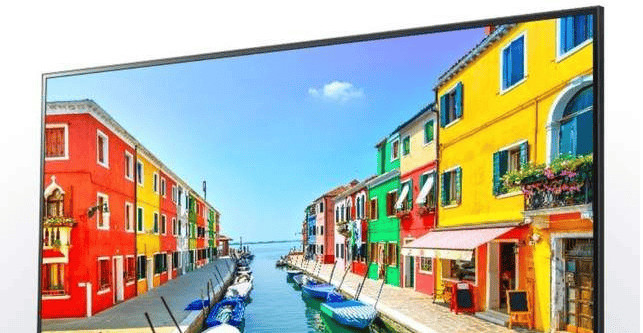 In addition, the LG NanoCell TV has many convenient functions, such as using ThinQ AI to improve the viewing experience. Select the voice assistant to control the TV through voice, etc. All in all, the overall performance of the LG NanoCell TV in all aspects of configuration and function is very good, and the advantages of visual and gaming experience are extra points.
Check LG NanoCell modes:
LG NANO80 2022 Specs Review
: how is it?
LG NANO75 2022 vs LG NANO80 2022 TV Comparison Review