A group of major companies has signed a voluntary agreement with industry groups to "significantly improve" the energy efficiency of TVS sold in North America.
The European Union introduced a new stricter energy label in 2021, which regulates both SDR and HDR power consumption, and further tightened energy requirements in March 2023.
The new voluntary agreement, which covers the United States and Canada, includes initiatives such as:
Ensure that at least 90% of TVs sold in the US and Canada consume no more than 2.0 watts in standby mode by 2026
Develop commitments for more modes of electricity use within a year
Hire independent auditors to monitor and confirm the accuracy of third-party laboratory tests and confidential sales data submitted by manufacturers.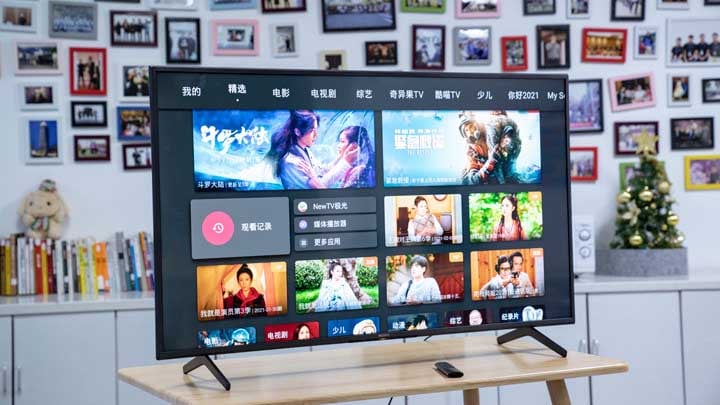 Public disclosure of energy efficiency information​
Given that many TV models sold in Europe are also sold in North America as a natural extension of EU rules, some of these improvements require no further effort.
In North America, consumers tend to buy larger TVS than in Europe, including power-hungry LCD TVS with full array local dimming (FALD), up to 450W for 75-inch 8K models and 650W for 85-inch 8K models.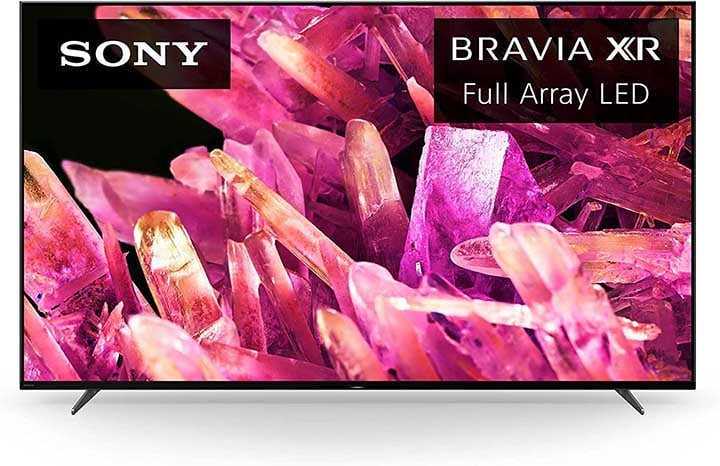 A multi-year plan​
In 2020, Funai, Hisense, LG, Samsung, TCL and Vizio entered into preliminary agreements with NRDC (Natural Resources Defense Council), ACEEE (American Council for an Energy-efficient Economy) and CTA (Consumer Technology Association) to "develop and market an up-to-date test method for measuring TV energy consumption."
The next step, the so-called first phase, is the implementation of the initiatives outlined in the previous section. LG Electronics, Google TV, Hisense and SONY Electronics have signed on and publicly expressed their support. More TV makers are expected to join in the future, organizers said.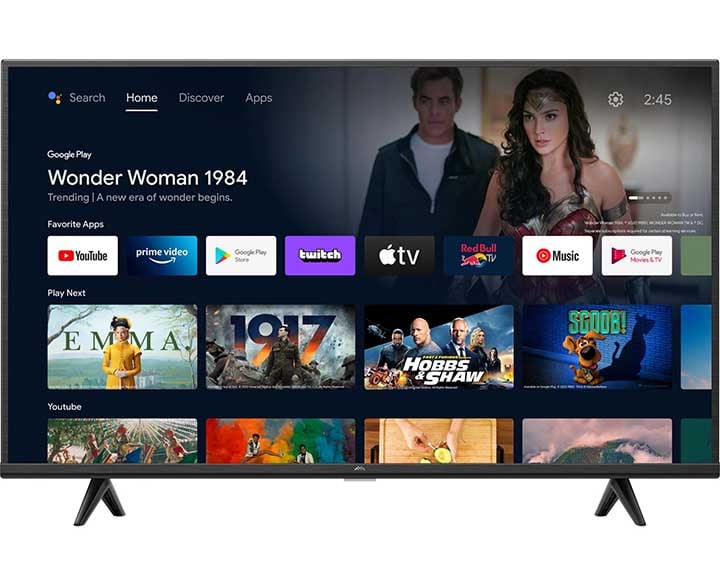 "This voluntary agreement will ensure that new TVS sold in the United States and Canada will be significantly more energy efficient, enabling consumers to save money on their energy bills every time they watch their favorite shows or movies." Joe Vukovich, an NRDC staff attorney, said, "The agreement will also address the issue of standby power, which is a huge waste of energy on some TVS and in some cases has led to a spike in annual power consumption. More energy-efficient TVS are also good news for our climate, as the agreement will result in a reduction in carbon emissions equivalent to the tail-off pollution of about 2.1 million gasoline-powered vehicles each year."
The first phase, once fully realized, is said to save an estimated 58TWh and save consumers more than $2.4 billion a year in electricity bills and reduce carbon dioxide emissions by more than 10 million metric tons.
The second phase will be developed "over the next year".