It is said that there are two kinds of people in the world that cannot be messed with, one is a woman and the other is a child. In the movie, some contrast ratios are often used to shape the characters, especially loli with contrasting cuteness, they have innocent faces, but also have the extraordinary ability to kill adults, and become violent loli in minutes. Their contrasts promise to surprise you. Have you seen the following 5 loli movies?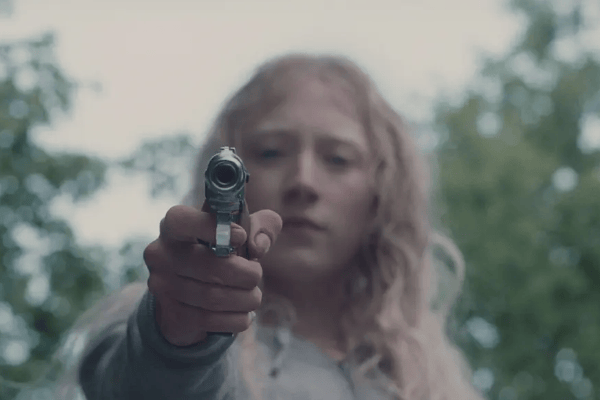 Hannah
2011
- Cold-blooded agent loli
Located in the icefield forest near the Arctic Circle, there are a pair of ordinary fathers and daughters with extraordinary skills. Father Eric was a special agent employed by the CIA and had extensive combat experience. In the film, Hannah was trained by her father and a group of CIA agents were not her opponents. Her heart is as cold as the winter. She is completely a cold-blooded agent loli.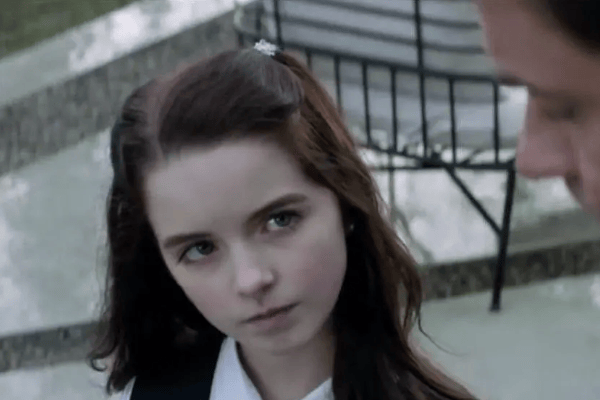 The Bad Seed
2018 - A loli with the appearance of the angel, the heart of the devil
A single father helps his daughter Emma to deal with her accident at school. However, he began to wonder if she was involved in the incident, and with further investigation, it turned out that something else happened. The film was remade from the 1956 film
Bad Seeds
, and the loli in the film can be regarded as the originator of the horror loli. It is also the prototype and inspiration source of
Orphans
. To sum up in one sentence: a loli with the appearance of the angel, the heart of the devil and the professional smirk.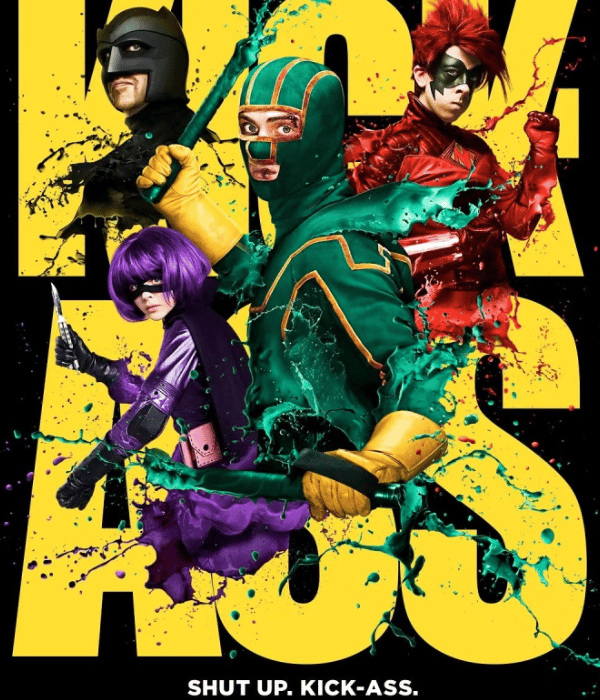 Kiss-Ass 2010 - A cute loli with high fighting power
Dave, like all ordinary boys, dreams of becoming a superhero one day. After purchasing a cheap set of green jumpsuits online, Dave started the fight against crime alone. Then he met the loli who is cute, proficient in firearms and love to research all kinds of weapons.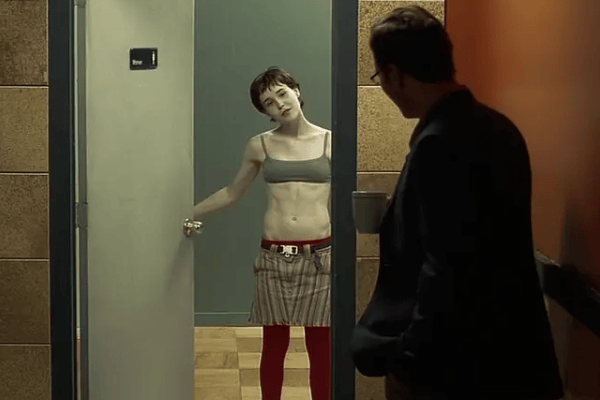 Hard Candy 2005 - The loli is the hunter now
The young girl Hayley met the 32-year-old photographer Jeff on the Internet. Hayley volunteered to go to Jeff's house and let him take artistic photos for herself. Hayley came prepared to punish pedophiles who seduce underage girls on the Internet. Who is the hunter? Who is the prey?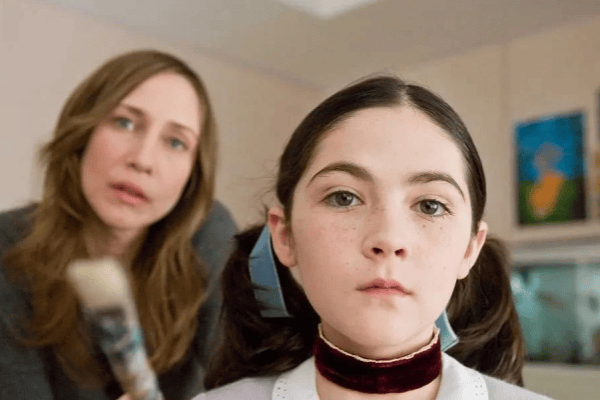 Orphan
2009 - A vicious loli heals your lolicon
The 12-year-old Isabelle Fuhrman is very expressive. A smile and a sharp look can make people feel inner fear. Strictly speaking, she is not a loli, she just grows loli, but has a vicious young woman's heart. Pushing the little girl who laughed at herself in the school down the slide; step by step design to drive the mother crazy; purposefully seduce dad; weapons such as pistols and knives come in handy. In short, heal your lolicon after watching this movie.