Cartoons and impressions are generally things that children only watch. But the animation series in American dramas have some unique and unique dramas. For example, "Love, Death and Robot" , which was swept on the Internet last year , is really a collection of bloody violence, sci-fi and tenderness ! Love it!
In addition, there was such an adult cartoon -
New Gotham Harley Quinn Season 2
That animated American drama "Hally Quinn" is obviously a must- have! It was unanimously praised just after the first episode was broadcast last year.
Today the score is still 9.0 . And in April of this year, the second season has been launched. An episode is updated every Saturday, and it is now in the third episode.
In the DC universe, Batman, Superman, Wonder Woman, etc. this group of veteran superheroes attracted a large number of fans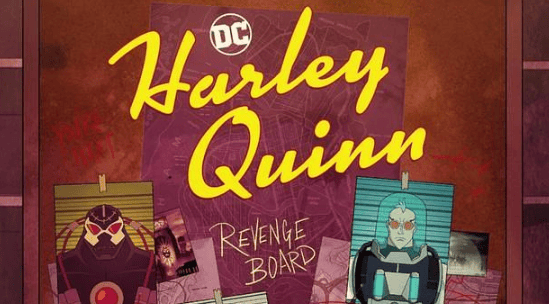 The role of
Halle Quinn originated from the animation in 1992,
and was later added to the comics because the fans liked it particularly.
As a member of the DC universe, the clown girl Halle Quinn, after its launch, rises abruptly, shouldering the old name, standing in the ranks of the top IP in the DC universe, giving her a personal episode alone, it is understandable!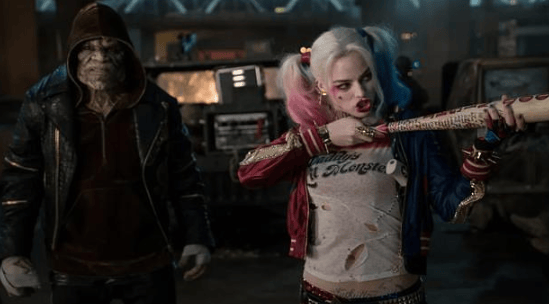 As mentioned at the beginning, this so-called animated American drama
"Halley Quinn" is an adult animation
that has not been clearly graded, bloody violence and many other unsuitable pictures for children.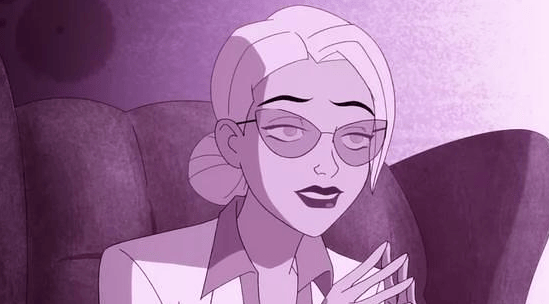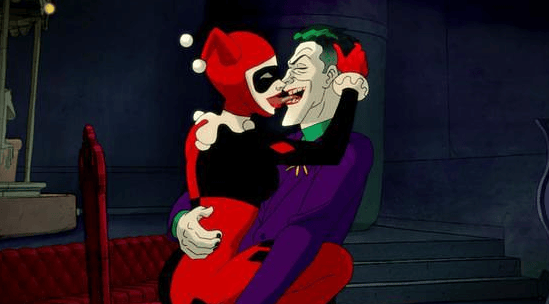 The people of Gotham, who have simple folk customs, indulge in carnival. Poison Ivy suggested that Harley Quinn came to power, and Gotham needed a person to control the big picture. But after a speech, Gotham City fell into a more chaotic situation. The opponents are numerous, and the riddler and the double-faced people join forces with a group of criminals to fight against Halle.
Even Batman disappeared.
Last edited: