Samsung is working extremely hard to develop 8K LCD TVs, such as the 8K LCD TV Samsung QN700B, which is a TV with almost the best specifications on the market. Here's a review of the Samsung QN700B TV.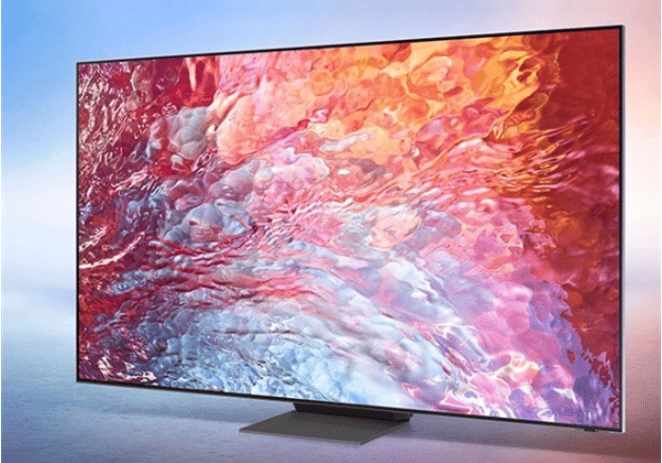 How does the Samsung QN700B image perform?​
The Samsung QN700B's screen uses Mini ED technology with self-developed Quantum Dot Matrix technology, which allows the TV's brightness range to be dramatically increased and the contrast between light and dark to be dramatically improved. When watching HDR10+ and Dolby Vision movies can get a detailed picture that has never been seen before.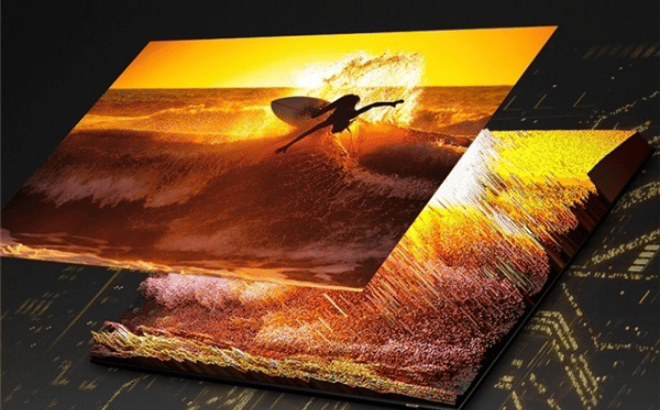 At 8K resolution, the screen reaches an ultra-high definition of 33 million, almost four times the resolution of 4K. Together with Samsung's self-developed Neuron Quantum Dot 8K processor, it is able to enhance the film and TV screen in general, and 4K resolution movies can be upgraded to 8K resolution.
The TV also has a lot of user-friendly design. For example, Samsung's highly acclaimed anti-reflection technology, even in bright sunlight can clearly see the content of the TV. You can see the TV clearly from any position in the living room, and the clarity of the picture will not be reduced due to different angles.
Is the Samsung QN700B audio experience good?​
The sound and picture tracking technology can create 3D virtual sound, with Samsung's own Soundbar, so that the TV and Sounbar coordinated sound, can get immersive cinema-quality sound. Check the comparison of
Samsung QN700B vs. Samsung QN800B vs. Samsung QN900B TV
to know more about this TV series.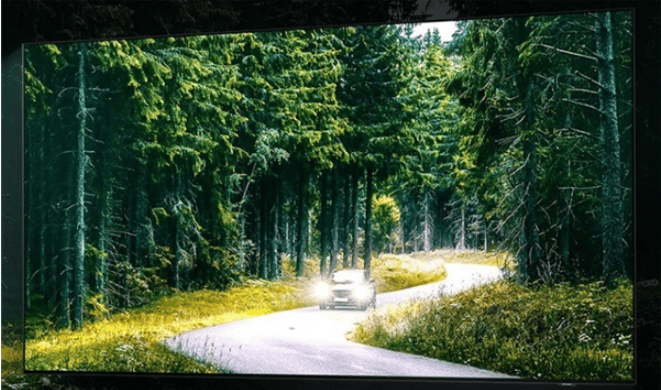 What about other smart specs of Samsung QN700B?​
In addition, this TV also has 120HZ high refresh, HDMI 2.1 interface, support VRR variable refresh rate and ALLM automatic low latency, etc.. Users can also set up various settings on the TV via Samsung Connect mobile app to easily create a smart home ecology.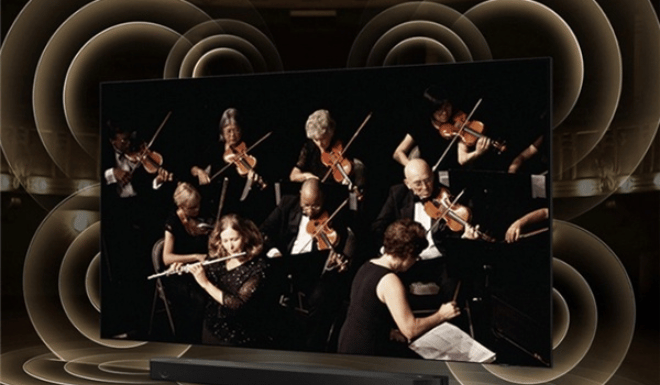 Is the Samsung QN700B worth buying?​
Samsung QN700B TV was only launched in March this year, and is Samsung's high-end TV series, but the price is similar to Sony's flagship OLED TV. If you want to feel the picture quality of 8K TV, this Samsung QN700B is undoubtedly the best choice.