Making your choice of getting a TV stick, especially when you have no prior knowledge about them, is hard work. However, it is not as tough as you think since you can always get your answers here on
TVbooks
. Now let us have a
Xiaomi TV stick review
and see if it is your best buy.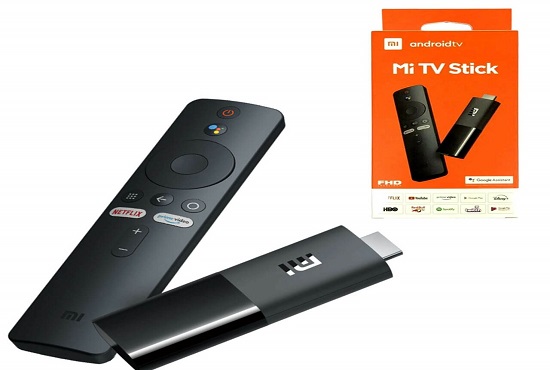 ​
The
Xiaomi Mi TV stick
serves you as an alternative to smart TVs, allowing you to access streaming platforms. It comes with android OS9 and offers you access to Netflix, Disney, YouTube, and Prime on a resolution of 1080p. The Xiaomi TV stick also supports Chromecast, which is an excellent addition to the other features. You get a Bluetooth remote with the
Xiaomi MI stick
for controls and USB for charging on purchase. Storage amounts to 8 GB memory and 1 GB for the RAM giving you room to store your favorite shows.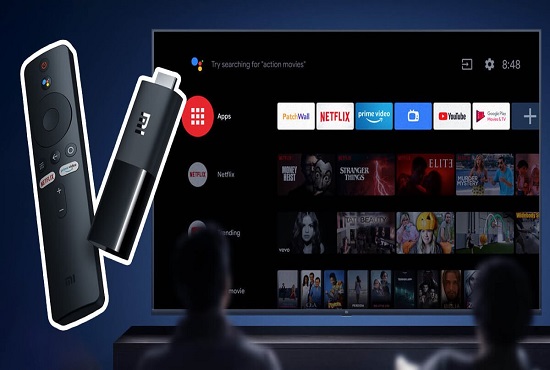 It has no port for ethernet cables but supports Wi-Fi connections, so you don't expect one in the package. The network speeds go up to 53.3 Mbps for downloads and 17.5 Mbps for uploads, which is quite good.
The
Xiaomi TV MI stick
is a good buy, but is it your best buy among the others? The answer is no.
The performance is relatively slow, while your gaming might frequently lag, resulting in a bad user experience. The stick also overheats, and the speeds for the read/write operations are slower than they should be. Also, the storage is relatively low, and despite reading as 8GB storage, only 4.9GB is usable.
The TV stick has good features, but it can only be top-ranked if we were currently in 2016. Its features are good, but it is generally below many average TV sticks that you can get nowadays. Purchasing this TV stick might leave you with more bad experiences than good with its disadvantages.
Last edited: