Smart Manager is an amazing application that offers many features and enhancements for a more intelligent and durable OnePlus TV. It helps accelerate the system, quickly free up memory space and more. In the following post, you will learn how to use Smart Manager on
OnePlus TV Y1S/ Y1S Edge
.
How do I get Smart Manager on OnePlus TV?​
1. On your OnePlusTV's Main home Page, scroll to the
Apps category
at the top to access the list of apps.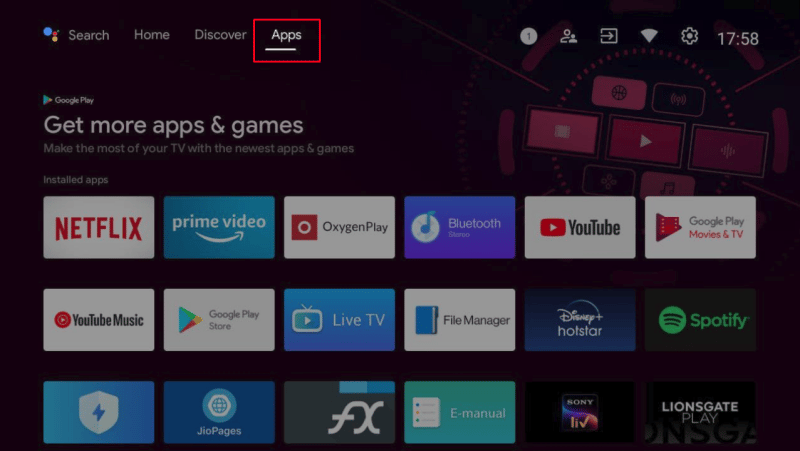 2. Find the Smart Manager app and click the OK button to launch the app.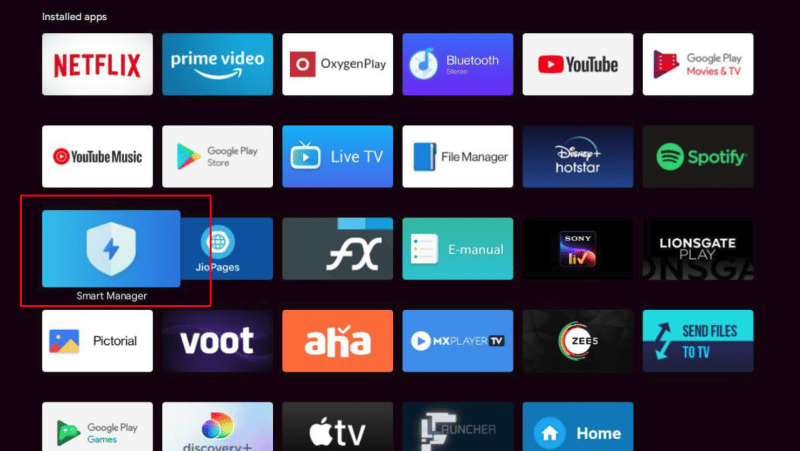 How do I use Smart Manager on OnePlus TV?​
1. Clear the RAM. You can click the "
Clean
" button to free up your TV storage. This will speed up the operation of your TV. 2.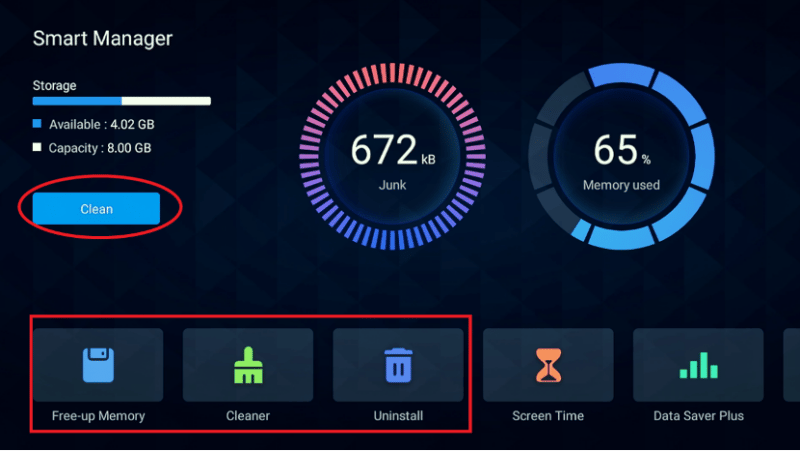 2. Detect Time. You can click Screen Time to view the screen usage time for the past two weeks.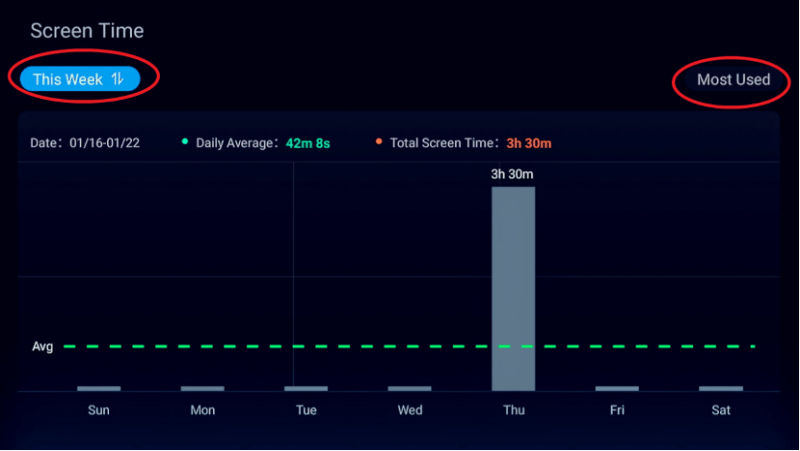 3. Data Saver. Click Data Saver Plus to view the last two months of traffic usage.
4. About TV. You can click About TV to view information about your OnePlus TV.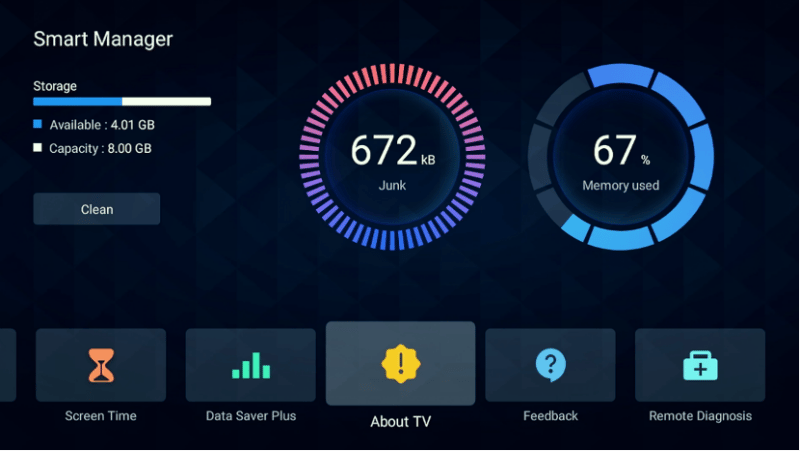 5. Feedback. Click Feedback to report problems you are experiencing with your OnePlus TV to the OnePlus TV team.
6. Remote Diagnostics. This feature helps the OnePlus TV team remotely diagnose your TV to help identify problems and status of your TV. You can click Remote Diagnostics to use this feature.
Note that these features are only available on OnePlus U1S, Y1S and Y1S Edge series. For more information about OnePlus TV, check
OnePlus TV Forum
.