The Sony PS5 conference recently released the appearance and game lineup of PS5 consoles,
"Horizon 2: Forbidden West", "Domon's Souls: Remastered", "Marvel Spider-Man: Miles Morales", "Gran Turismo 7", "Ratchet & Clank: Rift Apart"
appeared, and PS5 exclusive games continue to be the selling point. Sony tried to show the powerful functions of PS5 through these exclusive games.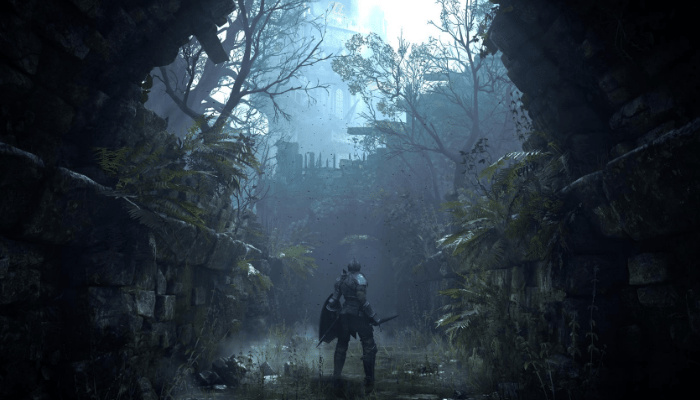 As
Jim Ryan,
President and CEO of SIE, said:
"When it comes to the next-generation console, you know that it will include features and other advantages that the previous generation does not have. We believe that everyone should develop a system that can take full advantage of its performance. Games. Whether it's DualSense controllers, 3D Audio sound effects, or fast SSDs... it's time to provide the PlayStation community with something new, different, and only available on PS5."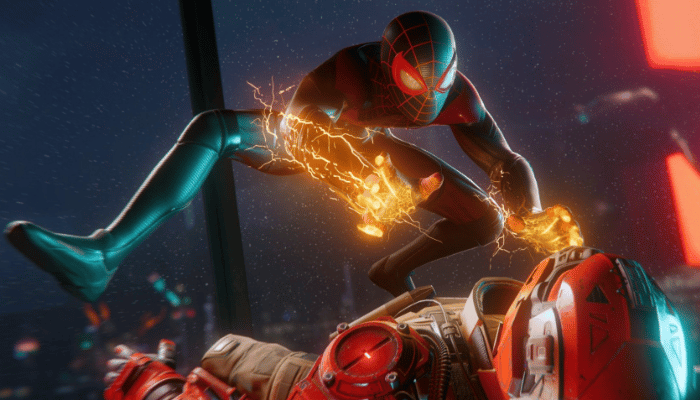 Recently, SIE European executive Simon Rutter said in an interview with the foreign media "The Guardian",
"PS5 exclusive games are very important, more important than ever!"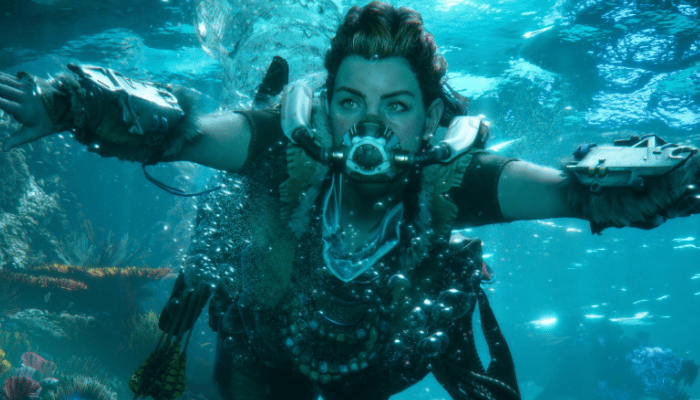 Lat explained: "Through close contact with system designers, Playstation's studio can maximize the use of host performance, which is very valuable. They can show the innovative effects they want to present. For example, "Spider-Man"PS2 exclusive masterpieces such as "Horizon 2: Forbidden West", they are the games that players want to play." It seems that Sony is full of confidence in PS5 performance, and the exclusive masterpiece will surely attract more players to join.
Related Threads:
Sony recently announced the PS5 design with the same style as the previously DualSense wireless controller: for the first time using black and white two-tone color matching, the white shell with black core structure is reminiscent of marine arthropods or biochemical mechs . A series of...

www.tvsbook.com
How do you think the PS5 may cost $699.99? The large retailer Play-Asia has quickly put the PS5 optical drive version on the shelf, the delivery date is December 2020, and the price is 699.99 US dollars. That's 75% higher than the PS4 debut that year, and even above the $599 PS3 (60GB) that...

www.tvsbook.com
Recently, Sony officially announced the interface of the PS5 (Playstation5). The white and black appearance is very elegant and distinguished, and its temperament is refined. Of course, a new thing is always announced by many people and will be disgusted by many people, but in addition to this...

www.tvsbook.com