After Chief Architect Mark Cerny introduced the PS5 hardware specifications in depth last week, Sony has now updated the PS5 official website and reiterated the time node that will be available during Christmas this year.
At the same time, the striking logo of "PS5" and the prompt of "PlayStation 5 is coming" also occupy the C position.

The reason why Sony wants to emphasize this may be the silent response to the extension of the PS5 and Xbox Series X. Last week, DFC analysts believed that the Xbox Series X and PS5 might not be available this year due to the impact of the new crown epidemic on the supply chain.
Prior to Sony, Microsoft also gave a Christmas statement by accident, and even made an oolong that was advanced to Thanksgiving in November. It seems that the extension is a futility.
Finally, let's review the PS5 specifications, 8-core Zen 2 architecture CPU up to 3.5GHz, RDNA2 architecture GPU (frequency up to 2.23GHz, floating point 10.3T), 16GB GDDR6 memory, 825GB SSD (5.5-9GBGB / s), 100GB Blu-ray drive, 4K 120Hz / 8K output, 3D sound effects, etc.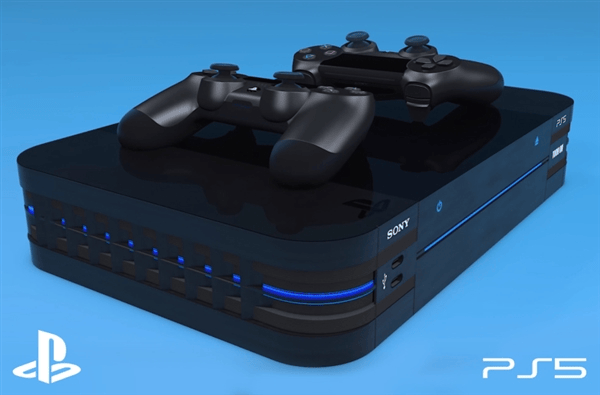 Last edited: