If you are planning to buy a TV, then you are most likely to choose between Sony and LG. They both make good TVs, but they also have their own strengths and weaknesses. So how to choose between Sony and LG TV?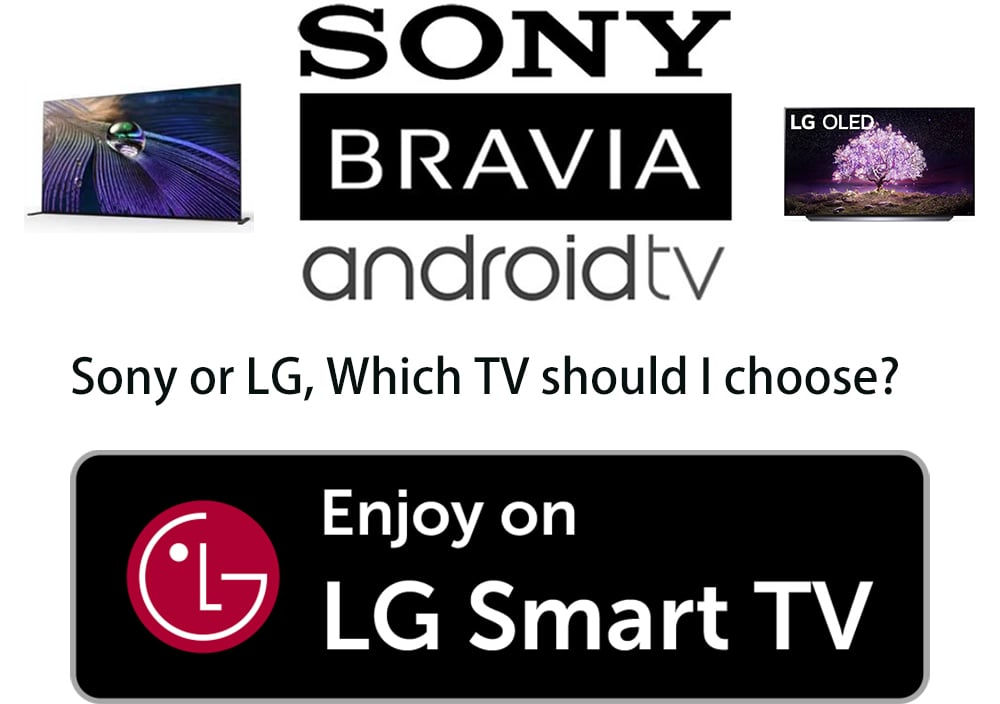 Overall, the picture quality of both Sony and LG TVs is very good. Their high-end TVs, for example, offer basically the best TVs on the market. But in the same price range of LCD TVs, usually, Sony models perform a little better than Sony. Of course, not all Sony and LG TVs are better than other brands, as they also have low and mid-range offerings. According to
LG TV Forum
,
LG C1 vs. Sony A90J
is the talk of the town because both TVs offer high-quality picture quality, sound, and smart features, and people often compare these two TVs.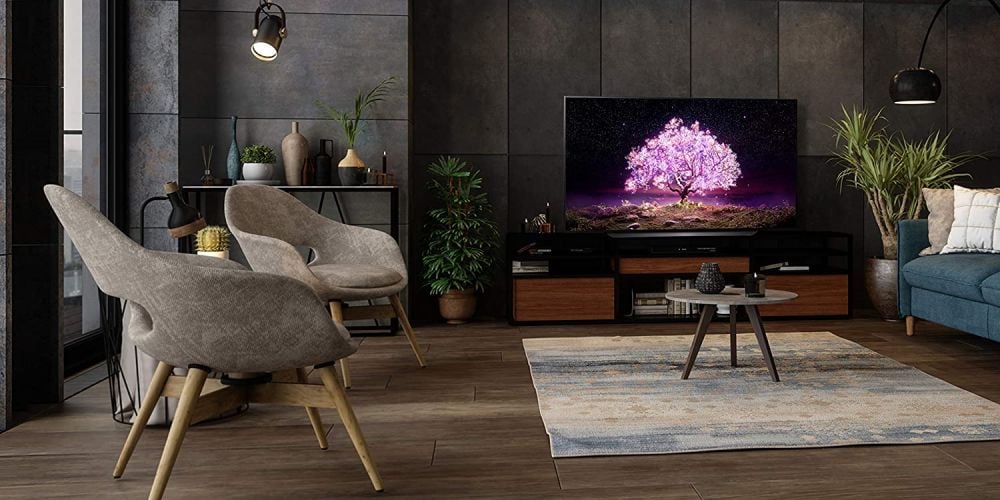 Therefore, if you want to choose an LCD TV, it is recommended that you choose Sony A and a mid to high-end TV within your budget. And if you want to specify a choice of OLED TV, both Sony and LG's are good. By comparing the
Sony A80J vs LG C1
OLED TVs, you can find the slight differences between them and help you choose the one you like better.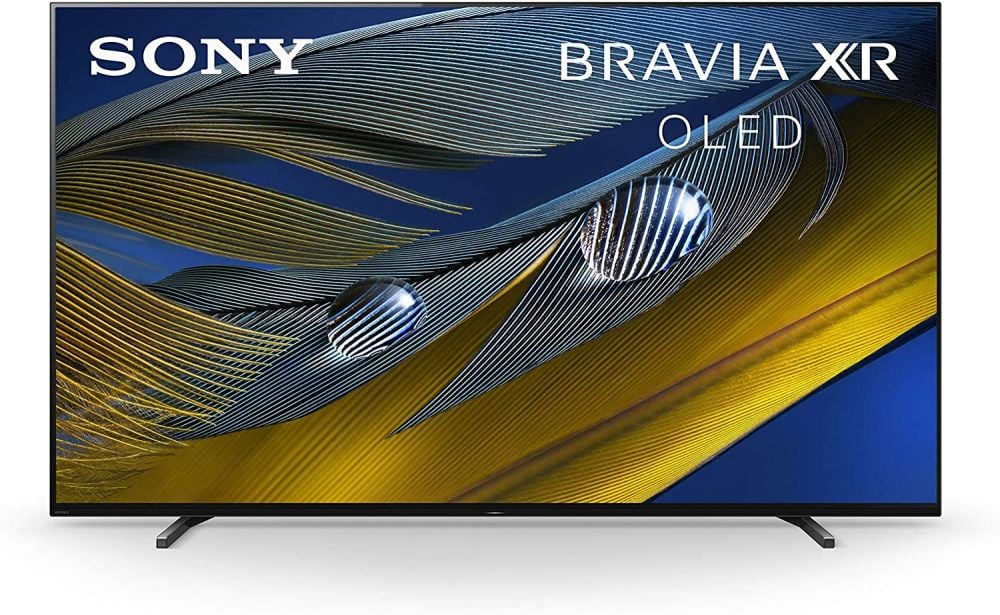 Besides, the most significant difference between Sony and LG still lies in their systems. Sony uses the Android system, so it supports installing third-party applications. The LG TV that is not Android means that you basically have no other choice of programs except for those that come with the TV itself.
Regardless, both Sony and LG have been doing well in the TV industry and their TVs are very popular. If you check the TVsbook TV forum, you will find more real reviews and comparisons, so you may have an easier time choosing between Sony and LG.