Some of the most high-end TVs are from the likes of LG and Sony. These two manufacturers are the OLED powerhouses in the
TV
manufacturing space today. In this article, we've rounded up comparison information in one of their latest offerings: the LG C1 and SONY A80J. While both LG C1 vs SONY A80J are superb, they offer high-end performances, state-of-the-art specs, features, and performances at affordable prices. The Big Question is, which one - LG C1 vs SONY A80J is better to buy?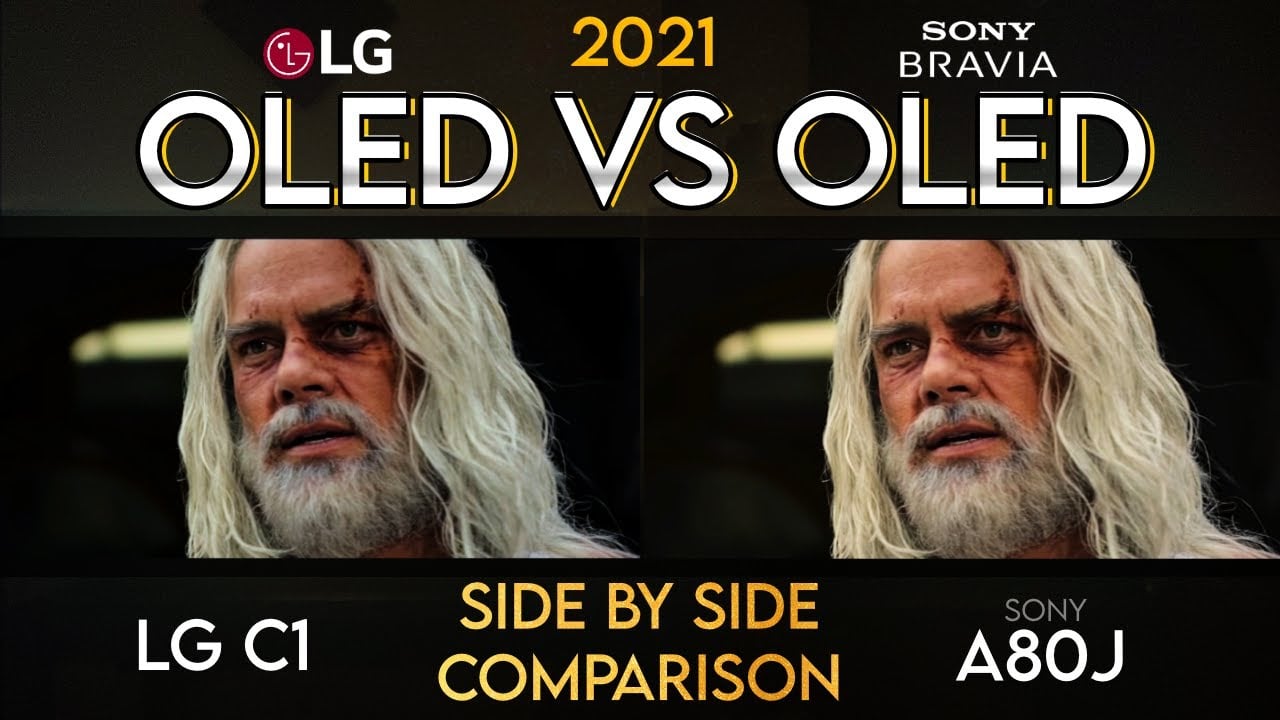 LG C1 vs SONY A80J - Build & Design​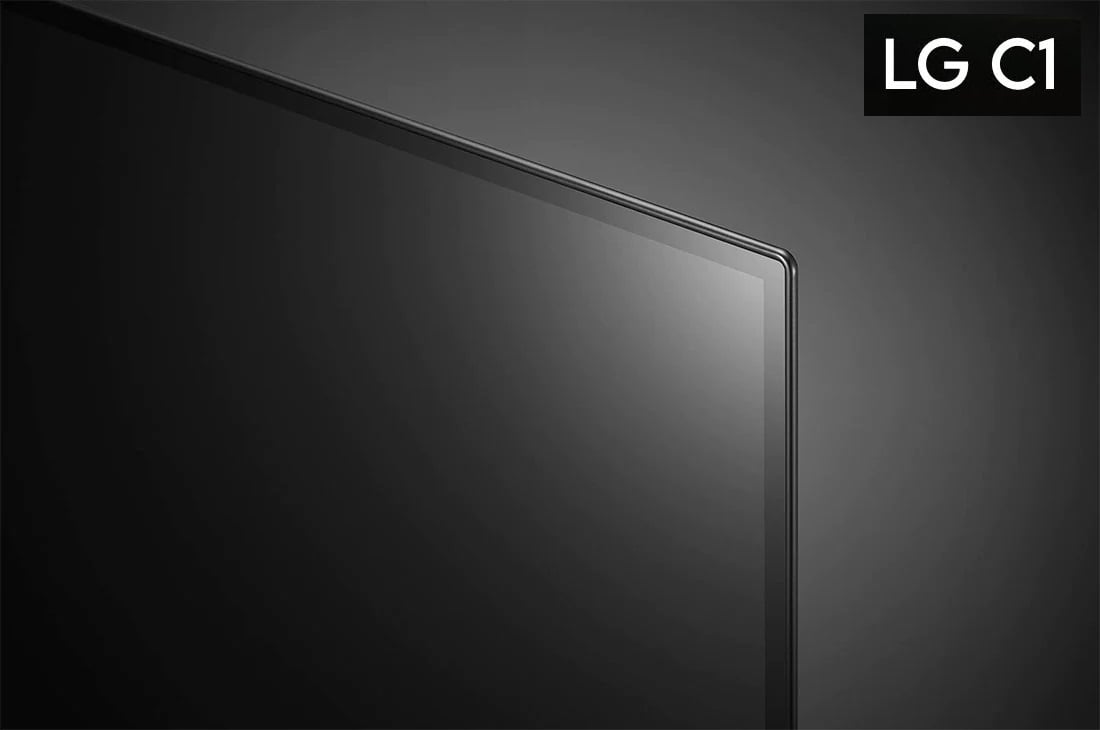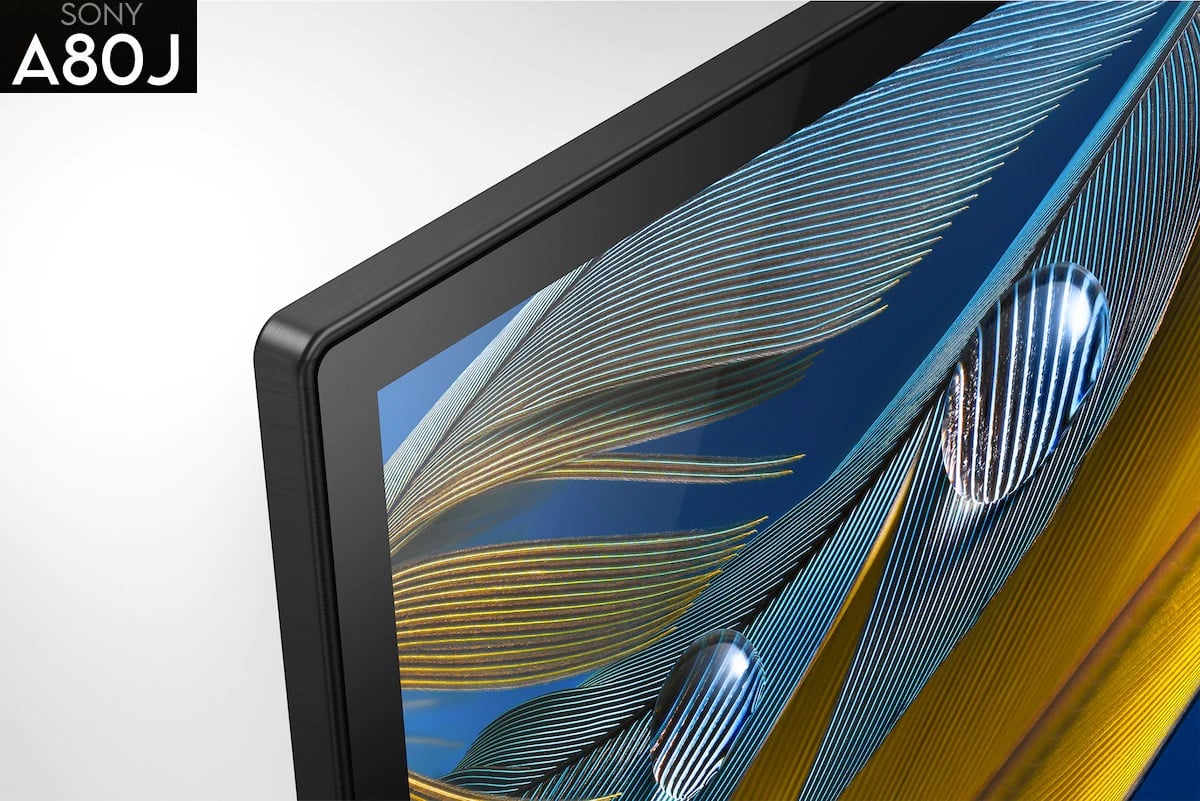 The C1 from LG comes in vast designs, each with different model numbers. Albeit, the C1 by LG offers an excellent view when viewed straight on a large screen with a thin flush bezel with no branding. The C1 features a center-mounted stand nearly as wide as the TV itself and sits low to the ground. The A80J by Sony also features a premium look but is different from the C1. Instead of a center-mounted stand, it features two stands that are wide apart and more versatile than the C1.
LG C1 vs SONY A80J - Inputs​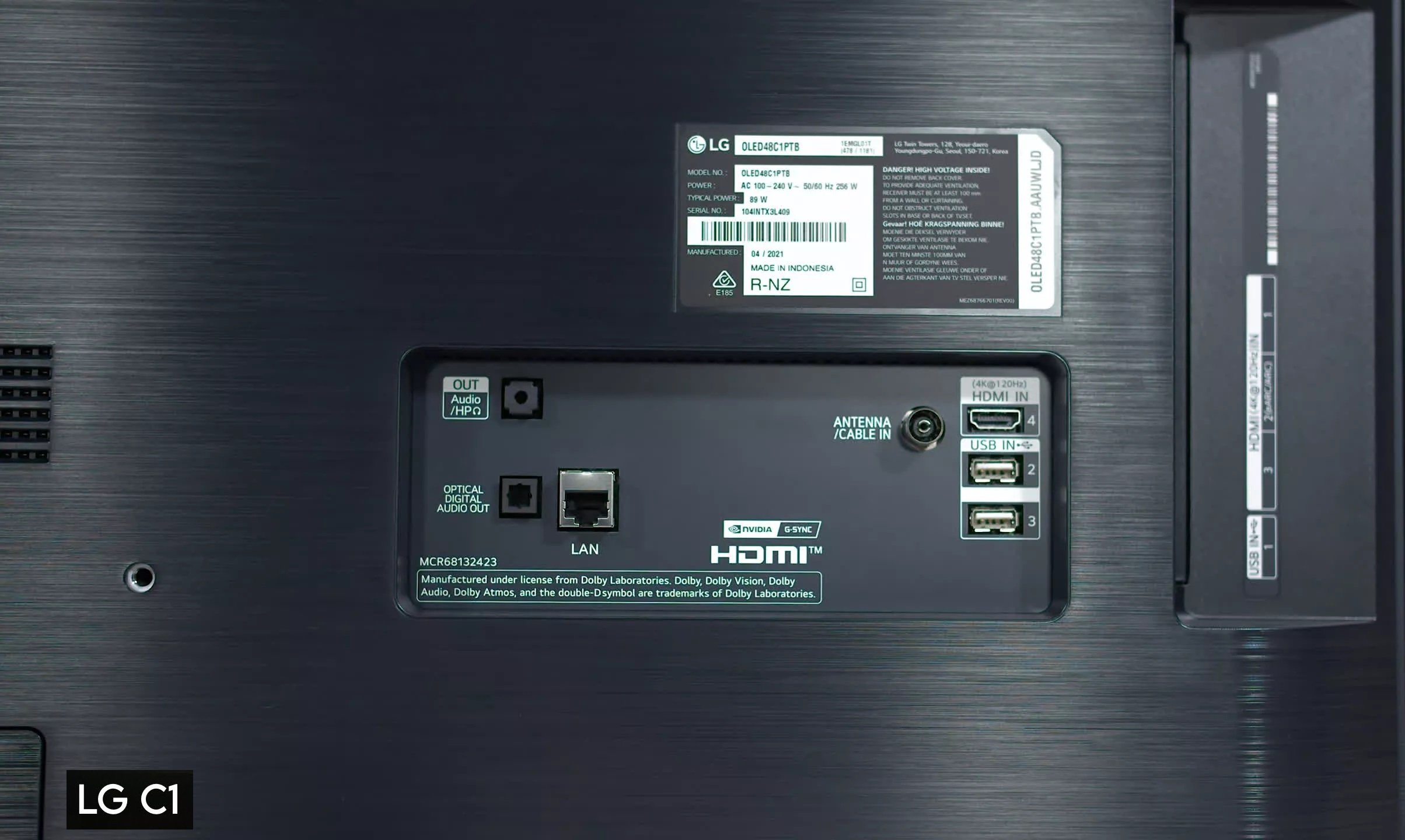 Both LG C1 and SONY A80J feature four similar inputs, such as four HDMI inputs. The C1 supports HDMI 2.1, while the A80J supports only 2 ports that support HDMI 2.1. LG C1 vs SONY A80J both support HDR10 and Dolby Vision HDR formats and not HDR10+.
Audio Passthrough​
The SONY A80J wins here because it supports Dolby Digital and DTS formats. In contrast, the LG C1 only offers support for Dolby Digital. This means you won't have to worry about compatibility with the audio device for the Sony TV.
Smart Features​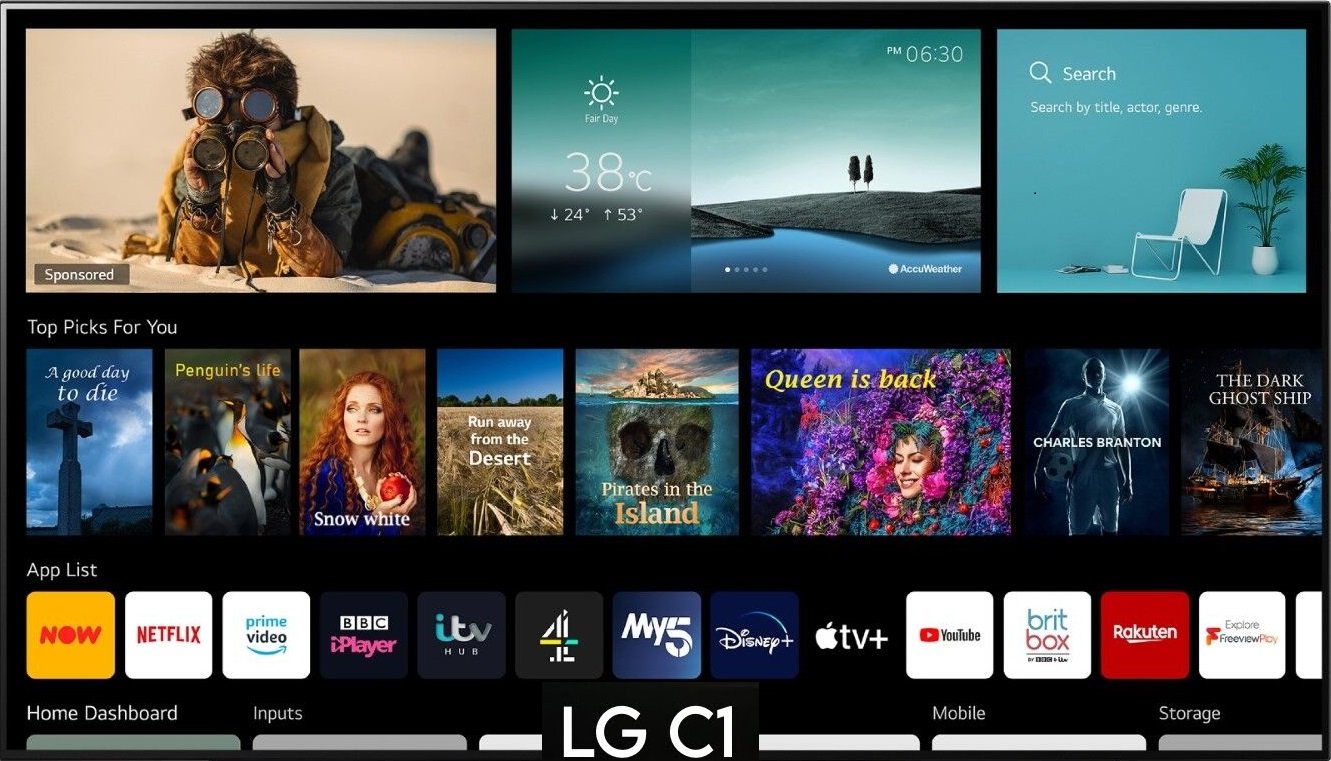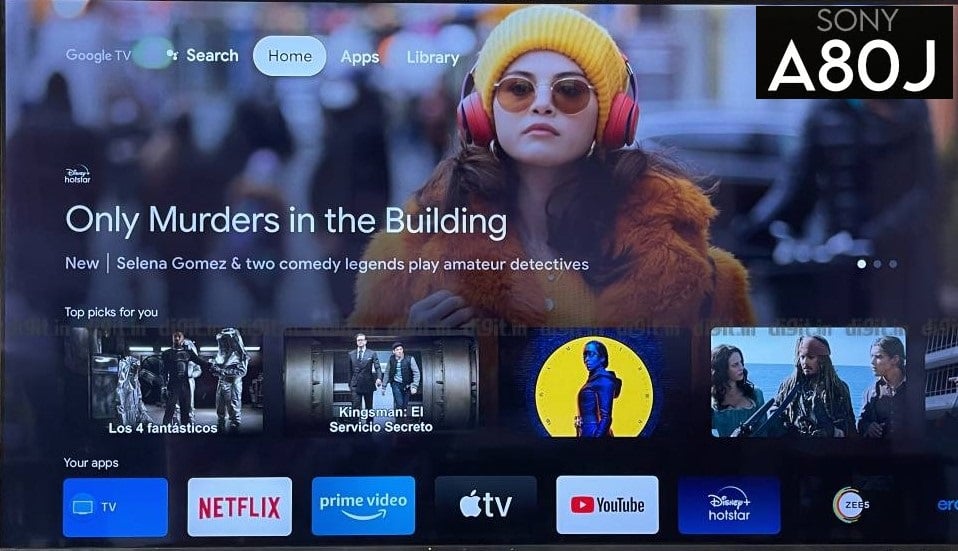 The LG C1 comes with a new version of their webOS with a user-friendly interface than the Google TV on Sony. The Sony also features a redesigned interface with menu navigation that feels smoother than the LG C1. They both come with various apps, and you can cast directly from your phone.
Performance​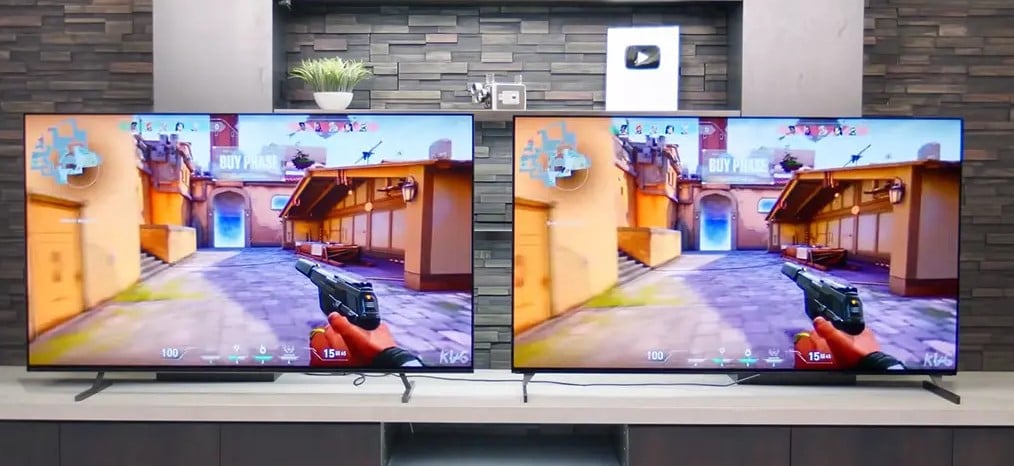 For performance, this section offers a comparison in performance for HDR
Movies
, TV shows, Sport, Gaming, and PC use.
Both LG C1 vs. SONY A80J are fantastic devices for watching movies in the dark due to their impressive production of deep-inky blacks. They do not have a local dimming backlight. As such, they produce no blooming around objects in dark scenes - thanks to the black uniformity and per-pixel illumination for both (LG C1 vs SONY A80J).
For viewing angles, the C1 sores better because colors on Sony shift earlier, while you may not really be able to tell except you place them side by side. Also, the LG C1 is better in handling reflections, response time, and motion better than the A80J. The LG C1 wins in gaming performance as it can display a 144pp resolution with a 120Hz refresh rate which is important for PC gaming.
Sound Quality​
For sound quality, they are pretty excellent, with the A80J having a slight advantage. This is attributed to the improvement in bass extension. This makes the sony sound a bit punchier than the LG C1 in the low frequency. While this may be the case, a soundbar or a speaker set will match the amazing picture quality.
Conclusion​
The LG C1 vs SONY A80J are very much of the same picture quality, and any difference is attributed to specific features. However, choosing one over the other greatly depends on the use either for gaming or movies. You can't go wrong with LG since it offers excellent VRR support for gaming. At the same time, Sony wins with exceptional color accuracy. While both TVs are similarly priced, choosing the best option considering your need may be harder. Irrespective of this, go for the option that perfectly suits your needs.
Last edited by a moderator: