Many people now buy TVs to play games on the big screen, and this Sony X91j TV has powerful gaming features to meet the needs of many gamers.
1. Appearance​
The X91J is specially optimized and designed for the base and bezel. For example, the base continues the application of amber gold, a distinctive color that makes it brighter; the bezel also uses a one-piece seamless process to show a sense of class.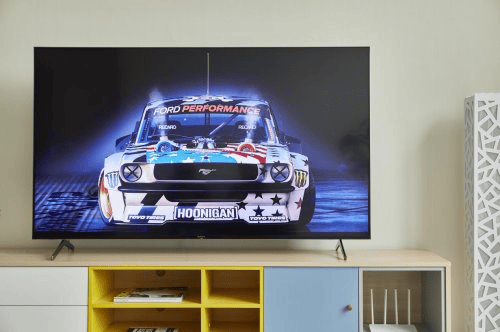 Full-screen has become a major trend in modern digital 3C products, Sony X91J follow the trend, the screen black edge further narrowed to create a higher screen-to-body ratio, while creating a sense of beauty for the whole machine, the narrow bezel also plays a role in weakening the visual effect, to further enhance the visual impact, so that the viewer can be fully immersed in the exciting content.
2. Image quality​
The biggest change in the new Sony TV 2021 is the chip, in addition to the entry-level X80J and X85J continuing to use the X1 chip, the rest of the whole series is equipped with the latest XR cognitive chip.
XR Cognitive Chip can cross-analyze a series of elements at the same time as a brain, extracting the most concerning parts of the picture and adjusting and optimizing them to present a more vivid and vibrant picture.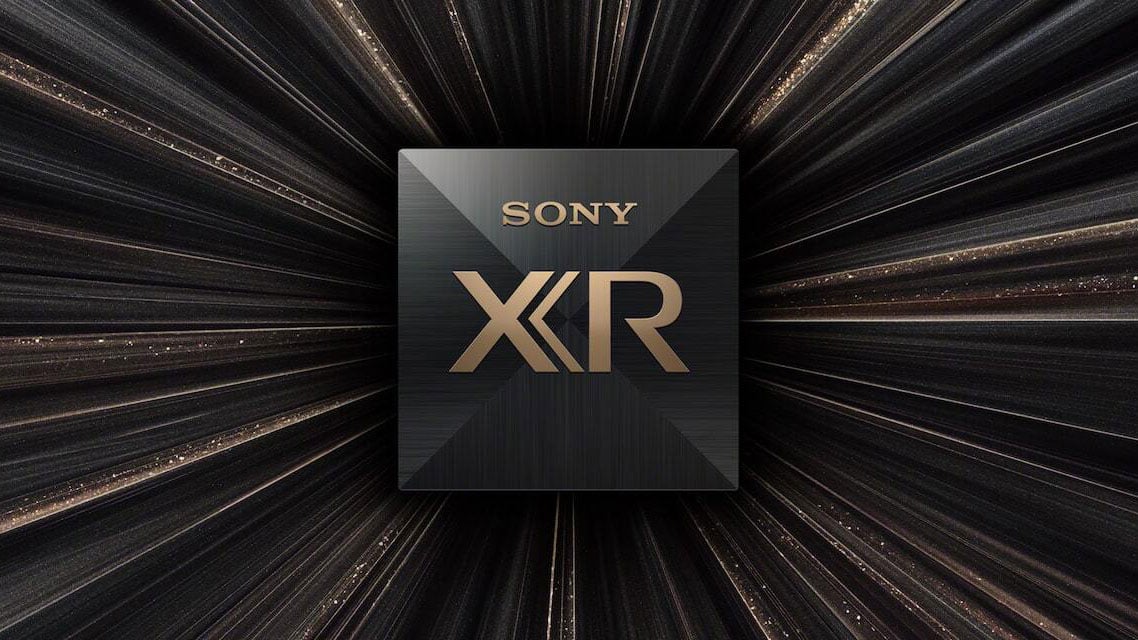 3. Game experience​
Picture quality has always been the strength of Sony TV, in addition to the traditional movie and TV content, many Sony users are basically some game player groups, so you are relatively outstanding in the game content performance, the picture is also more three-dimensional and vivid. It is worth mentioning that the Sony X91J and PS host in the operation will also have linkage, such as opening the host can be synchronized to wake up the PS host.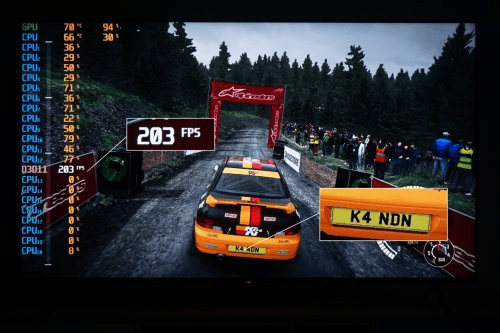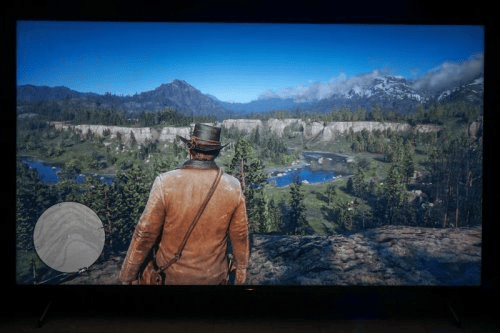 4. Sound​
Not only the picture, in fact, but the sound is also equally important for the game, good sound quality helps to enhance the atmosphere and immersion of the game. In terms of sound technology, Sony X91J has 3D surround sound field conversion, which can enhance any audio source to 5.1.2 channels through the XR cognitive chip's 3D surround sound field conversion technology.