The TCL 85Q10G Pro TV is an impressive large-screen smart TV with many great features and functions.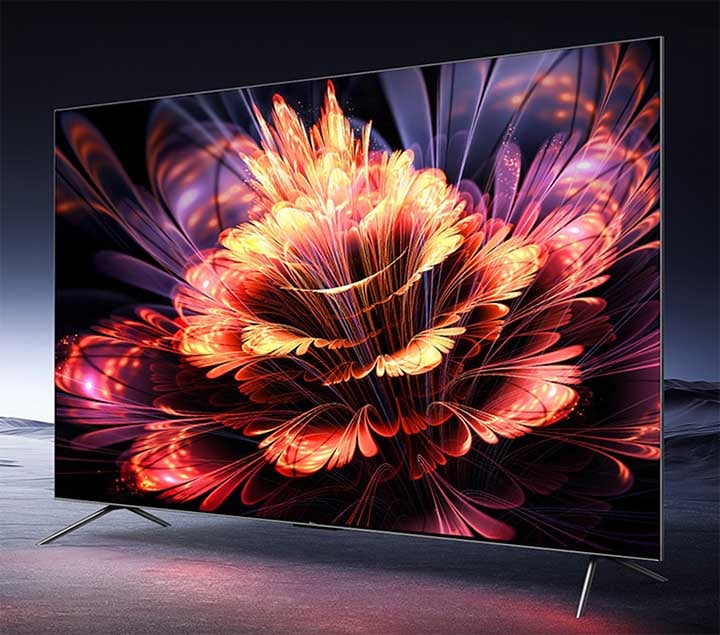 The TV features miniLED backlight technology with 2200 nits of brightness and 98% color gamut value, providing excellent image quality and detail.
For gaming enthusiasts, the TCL 85Q10G Pro is also a good choice. It supports 4K resolution and 144Hz refresh rate with a response time of only 1.5ms and also supports VRR variable refresh rate for a very smooth gaming experience. In addition, it is equipped with a quad-core A73 processor and 4GB of running memory to handle high-load applications and multitasking with excellent performance.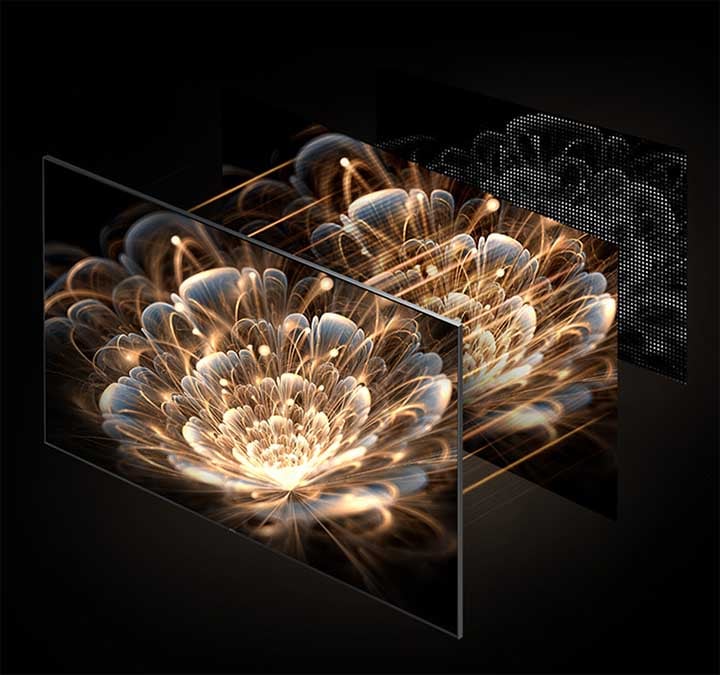 In terms of audio, the 85Q10G Pro is also very good. It has built-in surround sound audio with up to 70W audio power, providing users with a very good listening experience.
In addition,
TCL Q10G Pro
TV comes with some other great features such as an Android system, TCL voice assistant, and 64GB storage memory, allowing users to control and access various applications and content more easily. The TV also supports 2.4G and 5G Wi-Fi bands, allowing easy connection to the Internet for a more convenient online experience.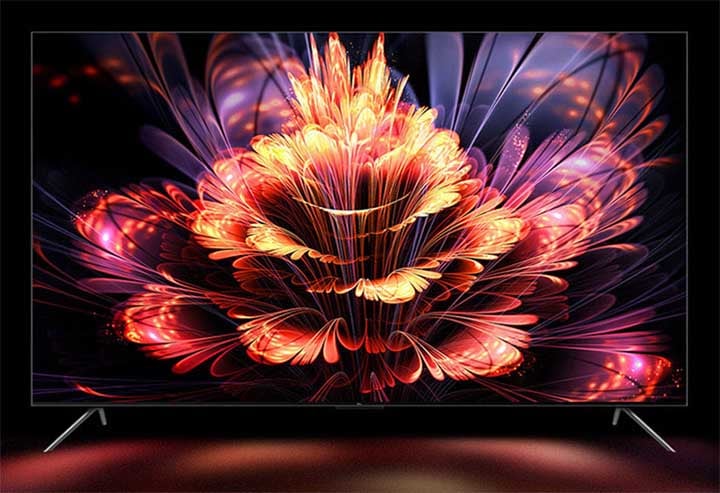 Overall, the TCL TV 85Q10G Pro is a powerful and outstanding smart TV. It offers high-quality image and audio performance, powerful performance, and a range of useful features and functions.