TCL's official global website has launched a TCL C735 QLED 4K TV, featuring an IMAX Enhanced gaming TV. Let's see how this TCL C735 specification review goes.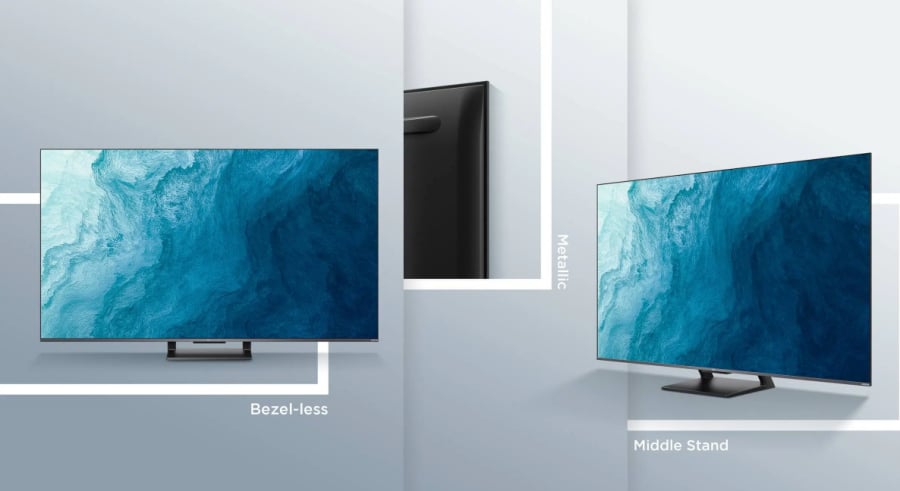 1. TCL C735 Review Appearance​
The TCL C735 has an extremely slim body, so it takes up a particularly small amount of space and blends in perfectly with your living room decor. It has a zig-zag shaped base that keeps the TV firmly on the TV table. the C735's bezel-less design provides a full screen and wider visual experience that feels just right in all the action. It has ports on the back side, so you can quickly turn on the TV by simply connecting it to the power supply.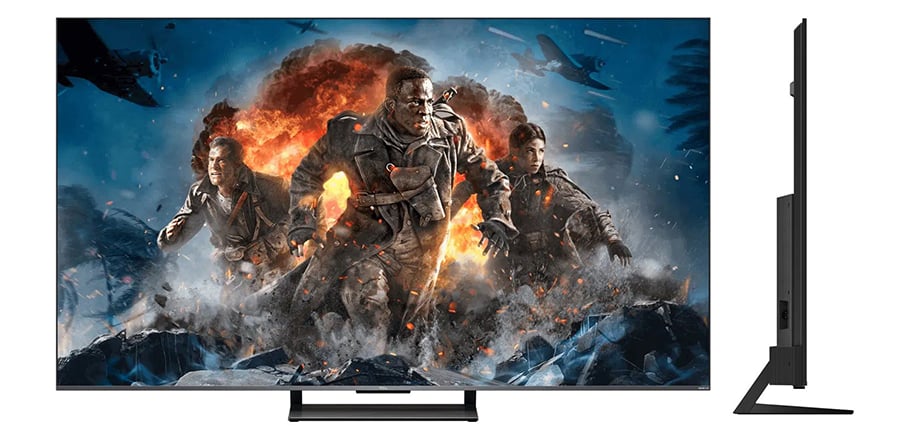 2. TCL C735 Review Games​
Gaming performance is a staple feature of the TCL C735, which uses TCL Game Master to unlock advanced display and audio technologies and try smoother streaming. It comes with a 144Hz high refresh rate for a gaming experience that's comparable to a PC monitor. The ALLM mode gives the TCL C735 less lag and no tearing, and you can control game commands instantly. See the
Gaming TV Buying Guide
and you will know what is important for a game TV.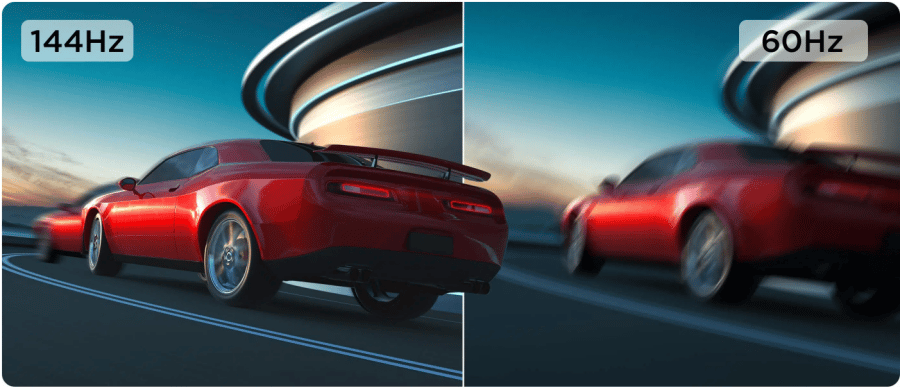 The TCL C735 has almost everything gaming-friendly: high-speed HDMI 2.1 input, ALLM, VSR and eARC allow the TV to connect with your gaming remote for an immersive gaming experience.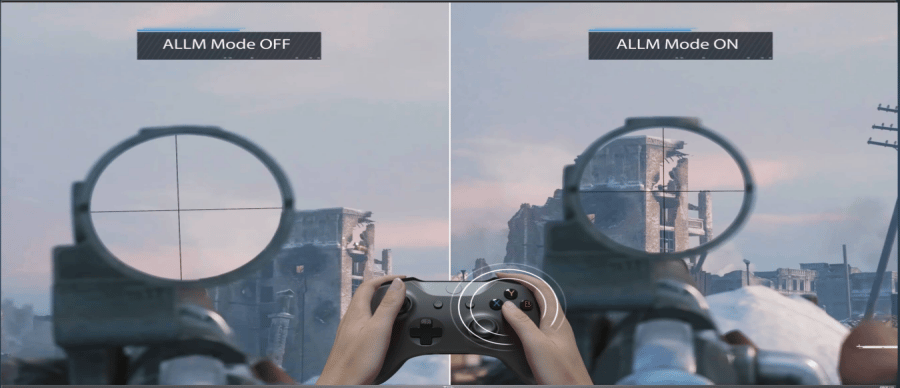 Most importantly, the TCL C735 is equipped with an exclusive game bar, which allows gamers to clearly see the picture and game parameters (frame rate, HDR, etc.) while staying on top of the game and quickly setting relevant parameters.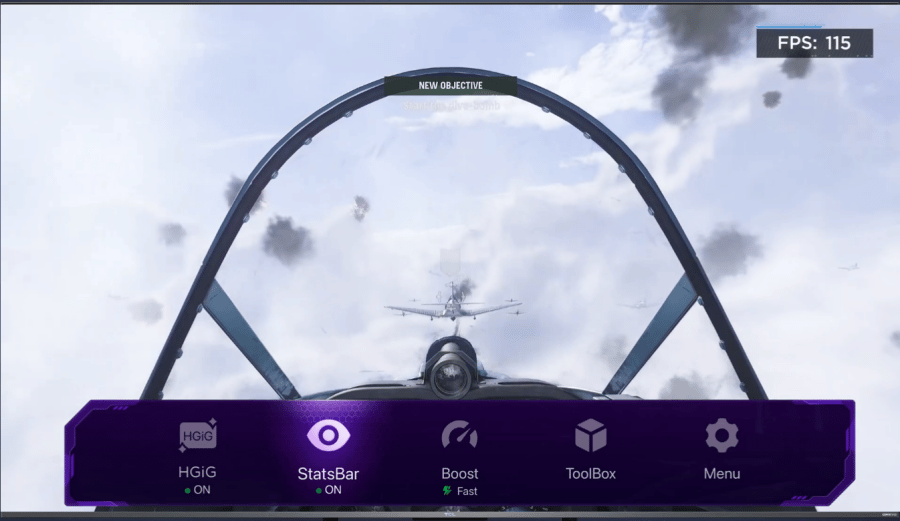 3. TCL C735 Review Sound​
TCL C735 is equipped with a premium ONKYO sound system with over 70 years of professional experience in home theater, which can give you a cinema-quality audio equipment experience. Combined with Dolby Atmos, Dolby Atmos and dual channel speakers, you will be amazed by its perfection.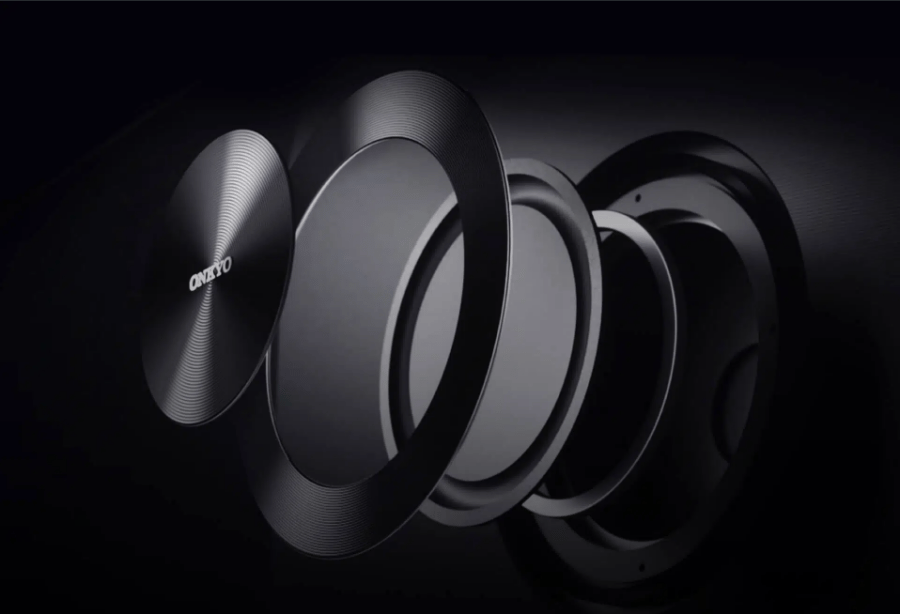 4. TCL C735 Review Summary​
With 4K resolution picture quality and HDR10+ support, there is no doubt that the TCL C735 does not return to disappoint with its picture quality. With the addition of other features, the TCL C735 becomes one of the most cost-effective gaming TVs in 2022.
You may also be interested in
TCL C935 vs TCL C835 TV
, TCL' C series in 2022. Check
TCL TV Forum
for more information.
Last edited: