Today, TCL announced its participation in The Society for Information Display(SID2022) from May 10 to 12, showcasing the industry's best display technologies and applications including AR/VR, OLED, quantum dots, automotive technology, wearable devices and more.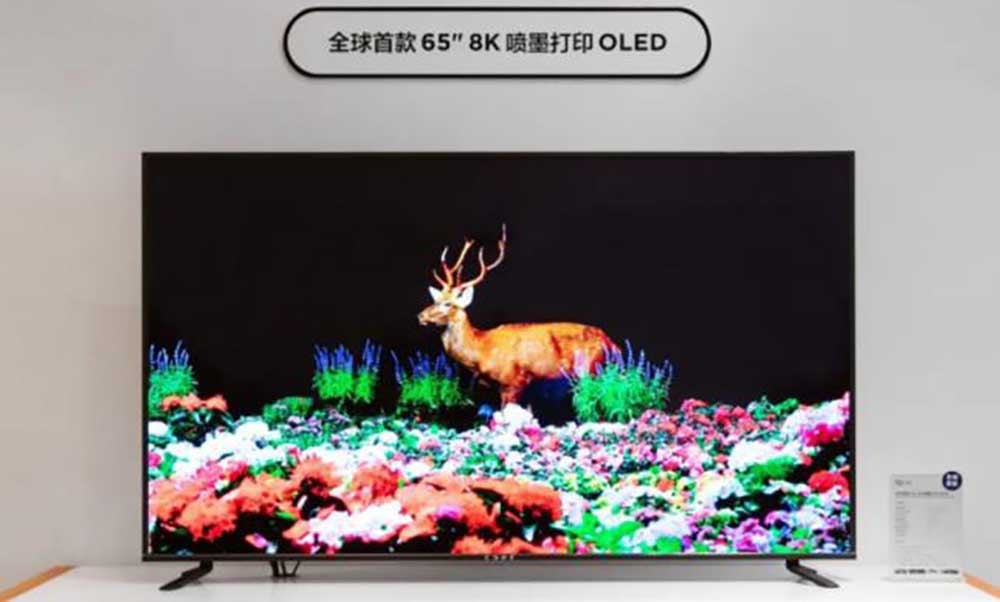 At SID, TCL will showcase the world's first 65-inch 8K inkjet-printed OLED product, which is officially the world's largest OLED product based on printing technology.
This 8K product has up to 33 million pixels, which can bring more clear and more detailed picture performance. The product is driven by an oxide TFT backplane, with a top emitter structure, an opening rate of 62.9%, and a DCI-P3 color gamut of 99%. The product is jointly developed by TCL and JOLED Japan.
In addition, TCL Huaxing will also debut the world's highest 1764 PPI Real RGB LCD-VR panel, which also has a high refresh rate, low motion blur, high brightness and other features.