TCL X925 Pro and TCL X925 are both 8K Mini LED TVs released in the same year. They are common in many aspects like Mini LED backlight, ports, and some picture process technology. Also, there are many differences like available sizes, appearance and audio. Now let's see the comparison details.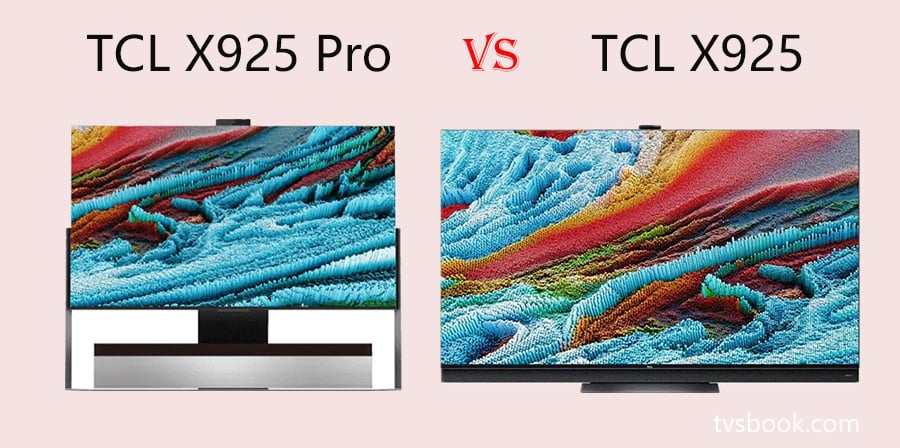 TCL X925 Pro vs TCL X925: What's in common?​

As two models in the same series, TCL X925 PRO and X925 have a lot in common. Both the X925 PRO and X925 feature a QLED 8K LCD panel with Mini LED backlight, a native refresh rate of 120 Hz, and HDMI 2.1 connectivity. In addition, they can handle all of today's most popular HDR formats (Dolby Vision IQ, HDR10+, HDR10 and HLG)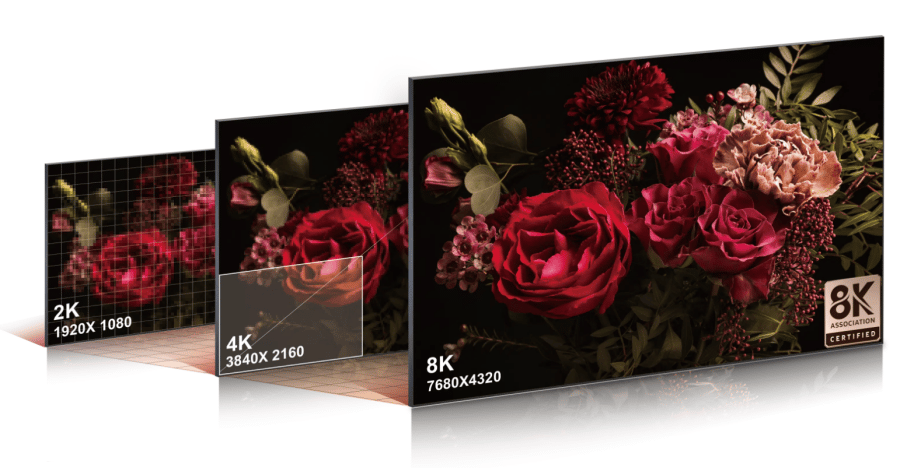 Another common denominator is that both the TCL X925 PRO and X925 are equipped with a class retractable camera on top for video calls. They both have the same operating system, Google TV.
TCL X925 Pro vs TCL X925: What's in Difference?​
OD Zero Mini LED
One of the benefits of the X925 PRO is the use of TCL's OD Zero technology, which allows the TV to be thinner and allows for the even distribution of optical fibers.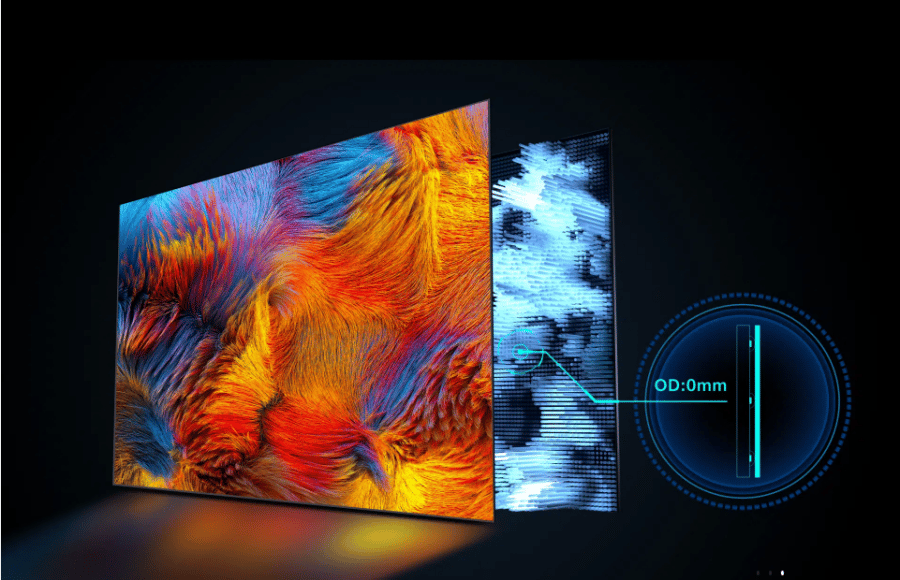 Appearance
Another difference is in the exterior design. X925 PRO comes with integrated speakers, while the X925 model has a traditional center stand.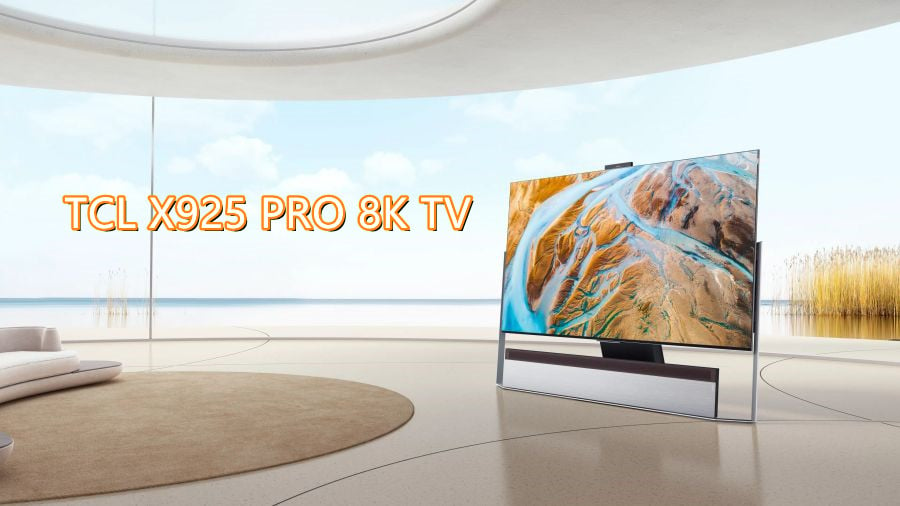 Audio
Finally, both TVs can handle Dolby Atmos content, but they differ in audio. X925 PRO enables 5.1.2 channels and its speakers can provide 160 watts of power for playback with stunning surround sound. the X925 TV uses 2.1 channels and has an amplifier section that provides 60 watts of maximum total power.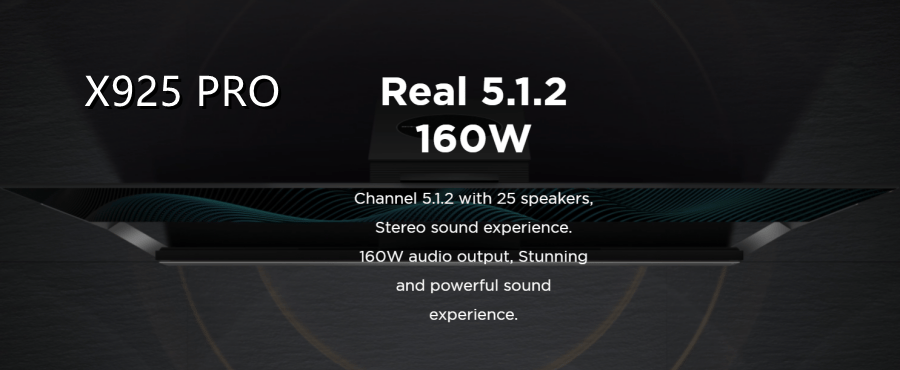 Which is your preference? Read more about
TCL X925 Pro TV Specs
, is this 8K MiniLED TV good?
Last edited: