The plot revolves around the main male lead Kabir(Shahid Kapoor) and female lead Preeti(Kiara Advani) felling in love with each other during their college days and later covering the ups and downs uptill their marriage. With lots of money, this movie decisively earned lots of criticism too because of the main lead's obsession with drugs, alcohol and sex after he fails to marry his girl on its first way and further downtroddening himself in a destructive way.
BUT…
The scene which caught my attention was during the song Kaise Hua.. when Kabir is shown trying to express his feelings in his regular straight forward way to Preeti. Now the scene continues-
Kabir enters the room where Preeti's class is going to be conducted and asks her to seat herself in the first row as she was sitting half way from the either sides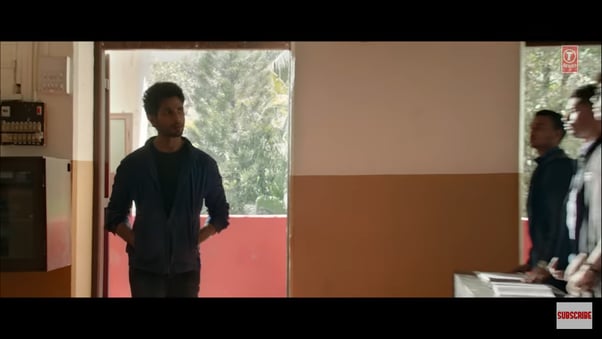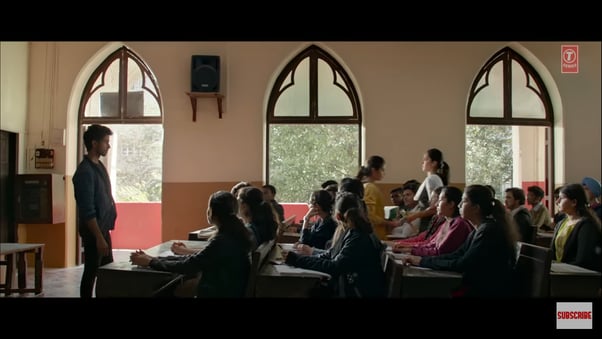 Now he further continues as he asks Preeti the reason that she was sitting at the back and not at the front and inquires about the lecture that is going to be taught.
Now, if a boy wants to come close to a girl he likes/loves, the first thing he'll want will to spend some time with the girl.
Now the conversation continues-
Kabir- Aaj kaunsa Lecture hai.??
Which lecture today.?
Preeti- Kulkarni sir, Anatomy

Kabir- Topic.?

Preeti- Hand

Kabir- Main apne Masters ke liye study kar raha hoon, mere basics ka bhi revision ho jayega…come I'll teach you.
I'm preparing for my Masters. Come I'll teach you, it'll help me with my basics.
To which Preeti readily agrees and they leave the classroom.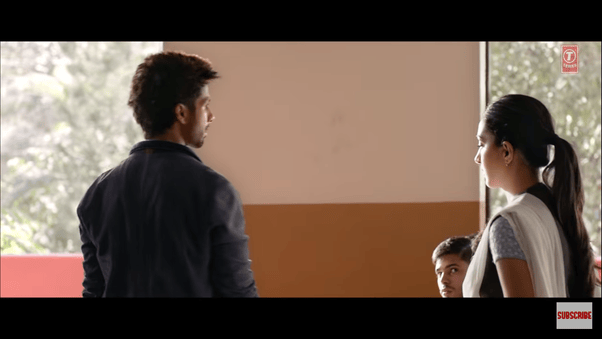 Later they go out for their study cum get to know each other part where Kabir is seen to be teaching Preeti by drawing on her
Hand( Because the Topic).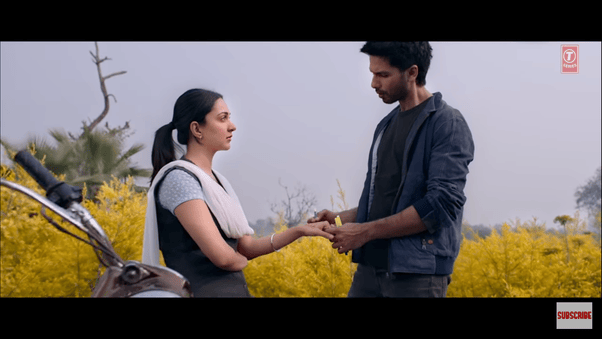 The next day….
The same thing………
Kabir enters the classroom….
Asks for the topic, Preeti replies- Forearms.. and they go out for the study
And now comes the third day…
Kabir enters the class..
Kabir- Aaj ka Topic..??
Today's topic..??
Preeti- ………. (Keeps quiet)

Kabir
- *sits down*
what happened Preeti..??

Preeti- Topic…… Apothorax
Kabir looks at her for a moment and then stands up and leaves….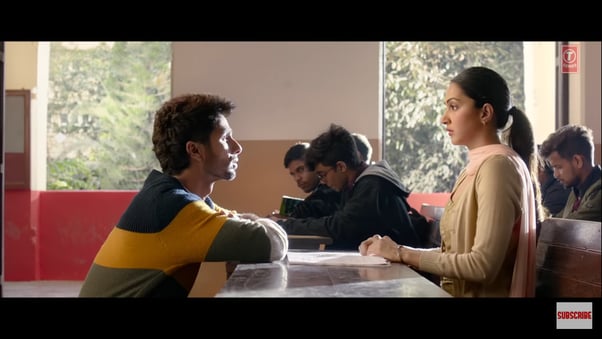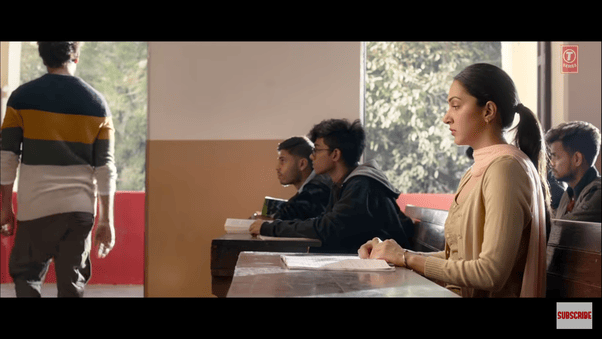 Before continuing, just google Apothorax
(Especially to boys, more specifically to non-med boys ;-p)
Got it..????
For every session, Kabir used to draw and teach Preeti the part which was to be taught on that particular day's Topic. And on the third day, the topic was Apothorax,
which is the region between the Neck and the Diaphragm or your can simply say
, the area covering the Chest(in males) and Breasts(in females) and when Preeti replied Apothorax, Kabir understood the reason behind the silence of those 2 seconds when Preeti didn't replied for it at the first time. It didn't took any time for Kabir to understand that it was making Preeti really uncomfortable and even if he wouldn't have drawn anything it was really difficult for Preeti to get up and go with him in front of the whole class.
This level of Direction and too in between an ongoing song really needed the beyond the path preciseness and subtility.
Hats off to
SANDEEP VANGA
(The director).
And this really was a fascinating detail which was dealt with even more fascinating way.
Last edited: