This film focuses on the daily lives of soldiers of World War I from 1914 to 1918.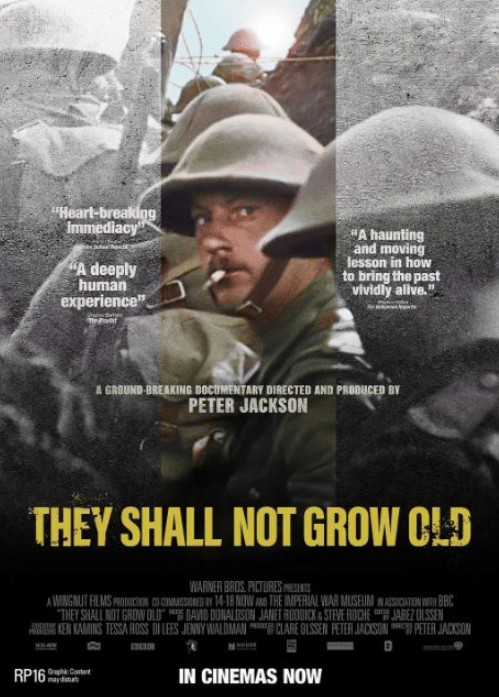 Most of the historical materials in the film are made public for the first time. The production team applied the most top-notch restoration, coloring and 3D technology to restore the full-color images of the century ago and re-added the sound effects, using the oral history of British veterans to restore the experience and feelings of the soldiers in World War I , Presenting the audience with an immersive, extremely real immersive war experience.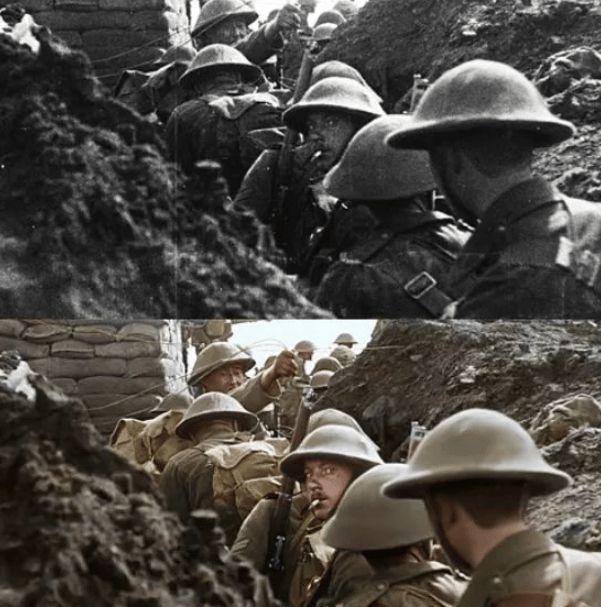 Directed by Peter Jackson, the director of the "Lord of the Rings" series, this film is a classic with profound themes and excellent quality.
Recommendation: ★ ★ ★ ★ ☆