TV has always been an essential product in family entertainment, and when we buy TVs, we tend to choose brands with a good reputation, which are also more secure in terms of quality and after-sales service. This article will introduce you to the top 10 smart TV brands for 2022.
1. SAMSUNG

​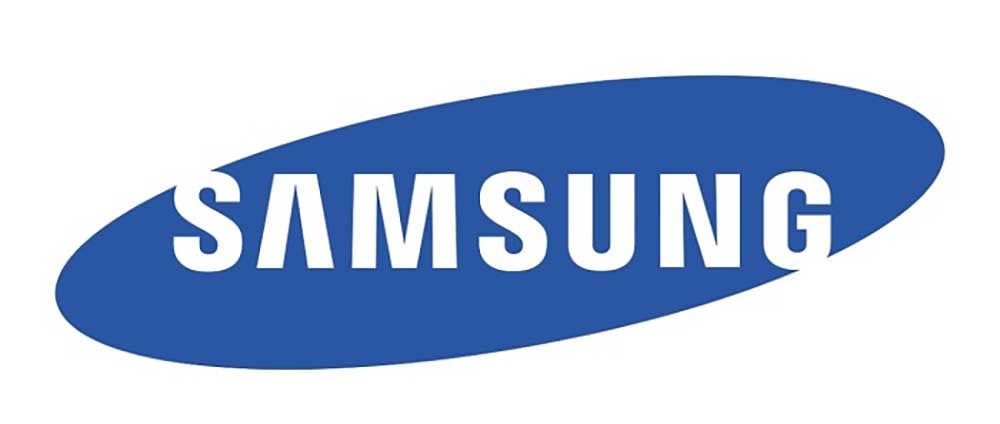 Samsung is often referred to as the "empire" in the field of consumer electronics, and today Samsung maintains a strong voice in the upstream and downstream of the TV industry, creating many technological breakthroughs that have profoundly affected the industry. Samsung's industrial design is also second to none, with many TVs manufactured to be neat, thin, light and highly textured, with a modern aesthetic. Samsung TV product line is complete, and it has been the world's No. 1 in global shipments for many years.
2. SONY

​
Sony sold all of its panel factory shares, thus losing the right to speak in the upstream TV industry. However, Sony TV's picture quality chip and tuning technology are still very reputable in the world. It's perennial in the global TV share of the top five and is the only still strong Japanese TV manufacturer.
3. LG

​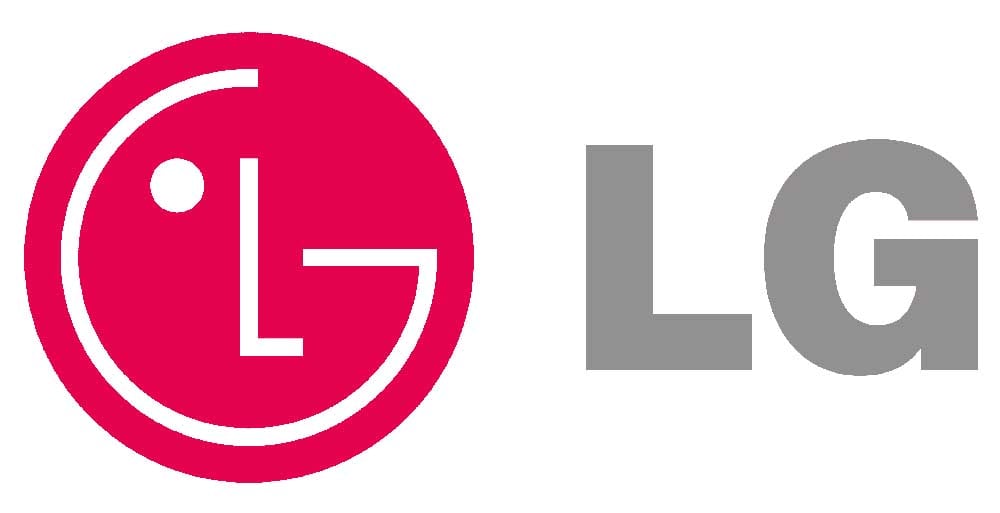 LG is the undisputed leader in OLED TVs, and almost all OLED TV panels on the market are produced by LG Display, a subsidiary of LG. LG's OLED TVs are naturally among the top in the industry.
4. Hisense

​

Hisense is the leading Chinese TV brand and has been the No. 1 TV market share in China for more than a decade. In recent years, Hisense has achieved remarkable results in North America, Japan, Europe and Australia, becoming one of the top four global TV market shares within a short period of time. Hisense is also one of the few TV companies in the world that have the ability to develop picture quality chips, and its tuning level is sufficient to be among the world's first-tier levels.
5. TCL

​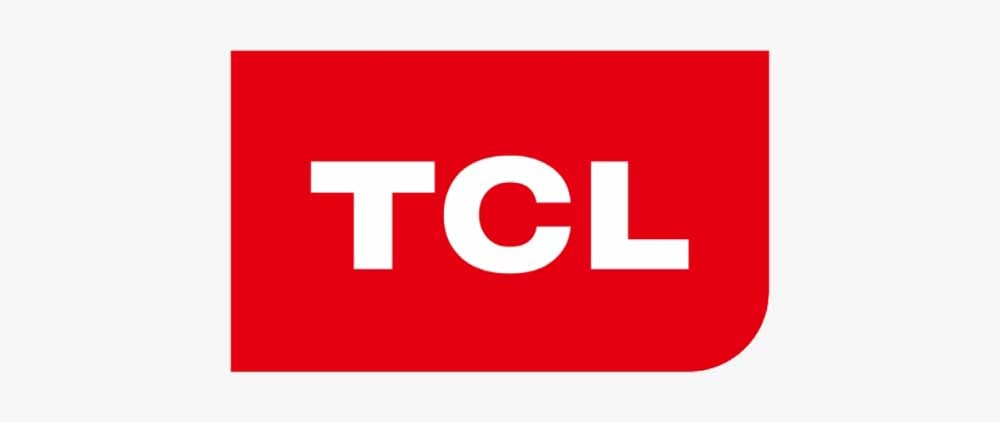 Founded in 1981, TCL is the only Chinese company that has the advantage of integrating the whole TV industry chain, and its CSOT is the second-largest TV panel manufacturer in the world. TCL's product form is similar to Samsung's, and it is at the forefront of the whole industry in the accumulation of liquid crystal improvements hardware technologies such as QLED quantum dots, multi-partition light control and Mini LED.
6. Panasonic

​

Panasonic is a Japanese brand that was once one of the world's most popular TV manufacturers before exiting the U.S. market in 2016. But superior to its custom OLED panels used as displays for professional Hollywood colorists, we still rate it as one of the best TV brands.
7. Philips

​

Philips TVs are also not currently sold in the U.S., but their unique technology is highly recommended. Its Streaming Color technology projects screen color onto the wall behind the TV, which is very creative. Also, Philips' OLED TVs are great value for high picture and sound quality TVs.
8. Toshiba

​

Toshiba TV has been producing black-and-white TVs since 1952. Its Fire TV is probably the cheapest Fire TV you can buy. if you want good performance but cost effective TV for your small office or bar, Toshiba may be a good choice for you.
9. Vizio

​

Vizio is a US-based TV brand that is also sold only in the U.S. Vizio's product line is relatively homogeneous, though its TVs are usually less expensive than Sony and Samsung's. Vizio TVs have excellent contrast ratios and some models also support local dimming. It's a good choice for low budgets.
10. Xiaomi

​

In recent years, Xiaomi has been holding first place in online share in the domestic market and successfully ranked among the top 10 TV brands in the world. With its close partnership with the supply chain, Xiaomi is often able to debut various new technologies at a very fast pace and become the front page news in the technology section with unexpected prices. Even with more cutting-edge and high-end hardware technology, Xiaomi's products still take the cost-effective route.
Last edited: