Due to the impact of the new coronavirus pandemic, many theaters were closed in 2020, and the original movie had to be delayed. The film crew was affected and the profits of the film industry fell. It is estimated that it will take a long time to see excellent and good films. Here I recommend 3 excellent movies from 2019.
The Irishman 2019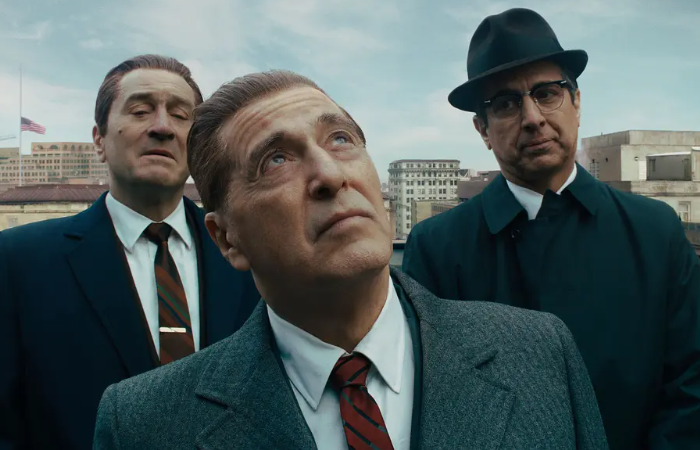 This is a gangster crime movie created by Martin and the most powerful actors of his time. The average age is 75+. The CGI age reduction technology is used to completely present the story of gangster youth, strong age, and old age. The duration is 3 and a half hours. This movie is very worthwhile. The movie tells the story of organized crime in the United States after World War II through the perspective of Frank, a World War II veteran. The most subtle and complex gangster characters, contrast and humanity, focus on emotional and spiritual revelation. There are very few descriptions about the romantic life of gangsters. There is no typical violence and blood splashing. This group of characters starting with darkness is swallowed by darkness. The narrative style is in the form of chattering, without dramatic things, and the more you see the inner tremor behind you.
Marriage Story 2019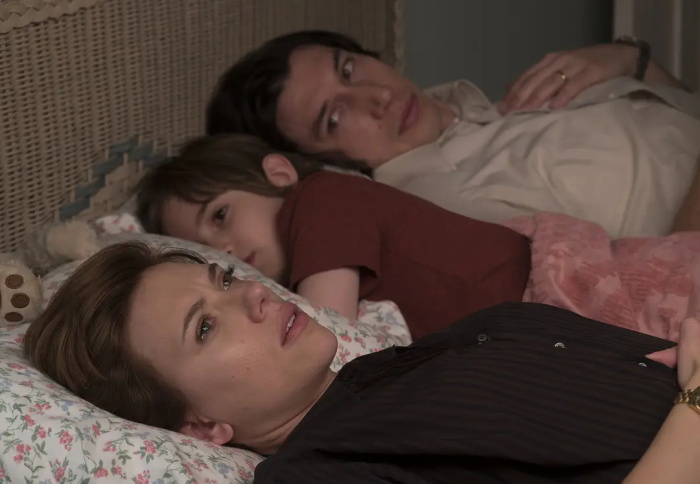 ​
The film won the most nominations for the 77th Golden Globe Awards. In the play, the actor is a drama director and the actress is an actor. The story of the divorce caused by the separation of work between New York and Los Angeles. You will find the shadow of your love in this movie, and you will be deeply moved by the true feelings in it. The acting is delicate and moving, with a sense of substitution, full of humor and sad details. After watching the movie, you will have a deeper understanding of marriage. Sometimes, two people in love, they admire each other, rely on each other, and truly understand each other, they may still end the marriage, which makes people sad and helpless.
Joker
2019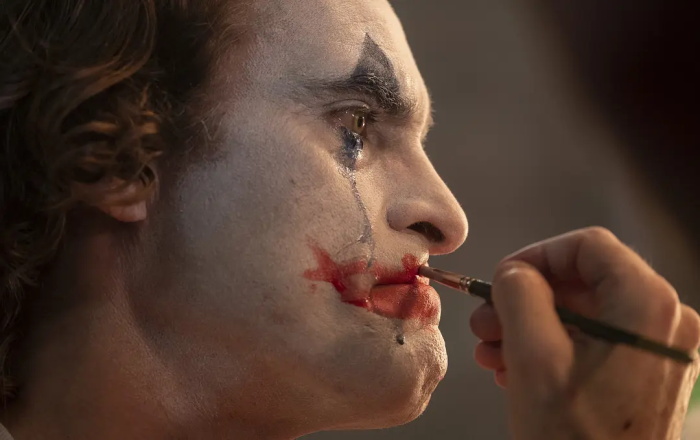 ​
This film won the Golden Lion Award, the highest honor at the Venice Film Festival. In the 1980s, a talk show comedian who was struggling in life gradually went into a spiritual breakdown, and began a crazy criminal career in Gotham City, which eventually became the story of Batman's foe, the "clown." There is no shaking conspiracy, no special effects of action, taking the inner play, strong persuasion and contagion. If you are a negative, pessimist, then it is best not to watch this film because of depression.